Keeping up with the trends of Gen Z is without a doubt challenging. Their likes and dislikes are ever-changing, which makes it hard to keep track of what's "in" and what's not.
If you want to give something special to your child, nephew, or grandchild, but have no idea what to get him, then you're in luck.
Sit back and relax because this article contains some of the best gifts you can give the 11 year old boy in your life.
And, to make things even easier for you, I've divided it into six categories: electronics, toys, board games, practical gifts, birthday gifts, and cool gifts.
7 Electronic Gifts for 11 Year Old Boys
1. Asus Laptop
A laptop is a great gift for an 11 year old boy since he can use it for learning, playing games, and watching shows.
I recommend the ASUS L210 Ultra Thin laptop if you're looking for a quality laptop that's also budget-friendly. It has an efficient Intel Celeron N4020 Processor and an 11.6″ HD slim display.
Basically, it's pretty legit.
2. Laptop Stand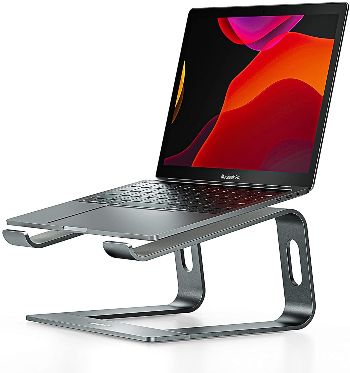 Using a laptop for a long period can lead to bad posture and body aches. This laptop stand can help not just the posture of your giftee, but also his laptop.
Laptop stands prevent overheating and thus improve laptop performance. It also lessens and prevents eye, neck, and back strains.
3. Digital Writing Tablet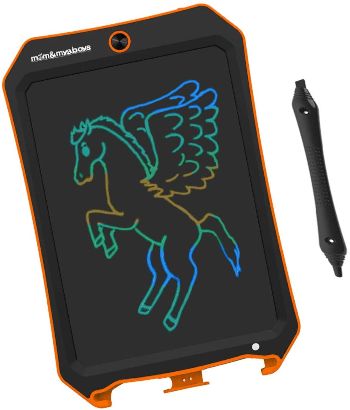 Unleash his creativity with this electronic writing tablet. If he loves drawing and has a passion for the arts, then he'll have a hard time putting this tablet down!
It's multifunctional as well since it can be used as a memo pad, list maker, and message board.
4. Waterproof Digital Action Camera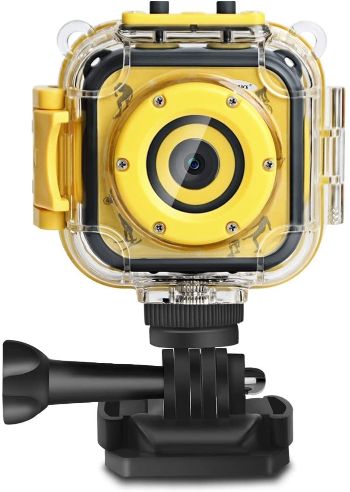 The Prograce waterproof kids camera is the ideal gift for children who love to explore the world.
They can take it anywhere and even mount it to their bike or helmet. This package also includes a waterproof case, lanyard, and fastening straps.
5. Electronics Organizer Bag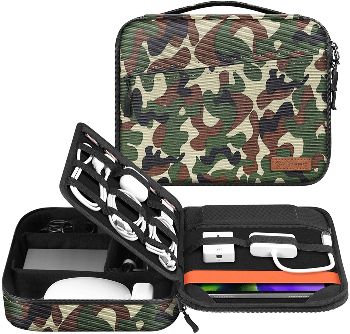 This electronics organizer will allow him to keep all his cables, chargers, gadgets, and more in one safe place.
It's double-layer storage has convenient pockets and elastic loops for easy organization. This bag is perfect for travel and everyday use!
6. Nintendo Switch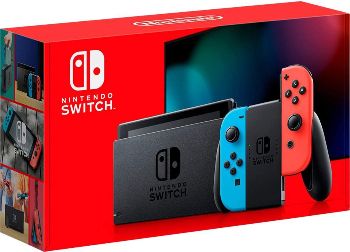 The Nintendo Switch is an excellent gift because it can be played in three modes that each fit the lifestyle of an 11 year old boy: he can play it on a TV, a tabletop, and in handheld mode.
The Switch is also a fun activity to do with family and friends, so it's the gift that keeps on giving.
7. Gaming Mouse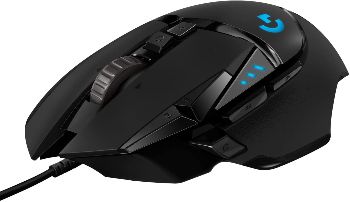 This Logitech G502 mouse is every gamer's dream. It features 11 customizable buttons, a 16K optical sensor, and adjustable weight system.
Add the HyperX Cloud Flight Wireless Headset to complete his gaming gear.
4 Toys for 11 Year Old Boys
8. Robot Building Kit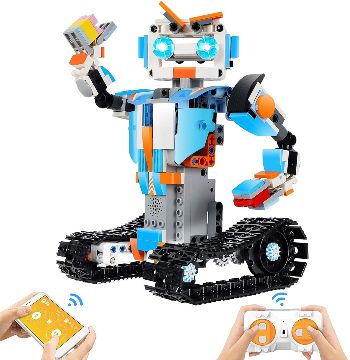 An educational toy that's also fun is rare, but this Robot building kit is one of the few hidden gems found online.
It's a fun and challenging project perfect for curious kids. Who knows, maybe this will inspire him to pursue a career in STEM in the future!
9. Razor RipStik Ripster Caster Board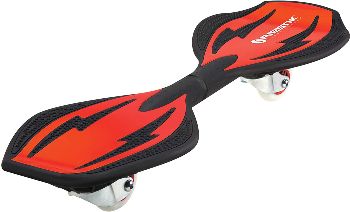 Most 11 year old kids prefer to play video games and stay home, but with this cool Razor RipStik, they'll be excited to go out and play. Plus, it's a good form of exercise!
10. Voice Changer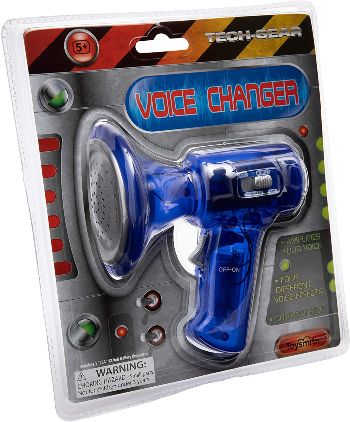 If your giftee loves to joke around and prank people, then he'll have a good laugh with this voice changer. He can experiment with the voice synthesizer that features 10 different voice modifiers. Plenty of opportunities for the perfect prank!
11. Orboot Earth by PlayShifu
The pandemic shouldn't stop them from exploring and learning about the world. This Orboot (along with a creative imagination) will take them on a virtual adventure around the globe!
The globe is filled with music, storytelling, quizzes, and more.
5 Board Games for 11 Year Old Boys
12. Hasbro's Guess Who?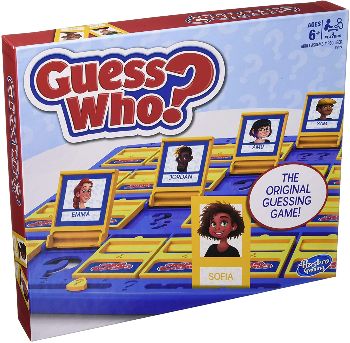 Guess Who? is a classic game that will keep your giftee entertained for hours on end! It features the classic tabletop board we all know and love, 24 mystery cards, and 48 updated face cards.
13. The Floor is Lava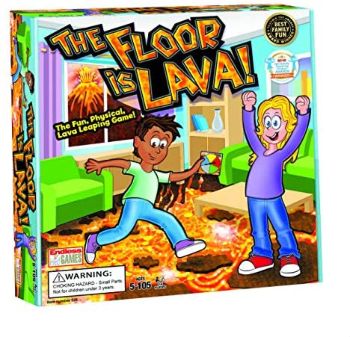 Being stuck at home doesn't have to be boring! The Floor is Lava is a fun game that promotes physical activity and body coordination. Even adults can join in the fun!
14. Yeti in My Spaghetti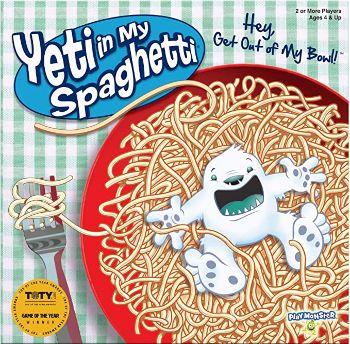 Yeti in my Spaghetti is a certified awesome game proven by its Game of the Year Award that was awarded by TOTY in 2017!
If you want a board game that he can enjoy with his family and friends, then this is the game you've been looking for.
15. Hedbanz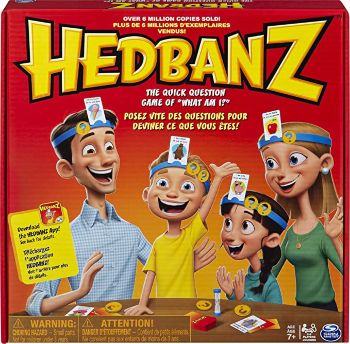 Headbanz is a simple and enjoyable activity perfect for family game nights. This fun guessing game helps in developing the deductive reasoning and critical thinking skills of children.
Plus, it's just pure and simple fun.
16. Pictionary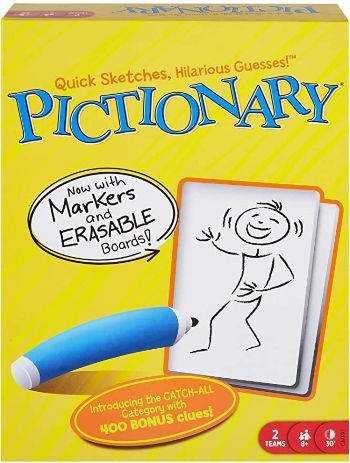 Pictionary has been a party favorite for more than 30 years because it's easy and fun to play. No artistic skills are required. In fact, the less artistic the players are, the funnier the game will be!
4 Birthday Gift Ideas for 11 Year Old Boys
17. Neck Fan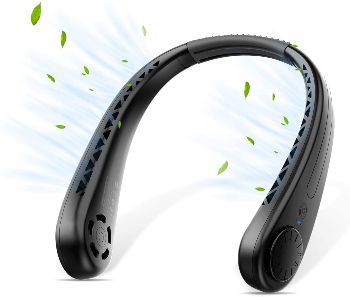 This convenient portable neck fan is perfect for hot summer days. It's light-weight, hands-free, and includes a quiet fan with three adjustable wind speed settings.
Fair warning: best suited for boys with short hair as the fan is known to suck in long hair!
18. Mini Drone with Camera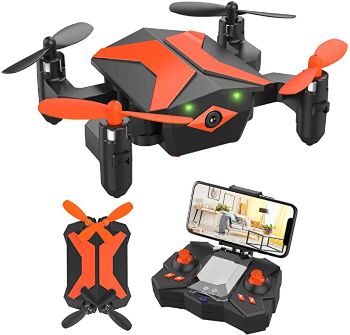 This mini drone is an ideal present because it's beginner-friendly and can be easily maneuvered. It even comes with an AR Game mode that lets him experience being a true fighter pilot!
The drone can also understand simple voice commands such as "take off", "forward", and "left Side," to name a few.
19. Among Us Stickers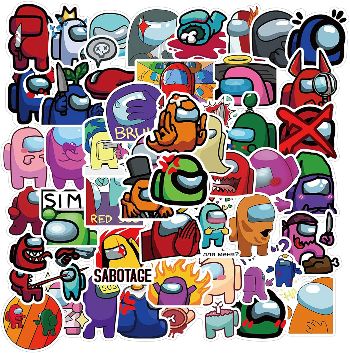 If the 11 year old boy in your life is a massive Among Us fan, then these stickers are sure to be a hit!
Featuring iconic figures from the game, the set comes with 50 vinyl stickers he can use to decorate his laptop, skateboard, or helmet.
20. Telescope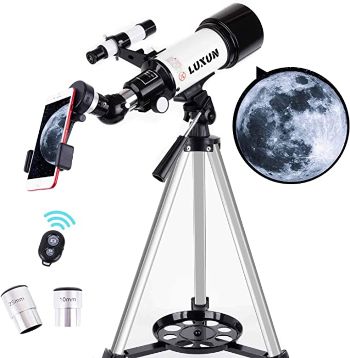 Let him discover the wonders of the universe through the Luxun telescope!
It's great for stargazing and nature watching. Plus, the telescope is quick and easy to assemble and requires no tools to set up!
4 Practical Gifts for 11 Year Old Boys
21. Mini Vacuum Cleaner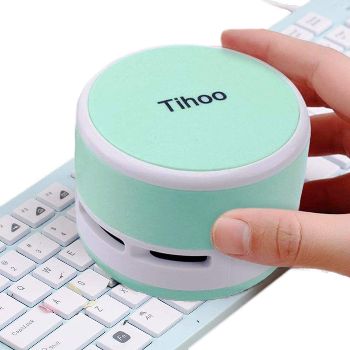 Tired of cleaning his space? With this mini vacuum, his desk will be sparkling clean in no time! It can efficiently clean eraser debris, pet hair, and food crumbs with little to no effort from him.
It's compact and modern look will make cleaning with it a fun and cool chore!
22. Square Root of 121 Shirt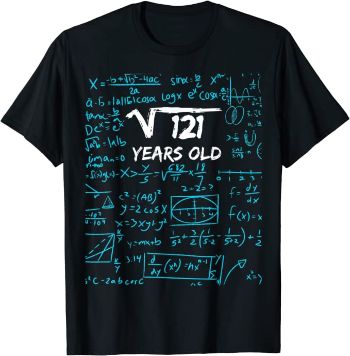 This cotton t-shirt is a fantastic gift if your giftee is a math wizard! You can even pick from the 10 colors available such as blue, brown, and black to make sure it's the best fit for him.
23. Tennis Shoes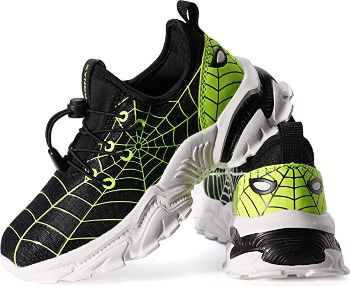 Tennis shoes are essential for an 11 year old boy because aside from being comfortable, they also go well with any outfit and keep up with his constant energy.
These cool Spiderman-inspired shoes come in 11 color variations.
24. Harry Potter Glass Set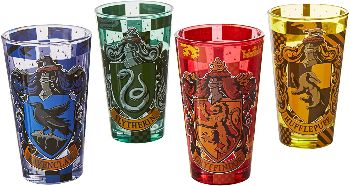 Harry Potter is an 11 year old wizard and the protagonist of the best-selling novels that go by the same name.
Your 11 year old boy will be psyched to have these 16 ounces glasses regardless if they're a Gryffindor, Slytherin, Ravenclaw, or Hufflepuff.
5 Cool Gifts for 11 Year Old Boys
25. Dinosaur 3D Night Light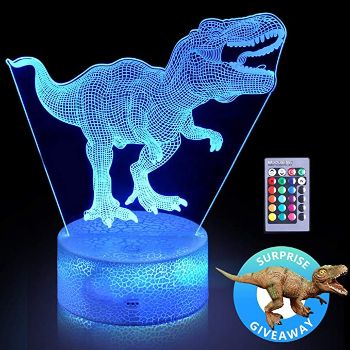 A cool night light can add character to the room of any 11 year old boy. This LED dinosaur 3D night light features 15 interchangeable colors, five levels of brightness, and four-light flash modes!
26. ATM Coin Bank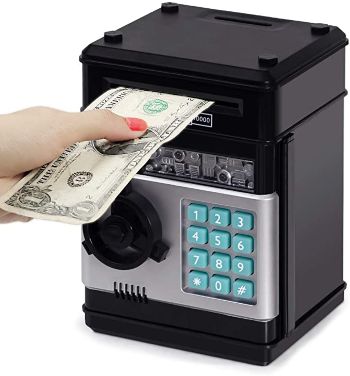 This electronic ATM coin bank will motivate your giftee to save his hard-earned money. It can store up to 600 coins or 100 pieces of paper money.
The coin bank is also protected by a pin for added security, so he won't have to worry about siblings dipping into his nest egg.
27. Microscope STEM Kit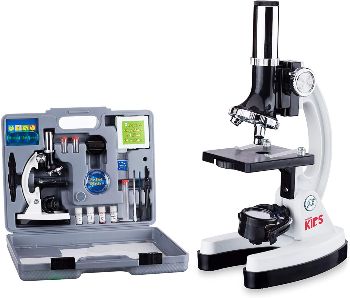 This 52-piece STEM set is the best gift for an aspiring scientist. It includes a microscope, graduated cylinder, petri dish, carrying box, and more!
There's no better way to let him explore his passion for science than this kit!
28. LED Bike Wheel Lights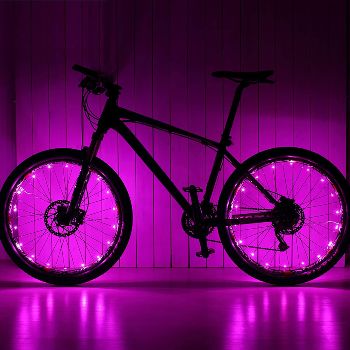 The Caly LED wheel lights serve two purposes: to make a bike more visible, making it safer, and to make a bike look a lot cooler! He'll be the envy of his "biker" gang with these wheel lights!
The waterproof bulbs can last for up to 10 hours. Batteries are also included in the kit so he can immediately use this awesome gift.
29. MasterMagic Magic Kit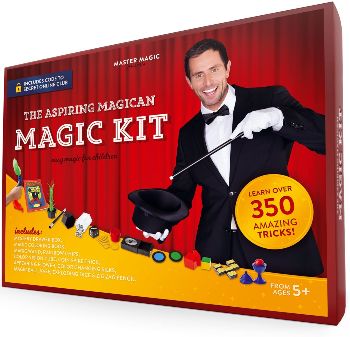 This magic kit will be one of the best buys you'll ever make for the aspiring magician.
Not only does it contain a whopping 350 easy-to-learn magic tricks that he can showcase to his family and friends, it also includes high-quality props to make him look and feel like a professional magician.
The Best Gifts for 11 Year Old Boys
Knowing a kid's interests will help you immensely in finding the perfect gift he'll enjoy and love. However, you don't have to be intimately familiar with his interests and hobbies to still surprise and impress him.
Do you have any tips for those who are still searching for the best present for an 11 year old boy? Share your thoughts in the comments below because let's be honest, it's hard buying gifts for 11 year old boys.
And check out this article about the most awesome gifts for 14 year old boys that may give you even more inspiration for the best gift ever.