If you're on the quest to buy a gift for a 14 year old and have no idea what to get, you're not alone.
It's hard to keep up with Gen Zs ever-changing trends and what teens consider to be "cool" or "lame."
Lucky for you, you won't have to look any further to find the perfect gift. This list was designed to help you pick out the best gift for a 14 year old that he'll surely enjoy!
The gift ideas included in this list are organized by category: classic, outdoor, books, and gift cards.
Classic Gifts for 14 Year Old Boys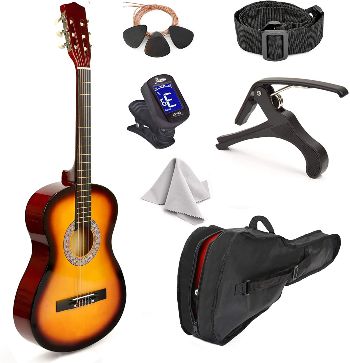 This guitar set is an excellent starter pack for boys who want to learn how to play. It comes with a guitar, carrying case, and guitar picks.
Guitars are great gifts for 14 year old boys because they can help unleash their creative side.
Plus, learning how to play an instrument helps with social and mental development.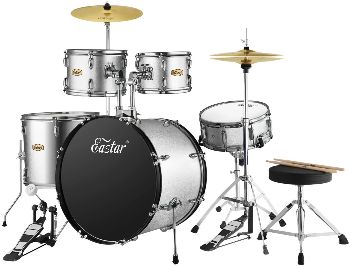 Like guitars, a drum set is also a great musical instrument to give a 14 year old boy.
Playing the drums can be beneficial for a teenager because it helps develop motor skills and is a healthy form of stress reliever.
This drum set includes a 5 piece ensemble with cymbals, sticks, and a stool.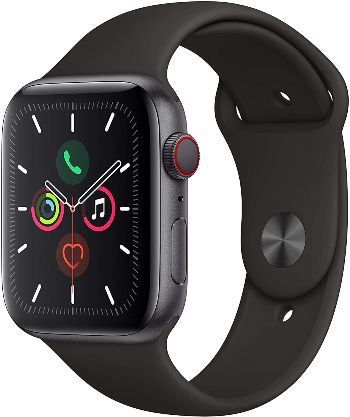 Smartwatches are a modern-twist on the classic symbol that a boy is coming of age.
Aside from being stylish, a smartwatch is also multifunctional. It can serve as a map, health tracker, and so much more!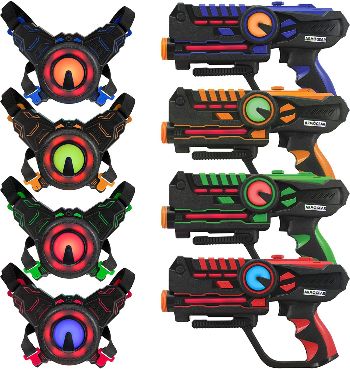 The teenage boy in your life will surely have a blast with this laser tag set. It comes with four laser tag guns so he can play with friends!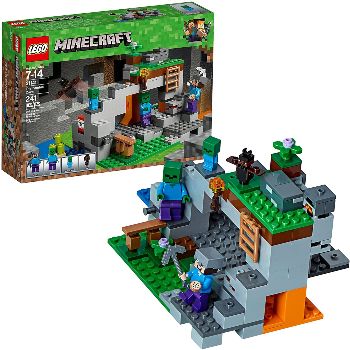 Giving him this Minecraft-themed lego set is like hitting two birds with one stone: an affordable gift AND something relevant.
Minecraft is one of the highest-ranking games for teenagers, and you can never go wrong with legos!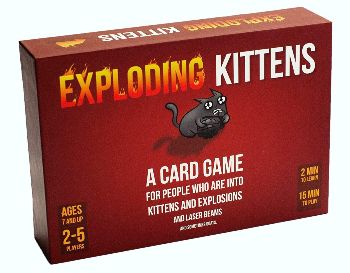 Exploding kittens is a well-renowned card game suitable for players aged seven and above.
CNN described it as "… like UNO, except there are goats, magical enchiladas and kittens that can kill you." What 14 year old boy wouldn't love that?
Outdoor Gifts for 14 Year Old Boys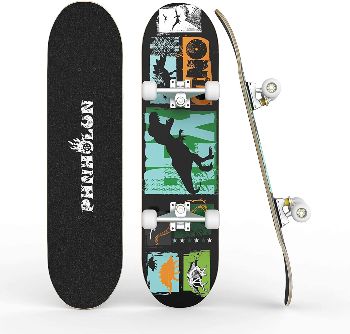 Skateboards are a must-have for 14 year old boys. They look cool and can be a great form of exercise.
Get him started on the right foot with this PHNHOLUN skateboard. Not only does it come in a variety of designs, it's reasonably priced!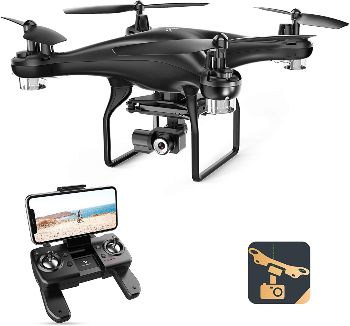 Gone are the days of super-expensive drones. Drones are now made WAY more affordable, which means they make awesome gifts.
Boys will surely have a wonderful time exploring the world around them from a different perspective with a drone.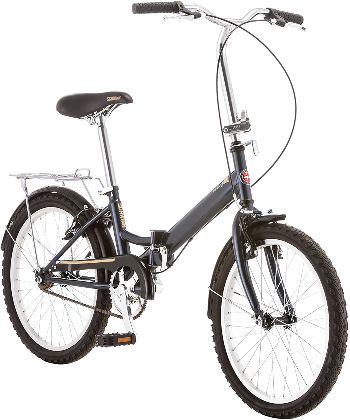 A recent study showed that kids who know how to ride a bike are more focused compared to those who don't.
Give that 14 year old boy in your life the opportunity to experience the health benefits of using a bike. It's also undeniably a classic gift for adolescent boys.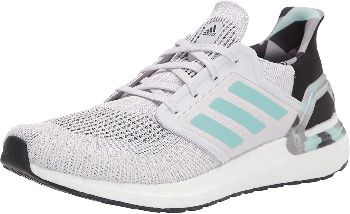 Sneakers are a terrific choice since they're highly functional. Just make sure to get the right shoe size!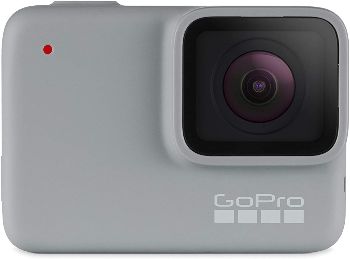 A GoPro is suitable for 14 year old boys because it's extremely durable. It's also waterproof, light-weight, and produces high-quality images.
It's the best gift for young adventurers!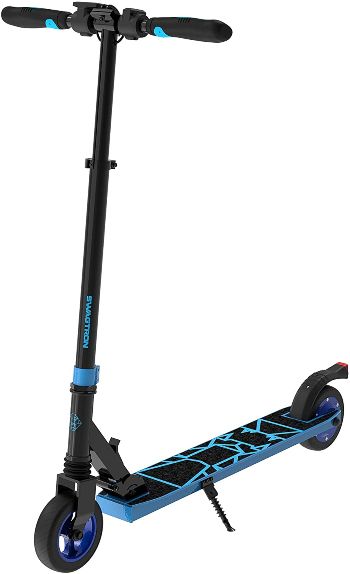 14 year old boys want more independence, and this scooter can give them just that!
They will have the freedom to explore different places. Plus, scooters are eco-friendly because they're designed to be energy-efficient and emission-free.
Tech Gifts for 14 Year Old Boys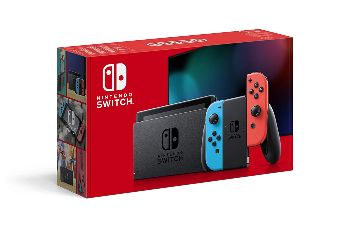 The Nintendo Switch gives gamers an exceptional gaming experience because it's portable, flexible, and fast.
Trust me – any teenage boy would be over the moon if he received one of these!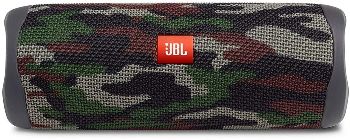 Give him a positive listening experience with these high-quality JBL speakers. It's waterproof and can be used during various activities.
It's great for watching movies, listening to music, and playing games.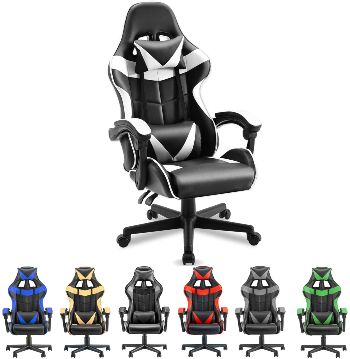 Level up your teens gaming set-up with this cool gaming chair that comes in a variety of colors.
Playing computer games can get real uncomfortable real fast if you don't have the right equipment.
This chair caters to every gamer's needs because it was specifically designed for them.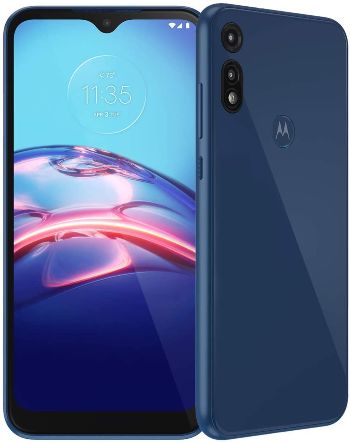 It's essential for teenagers to have their own phones in this day and age to communicate, for education, and leisure.
A smartphone is a great way to teach children and teenagers to be responsible by taking care of their valuable belongings.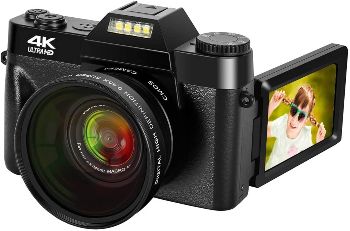 Having a camera is a fantastic way to create and remember wonderful memories.
If the 14 year old boy in your life is into photography and vlogging, then he will surely love this gift!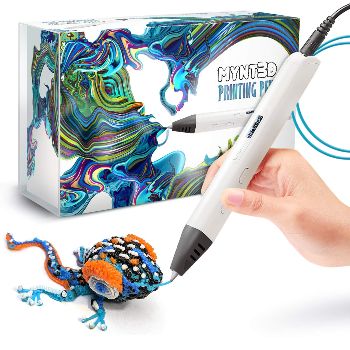 The sky's the limit when creating things using this 3D pen! This tool fosters kids' creativity and critical thinking.
Adults can also join in the fun because this pen can be used by people of any age.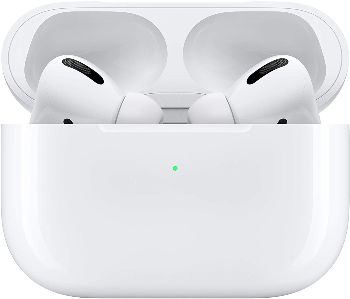 Aside from using AirPods to listen to music, your teen can also use them for his online classes.
AirPods boasts clear speakers and the ability to cancel background noises as beneficial features. You will get the most bang for your buck with this item!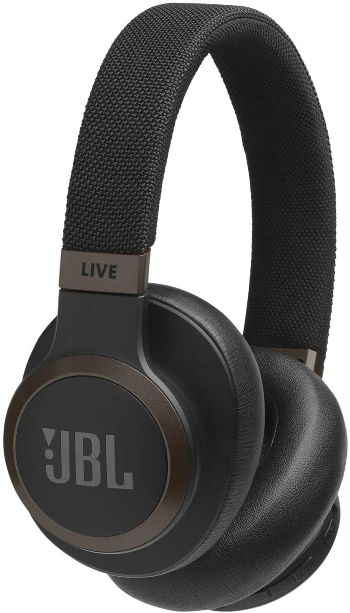 If you're not a fan of Apple products, then this JBL headset might be a better fit.
It's a comfortable headset with a sleek design. JBL products are also very durable, so he'll be able to use them for years to come.
The Best Books for 14 Year Old Boys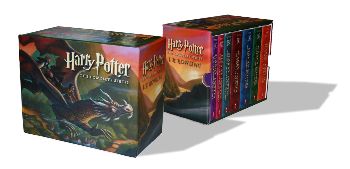 A study concluded that people who read the Harry Potter series are less likely to be prejudiced.
Although Harry Potter revolves around a wizard in a magical world, the book offers essential life lessons in the real world.
Besides, these books are all real page-turners your teen will absolutely enjoy!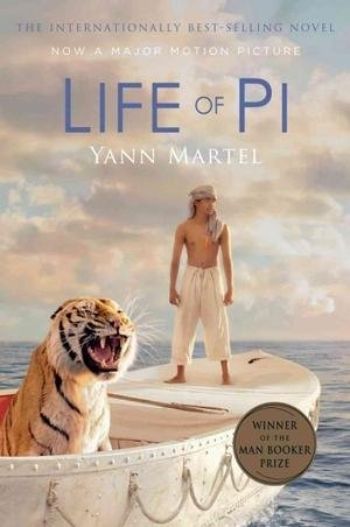 Life of Pi tells the story of a 16 year old boy's perseverance. It's an inspiring narrative that will embolden young boys to be brave when facing life's adversaries.
When he's finished reading, plan a movie night to watch the feature film!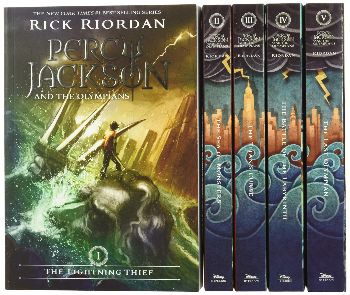 If the 14 year old boy in your life is a massive fan of Greek mythology, then this book set would be a great pick!
This series follows the adventures of Percy, a Greek demi-god, who is figuring out who he really is.
A great read, especially for boys who are still discovering who they are.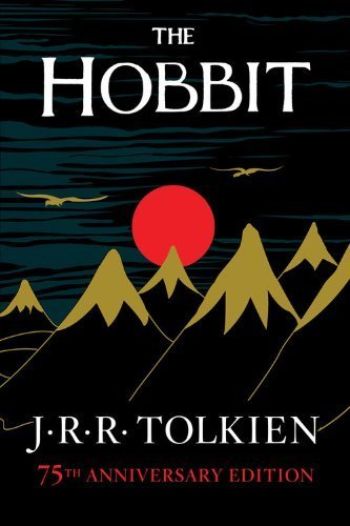 The Hobbit is one of J.R.R. Tolkien's best-selling books. It's a timeless piece that, even after 84 years, still tops the charts.
Your teen will easily fall in love with the characters and plot of this fantasy novel.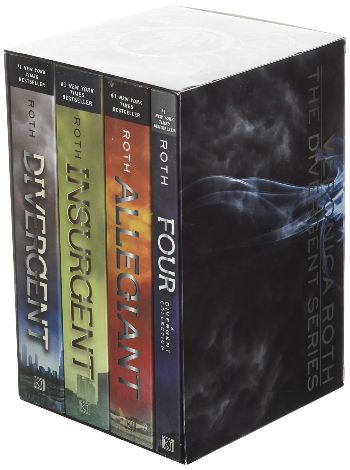 Looking for something a little more modern? The Divergent series is a best-selling-novel-turned-blockbuster-movie written by Veronica Roth.
If he loves adventure, then these books will leave him on the edge of his seat from the first page to the last!
Why spend hundreds of dollars on a gift he won't use when he can have the adventure of a lifetime reading this series?
Gift Cards for 14 Year Old Boys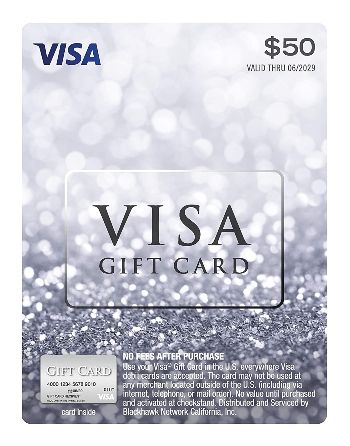 Although impersonal, a gift card ensures that the recipient will have something that he really wants.
If you want to be safe, then I'd recommend going for a Visa gift card. After all, this will give him independence and freedom on how to spend his gift.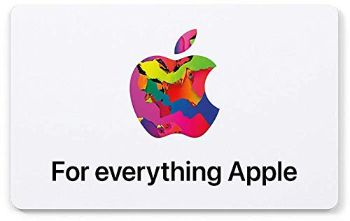 Apple offers tons of different iPhone, Apple watch, and AirPod models.
That's why it can be risky to purchase accessories if you haven't seen your giftee in a while.
It's always better to be safe than sorry!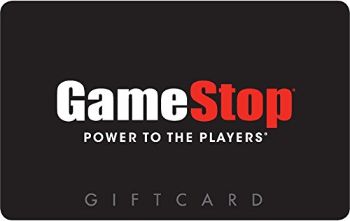 A gamer will always appreciate new game accessories and GameStop is a true haven for players.
Give him their gift card and it will be used up in minutes!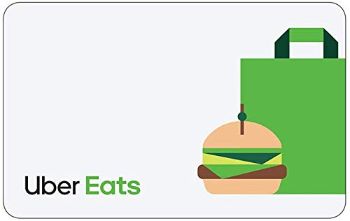 Everyone loves food (especially growing boys)! He can use this to satisfy his gnawing cravings anywhere, anytime.
It's the type of gift that won't go to waste.
The Best Gifts for 14 Year Old Boys
I hope this list was able to help you choose the best present for a 14 year old boy!
For my final tip, I'll offer this advice: whatever you choose, don't sweat it. The 14 year old in your life will surely appreciate the time and thought you've put into finding the most splendid gift for him, whatever you may choose.
What's your personal pick from the list? Do you have any experience with giving any of these gifts? Let us know in the comments below!