30 years of marriage is a milestone worthy of celebration! The traditional "pearl" themed anniversary gift is meant to symbolize purity, honesty, and the strength of a mature relationship.
However, modern times have made it acceptable to give diamonds, jade, and lilies to your significant other for this special occasion.
Before diving into the 30th anniversary gift ideas on this list, though, here's a brief rundown of the meaning behind this annivesarie's theme.
The Meaning Behind the 30 Year Anniversary Gift
The traditional 30th anniversary gift is a pearl. Pearls symbolize purity and honesty, and because they take time to form, they also symbolize the beauty of a relationship that has matured over a long period of time.
In modern times, diamonds and jade are also acceptable alternative gemstones for your 30th anniversary. Diamonds are the emblem of commitment and faithfulness, and jade symbolizes harmony and longevity.
Lilies are also an acceptable 30 year wedding anniversary gift and are a wedding staple. This flower is the symbol of modesty and is considered good luck in marriage!
Pearl Gifts for Your 30th Wedding Anniversary
1. Pearl Necklace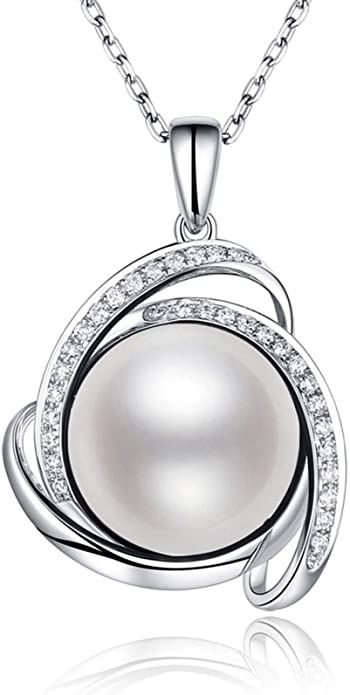 Give this beautiful pearl necklace to the person that made the last 30 years of your life happy and memorable.
The craftsmanship of this necklace is impressive since it's made from the finest materials, making it the perfect gift for this significant occasion.
2. Pearl Earrings and Necklace Set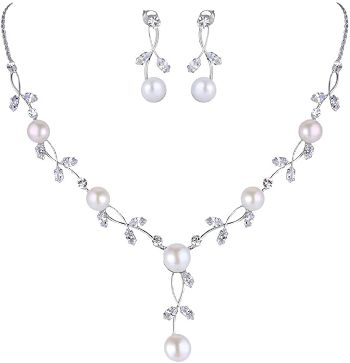 Adorn the love of your life with these matching pearl earrings and necklace to celebrate this milestone.
This practical 30th anniversary gift for your wife can be worn at dinner parties, weddings, graduations, and more. This classy pearl jewelry set also comes in silver, pink, and blue.
3. Antique Brooch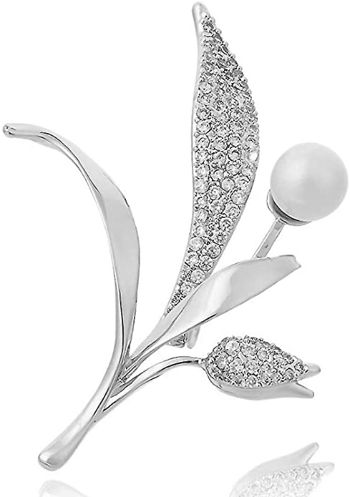 If your wife loves antique and old-fashioned things, then she'll love this exquisite pearl brooch! This will accentuate her outfit and effortlessly make it more elegant.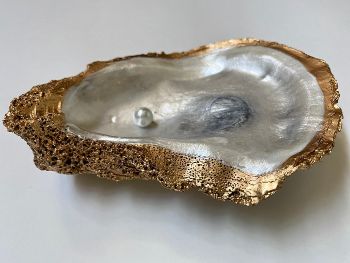 This oyster shell ring dish will remind your SO how one-of-a-kind they are since no oyster shells are exactly the same.
This gift is approximately 5″ and is handmade to ensure quality and uniqueness.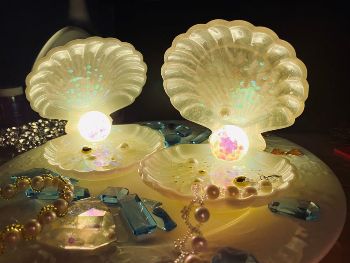 Transform her nightstand into something magical with this lovely pearl shell night light. Brownie points if she's a fan of the classic tale The Little Mermaid since she'll like she's "Under the Sea" every time she turns it on.
Diamond Gifts for Your 30th Wedding Anniversary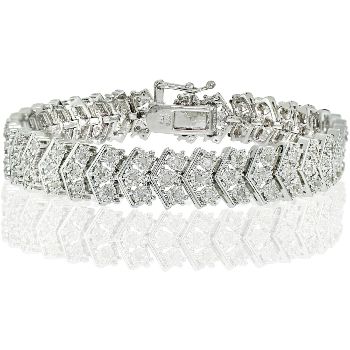 Bracelets symbolize how grounded and loyal a person is, and this lovely diamond bracelet is a great gift to demonstrate that. Give this to your partner to remind each other how loyal you've been over the last 30 years.
Celebrate your 30th anniversary in style. Show her how brilliant she is and how infinite your love is by giving her this infinity diamond pendant. Necklaces symbolize wealth and status, and this pendant definitely showcases that.
8. Candy Box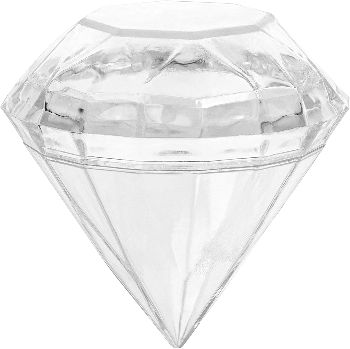 If your partner isn't a fan of jewelry, no problem! For those with a sweet tooth, this cute diamond-shaped candy box gives them a place to keep their favorite candy and will remind them of their lifelong sweetheart.
9. Realistic Diamond Paperweight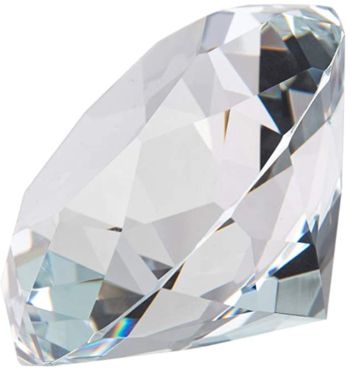 This realistic diamond paperweight will definitely make an impression on your wedding anniversary. This would make a great 30th anniversary gift for your husband if he's a difficult man to shop for (and let's face it – they usually are!).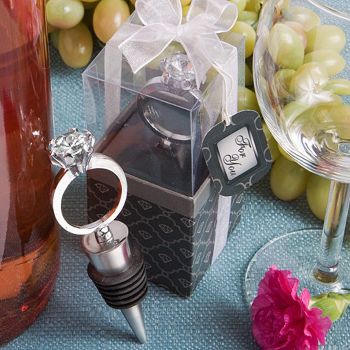 Give your partner a functional 30th anniversary gift in the form of this diamond ring bottle opener. Nothing says "I love you" like a gift that supports your SOs passion for wine.
Jade Gifts for Your 30th Wedding Anniversary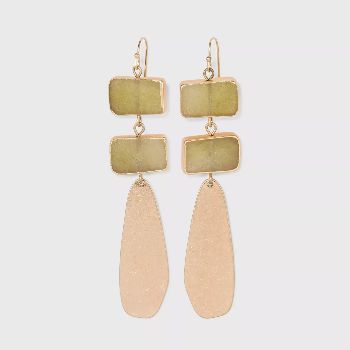 Earrings symbolize prestige and elegance, so let your wife show off these traits with these lovely jade earrings.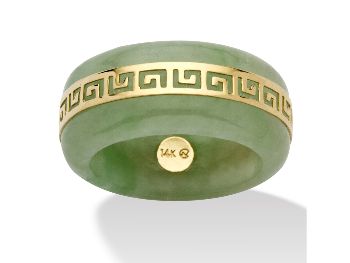 Let your spouse take good luck with them wherever they go and with this beautiful jade ring. A great gift for your 30th wedding anniversary!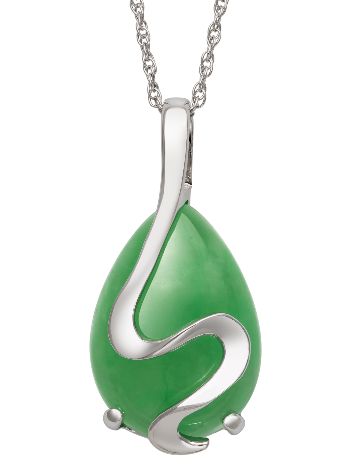 A simple yet elegant jade necklace makes for a thoughtful gift to your significant other of 30 years. The best part is that it goes well with any outfit, day or night!
14. Jade Chakra Tree Decor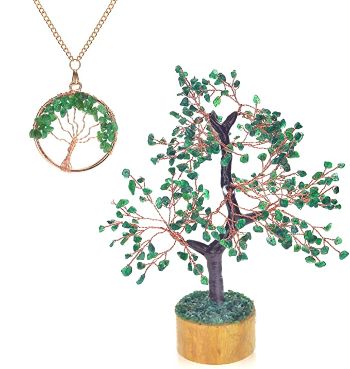 Give your SO a life of happiness and fortune with this jade chakra tree. Make sure to place it in the southeast corner of your home to enhance love, harmony, health, and life happiness.
15. Jade Colored Mug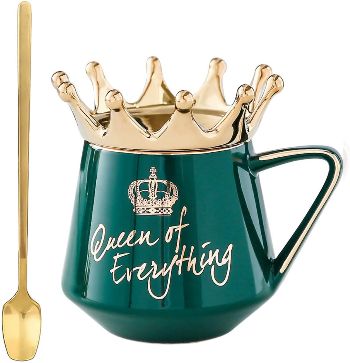 Give your wife this adorable jade colored mug and remind her (and everyone else) that she's the queen of everything every time she drinks her coffee or tea.
Lily Themed Gifts for Your 30th Wedding Anniversary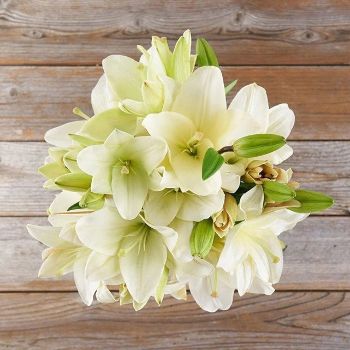 While this would need more care and planning on your part, nothing beats a classic bouquet of flowers! Your SO will appreciate your effort to show how much you love them.
17. LED Lilies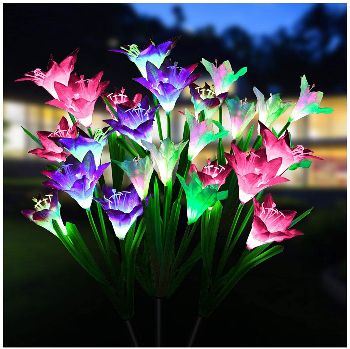 Liven up the garden with these solar powered LED lily lights. Once charged, they'll make for a magical date night in your own backyard!
18. Decorative Lily Mug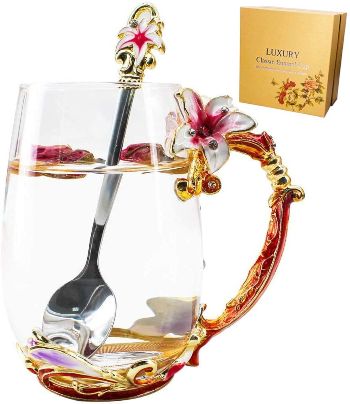 Keep it simple with this decorative lily mug. They can use it for their morning tea or simply keep it as decoration. Either way, this beautiful mug will make a lovely addition to their collection.
Non Traditional 30th Anniversary Gifts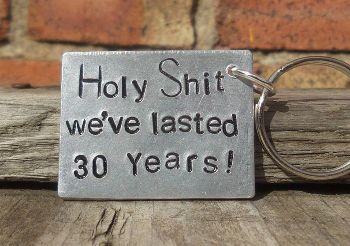 Spending 30 years with each other is an incredible milestone in life, and giving your partner this keychain will remind them of the humor you share.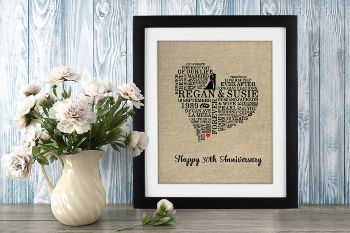 Here's a special burlap print that can be personalized to include whatever special message you wish to share with your partner of 30 years.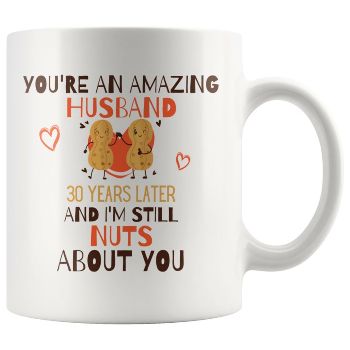 Remind the man you married 30 years ago that you're still nuts about him with this fun statement mug!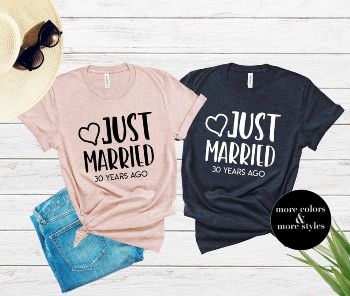 These cute matching shirts will show the world your commitment and sense of humor! With various size, material, and color options, these t-shirts are a great way to mark 30 wonderful years together.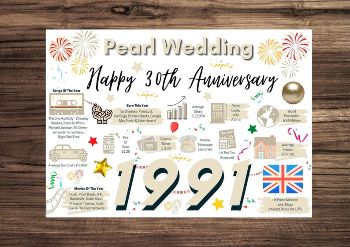 Is your partner sentimental? Then this 30 year anniversary greeting card will warm their heart. It features significant things that happened the year you got hitched.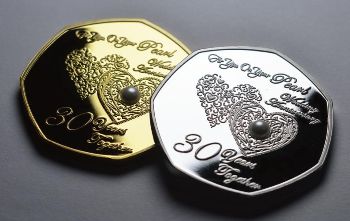 Lastly, nothing commemorates your 30th wedding anniversary more than this set of commemorative coins that include pearls etched on each one to symbolize the tradition of this anniversary.
3 Decades of Marriage!
Being married to the same person for 30 years is a milestone to be celebrated, and these 24 creative 30th anniversary gift ideas should inspire you to find the perfect gift for your life partner.
Is your 30th anniversary coming up soon? What does your partner like? Let me know in the comments below!
If you and your spouse share a love of memes, then check out this list of gifts for meme lovers, too!