Finding gifts for an 80 year old man is a real head-scratcher since it seems like they already have everything they want in life, and more.
Nonetheless, it's still essential to show him gratitude, appreciation, and love through simple gestures and gifts.
The big eight-zero is a great achievement that is worth celebrating! To commemorate the milestone, we've listed all the best gifts to get him that will truly make him feel special.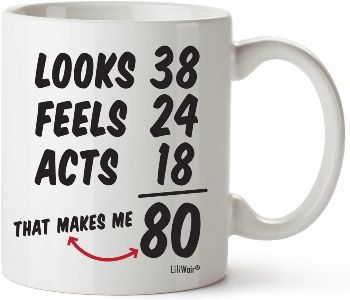 This funky mug is perfect for 80 year olds who are young at heart! It's a great reminder that age is just a number.
He'll definitely have a good day, everyday, with this mug ready to greet him in the morning.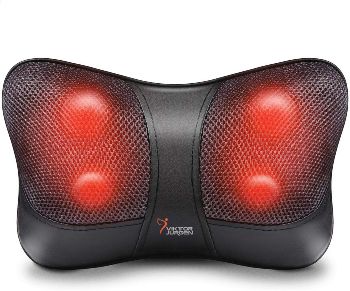 This pillow is awesome because it's like having your very own massage therapist!
Body ache won't stop him from enjoying life since this portable massager knows how to relieve sore and tight muscles!
Bonus: it can also be used for heat therapy.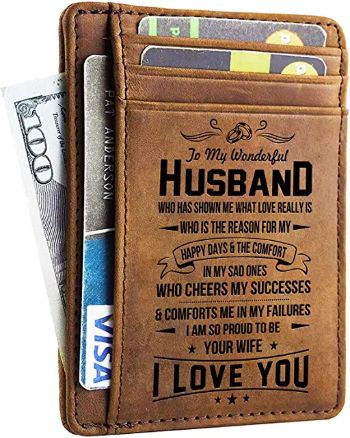 Express your love and appreciation for your husband with this thoughtful wallet.
The wallet comes with an engraved message to remind him that he's loved and cherished, and the details and craftsmanship used in making this wallet are exquisite!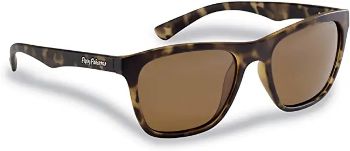 Our vision deteriorates as we age. That's why the elderly need to have protection for their weakening eyes.
These glasses will do the trick. Their AcuTint polarized lens system blocks 100% of the sun's harmful UVA and UVB rays.
Plus, their design is trendy (but not too trendy)!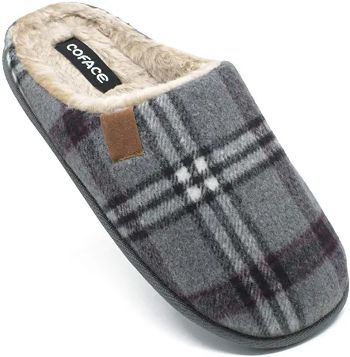 Nothing says comfort more than a pair of house slippers!
These slippers will keep his feet warm and cozy in the cold. They're made of thick memory foam, which guarantees that they'll last a long time.
This is a good example that you don't have to pay thousands to experience luxury.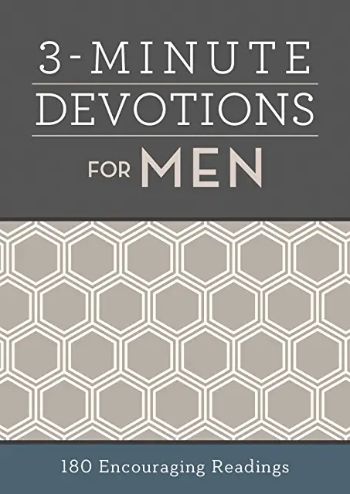 If the 80 year old man in your life is an avid reader, then he'll love 3-Minute Devotions for Men: 180 Encouraging Readings compiled by the Barbour Staff.
It contains inspiring reflections to jumpstart his day. They're also short, so he'll have the time to read an excerpt everyday.
It's a great read that will leave a lasting impression on the reader.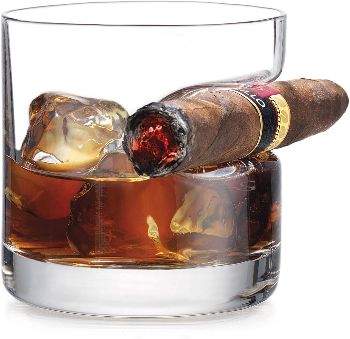 If you're planning on giving him a whisky glass as a present, why not level it up and give him this old-fashioned whiskey glass with an indented cigar rest?
It makes the lives of cigar and whiskey enthusiasts easier because this allows them to comfortably enjoy their whiskey and cigar at the same time.
It's a 2-in-1 gift that any whiskey drinker will definitely use and love!
Who said cool socks are only for kids? An 80 year old man can rock them just as well!
You won't sacrifice comfort for style with these socks since they're made of high-quality materials that make them durable and stretchy.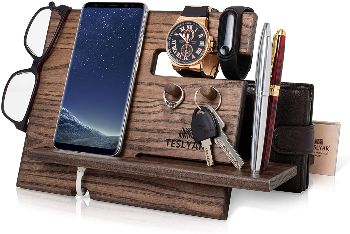 Does the 80 year old man in your life often misplace his keys, phone, or glasses? Then this is the perfect gift for him!
Avoid all the stress and hassle of losing things with this multifunctional organizer. This swanky organizer will look good anywhere you place it!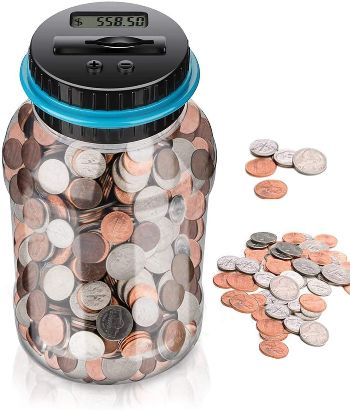 This coin bank is no ordinary coin bank. It automatically counts your change, which makes it a great savings tracker.
It has a large capacity of 1.8L (up to 1,000 coins!) and is shatter and slip-resistant – an excellent present for an older gentleman.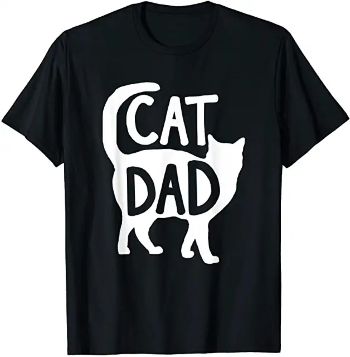 The "Cat Dad" Shirt is an awesome gift for a fur parent.
The shirt is made of comfortable fabric perfect for everyday use, so it will be no surprise when this becomes his new favorite tee.
Not a cat person? No problem! There's also one for "Dogfathers."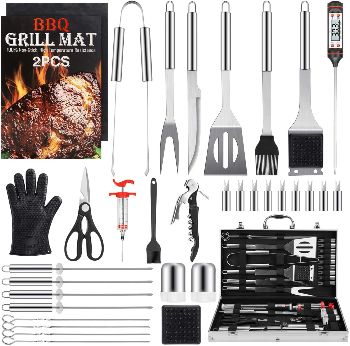 It's always nice to learn something new regardless of our age. Aside from making us more productive, learning new skills also helps to sharpen the mind.
Bartending is a handy skill to learn, especially if he loves experimenting with drinks and hosting parties.
This comes with a recipe book containing 200 cocktail recipes so he'll never run out of ideas.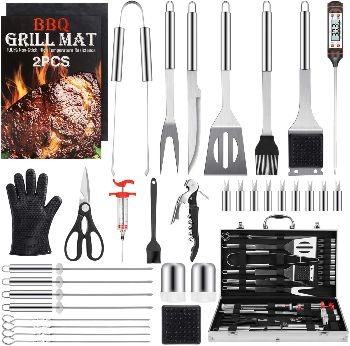 A grilling tool set is a thoughtful gift if he loves outdoor cooking. It's perfect for camping, barbeque nights, and even for ordinary days!
The 34-piece set has all the essentials for a great grilling experience, including stainless steel grill accessories, and comes with a sturdy case.
If you want your gift to be casual and practical, then a flannel jacket is a fantastic choice!
He'll remember your thoughtfulness every time he wears this jacket. It's made of a heavyweight material for added warmth during the cold season.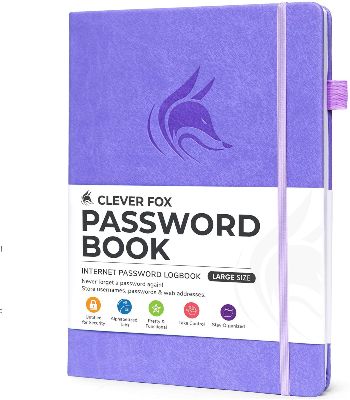 Having a lot of accounts for different websites can get confusing, especially for the elderly who are transitioning into the digital world.
But thanks to Clever Fox's Password Book, he'll never forget any of his passwords ever again.
It contains multicolored tabs so he can organize his accounts the way he likes, and the fonts are large, a huge advantage for those with vision issues.
Make the digital world more accessible to him by giving him this effective password saver.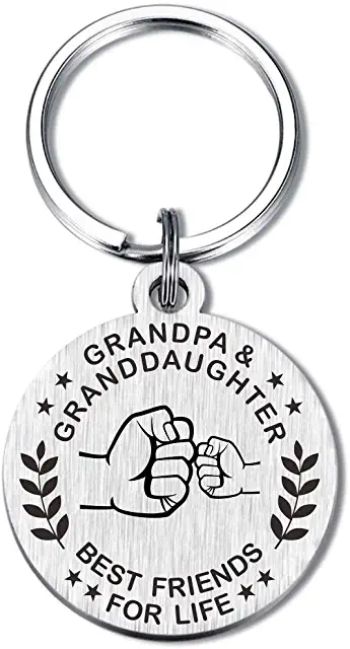 Give your grandpa the most precious gift with this keychain. The keychain has a sweet message engraved that serves as a great reminder that he'll always have a special place in your heart and life.
It's a simple but effective way of showing him your love and affection.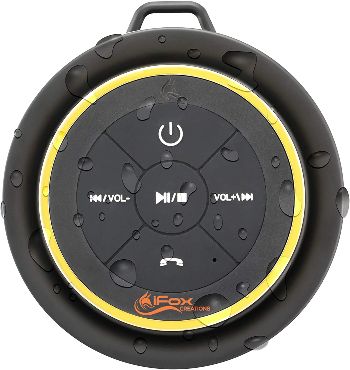 For someone who's a music lover, this wireless Bluetooth speaker is the best gift you can give.
It's 100% waterproof so they'll be able to listen to music even if they're in the shower or the pool. It's also very compact so they can easily take it wherever they go.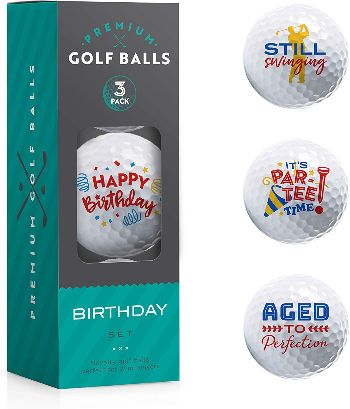 Make his birthday extra special with these amusing and witty golf balls. The set comes with three unique birthday-themed balls that will make his games extra memorable.
The Best Gifts for an 80 Year Old Man
Reaching the age of 80 is a milestone worth celebrating.
Even though most 80 year old men already have everything they could possibly want, it's still nice to affirm how special they are to you through simple gestures and gifts.
Do you know of other great gifts perfect for an 80 year old man? Share your ideas in the comments!