The best gift ideas for a 17 year old boy is a big mystery to a lot of people. These boys are on the verge of adulthood. I mean, they're definitely not little kids anymore.  So what gift should you get them?
Here's the list that will solve your problem. I've compiled the best gifts that teenagers want and need. Read on to learn what's in and what's out in the world of Gen Z.
8 Gift Ideas For 17 Year Old Boys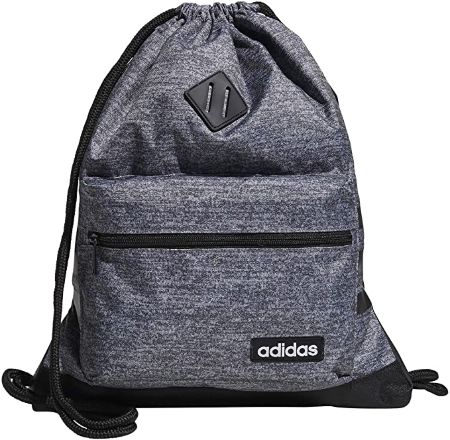 Boys this age go through a lot of adventures and self-discovery. This Adidas sackpack will be handy in these explorations since it's durable and useful.
It's available in other designs and prints so you can pick one that has his favorite color in it.

All the cool kids have these slides. Celebrities like Justin Bieber, Timothee Chalamet, and Tom Holland were all seen sporting this footwear.
Your recipient doesn't have to pay thousands of dollars to join the cool kids' club. Just wear these cool slides to up their game in a jiffy.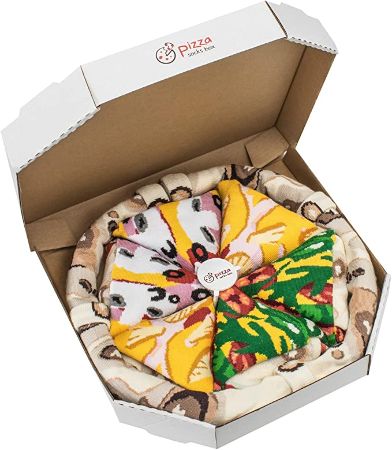 A great gift is in store for them in this box. What's a better gift than pizza you might ask? Pizza socks (because they will never run out)!
Pizza lovers unite! Check out these cool gifts for pizza lovers.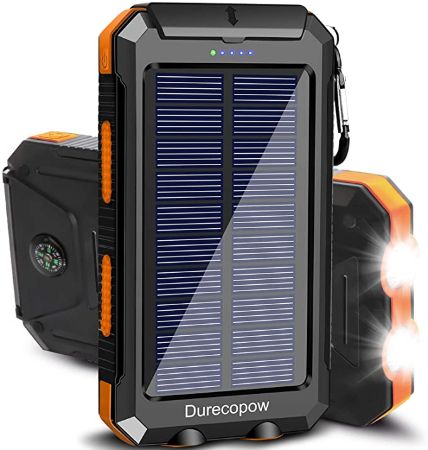 No more FOMO with this solar charger!
This solar charger will be super handy for a teenager since it will allow him to charge his gadgets on the go. Another reason why this is a great gift is that it's eco-friendly. Enjoy gaming, watching, and surfing the internet without hurting the environment.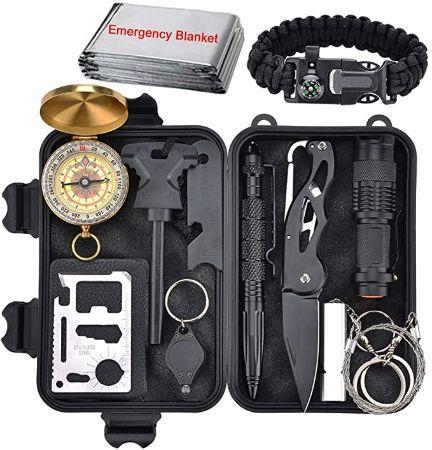 Does your teenage recipient enjoy outdoor activities like fishing, camping, and hiking? Then he'll need this emergency survival kit.
It's a compact kit that will have everything he'll need to survive in the wild. It includes a knife, compass, whistle, and more.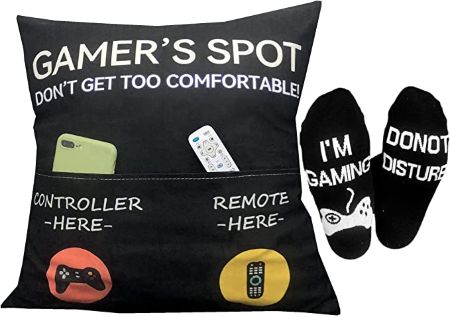 Their room will be more organized if they own this throw pillow cover. It's a brilliant way of keeping all the remotes and controllers they own in one place.
Brownie points for the matching socks it comes with.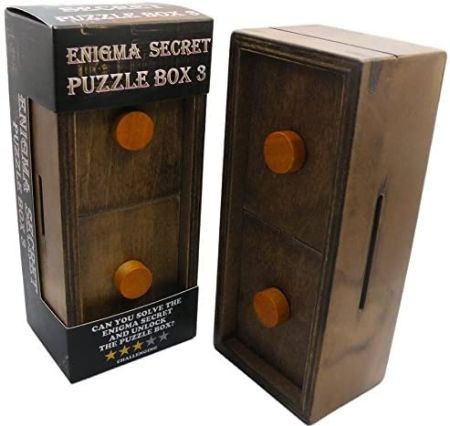 Do you want your gift to be a fun and memorable one? Then you have to get this puzzle.
Your recipient will have to solve the puzzle in order to get the hidden gift inside the box. It's a gift inside a gift! You can place cash, a watch, or a gift card inside it.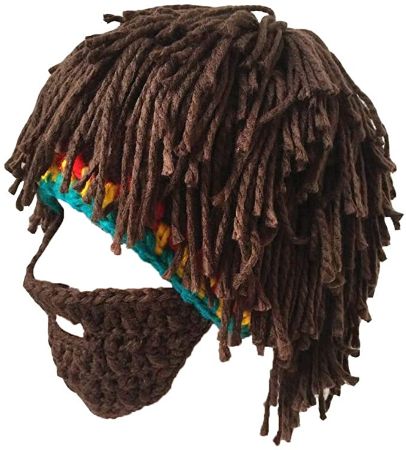 Here's something you must get for the 17 year old boy in your life to make him laugh his heart out once he tries it on.
Although it's a gag gift, it's very functional. He'll be able to use it in winter, costume parties, and on Halloween. Pro tip: it also works as a great disguise.
8 Birthday Gifts For 17 Year Old Boys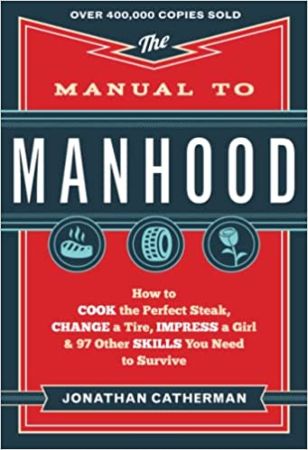 Everything he needs to learn about adulthood and manhood can be found in this book.
The book has easy-to-follow guides about useful life skills that will be beneficial for a teenager like him. It has tips about cooking, love, cars, and more.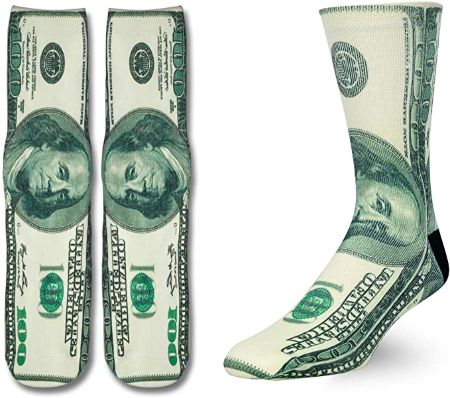 Even if your recipient is slowly becoming a man as each day passes, he'll still appreciate the humor in this present. You'll give them two $100 bills and a pair of socks with this single gift.
It's the gift you should get if you're aiming for a useful and fun present for the birthday boy.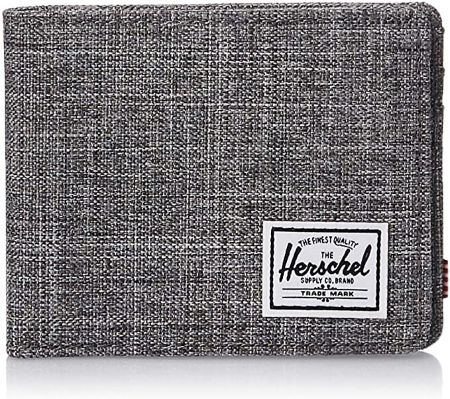 Upgrade his wallet into this stylish and functional present. It has an RFID-blocking feature that will ensure the protection of his cards. It also has a bifold closure so it's easy to keep in his pocket or bag without worrying that it will fall off.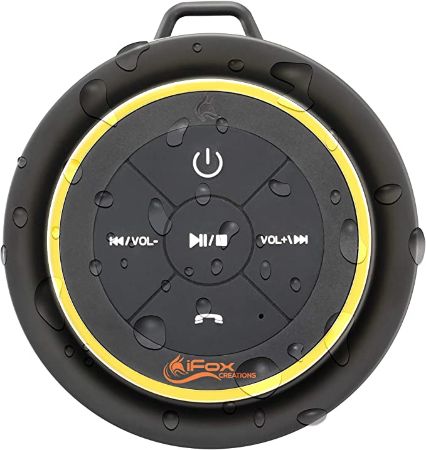 Listening to music has never been this effortless and convenient thanks to this shower speaker.
Your recipient can now enjoy listening to their favorite albums while in the shower since this Bluetooth speaker is waterproof. It will be perfect for pool parties as well since it's fully submersible.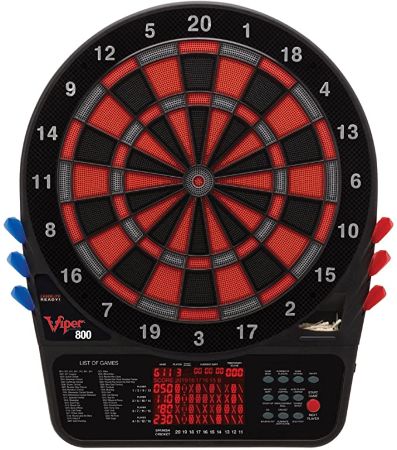 He'll create new memories with his friends and family that he'll cherish forever while playing with this electronic dartboard.
This is a much cooler present than the classic dartboard since it features 57 gaming options that can be played by up to 16 players. It even has the option to play against a cyber player. How cool is that?!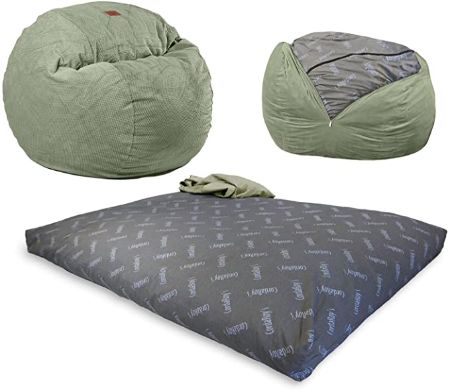 This convertible bean bag chair will be an awesome addition to their room. He'll love how comfortable seating in it feels while he plays his favorite video games.
Having a sleepover? Not a problem. Just roll out this chair to turn it into a bed.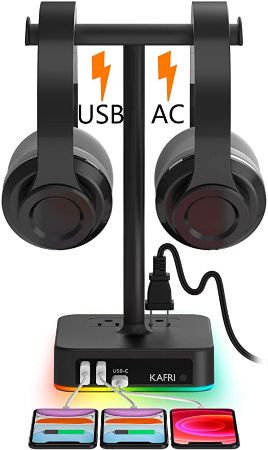 Say goodbye to tangled and messy headphones with this stand. It's a convenient organizer that will fit two gaming headphones easily.
It's multifunctional as well. It has three charging ports and two outlets. Talk about all-in-one!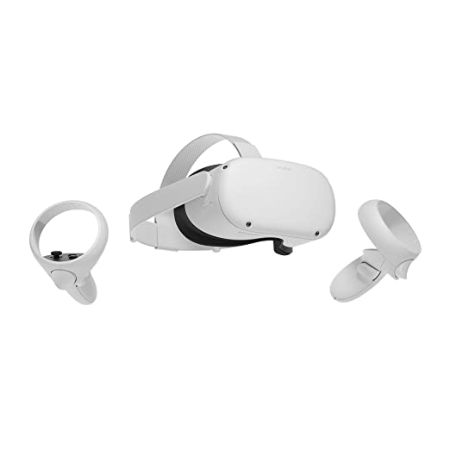 Level up their gaming experience with this virtual reality headset. The Oculus Quest 2 is one of the best VR set in the market today since it offers quality equipment at an affordable price.
You can also opt for a pro, starter, or streamer bundle.
7 Christmas Gift Ideas For 17 Year Old Boys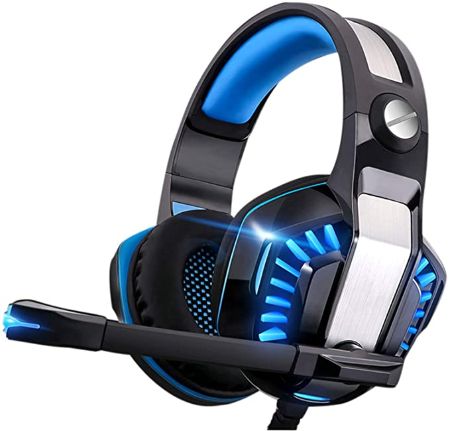 Is your recipient into video games and aspire to be a streamer? This high-quality headset will create the best audio input and output for him and his subscribers.
This extraordinary headset is compatible with Xbox One, PS4, PCs, and tablets as well.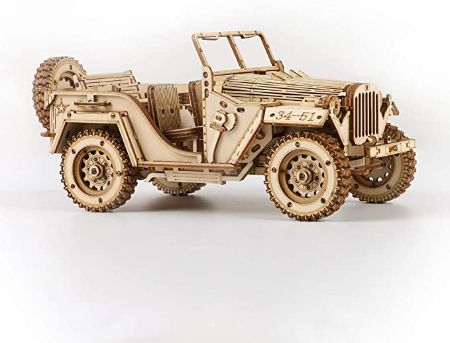 Completing this car puzzle is an achievement in itself. After completing this puzzle, he'll be able to show his work to his friends since it's a cool decor too.
Other vehicular-inspired puzzles include a Grand Prix car, heavy truck, and prime steam express.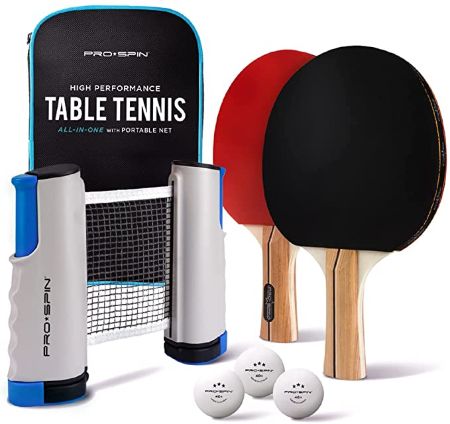 Here's a fun and healthy activity to do when it's time for a screen break.
He'll be able to bring the fun to every party, get-together, or family reunion since it's portable. Anyone can join in the game since the rules are uncomplicated and it's easy to play.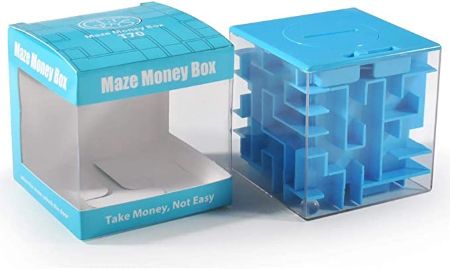 On another episode of  "look what Tiktok made me buy part 182". If you've been on Tiktok recently, it's impossible that you haven't seen this maze money box since they're all over the platform.
It's considered as one of the coolest gift items for Gen Zs right now since it makes the recipient work hard for the present which adds to the element of excitement of the gift.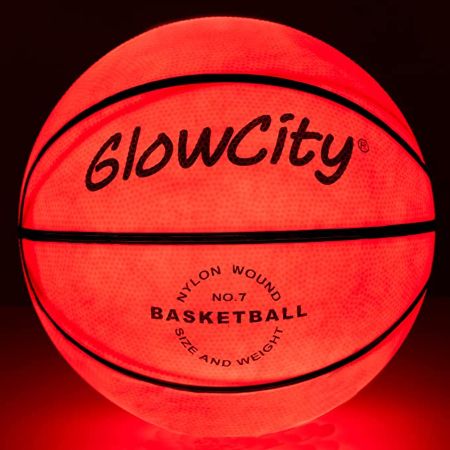 Nothing will stop him (not even the dark) from playing his favorite sport with this cool basketball.
Each ball has 2 LEDs that will last for up to 30 hours of evening play. Just bounce the ball to activate the light and let the fun begin!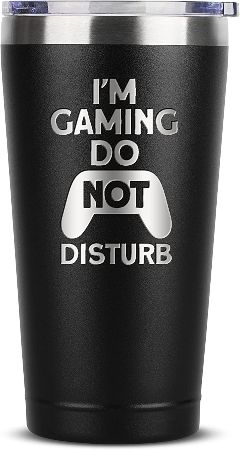 Teenagers can get too engrossed with their game that they tend to forget to eat food and drink fluids.
Seeing this tumbler will remind your recipient to drink up. Plus, the vacuum-insulated wall will keep their drinks cold or hot for a longer time.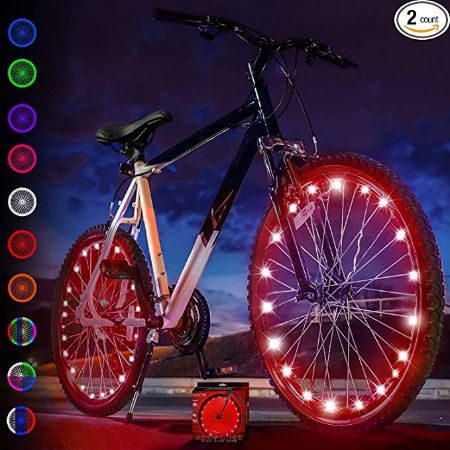 His wheels will be 100x cooler and safer with these LED lights.
Rolling in with these lights will attract the attention of passersby and will make your recipient more visible to cars passing through. It's a win for safety and aesthetics.
Awesome Gift Ideas For 17 Year Old Boys
These gift ideas for 17 year old boys are sure to be a hit. Choosing a present that he'll like and actually will be a lot easier with this list.
Find more amazing gifts for your recipient here: