Want to give the writer in your life a valuable present they'll actually use? We've got you covered!
In this extensive list of gift ideas, you'll find the most thoughtful and handy gifts for writers of all genres.
Read on and I guarantee that you'll discover the special gift here!
1. Hemingway Pencil Cup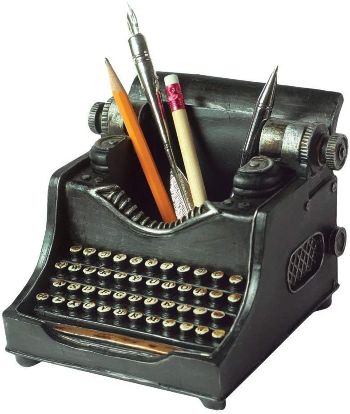 This "vintage" pencil cup will keep their writing materials organized. Aside from pens, they can also keep business cards, pins, and keys in it. It's the perfect decor for writers!
2. "Do Not Disturb" Door Knob Hanger Sign

Give them the peace and quiet most writers need with this "Do Not Disturb" door knob sign. This will help them avoid distractions and focus on their writing.
3. Journal Gift Set by Scriveiner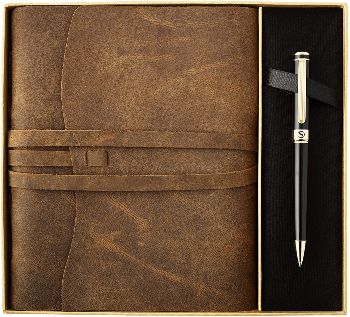 Journals are great gifts for writers to scribble down their thoughts. Although a lot of writers prefer to type rather than to write, writing on paper is proven to aid in better conceptual understanding.
The set comes with a leather journal and a matching pen.
4. Feather Bookmark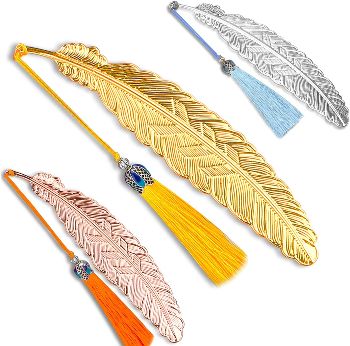 These feather bookmarks will be a sure hit with the writer in your life since great writers love to read.
They're handmade crafts, so they're sturdy and unique. Each set contains five premium feather bookmarks.
5. Typewriter Coaster Set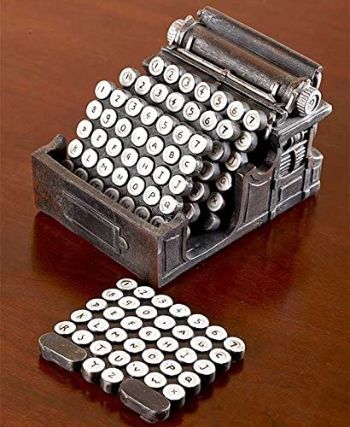 This coaster set proves that coasters can be fun, too! Any writer will appreciate these retro typewriter coasters since they won't have to worry about rings that can ruin important papers anymore.
6. "I am Silently Correcting Your Grammar" Glass Mug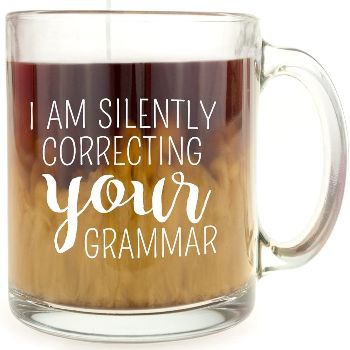 Mugs are great gifts for writers since they usually pull all-nighters to finish their drafts. Plus, this is hilarious and relatable since writers have impeccable grammar.
7. Creative Block by Breakthrough Blocks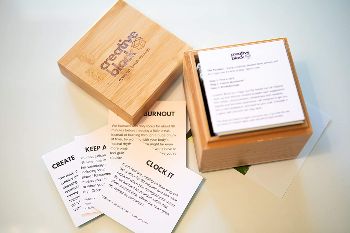 One of the major and inevitable problems a writer will face is writer's block. The Creative Block can help them overcome it quicker by giving inspirations and solutions to the issue.
It's also convenient because the packaging is small which allows them to easily carry it wherever they go.
8. Wireless Keyboard and Mouse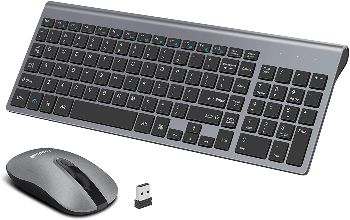 Every writer needs a portable keyboard and mouse they can use with their tablet and phone!
9. Memory Foam Wrist Support Set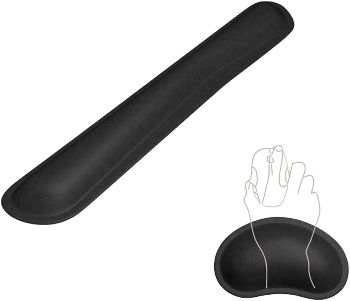 Writers work on their laptops for hours on end, and that can cause body aches and discomfort as a result of poor posture.
This memory foam set helps alleviate that pain by providing support and relief to a writer's wrists.
10. Food Gift Card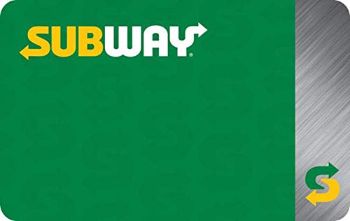 Writing can be exhausting, so treat them to a delicious meal from their favorite restaurant with a food gift card to replenish their energy.
11. 2 TB Portable External Hard Drive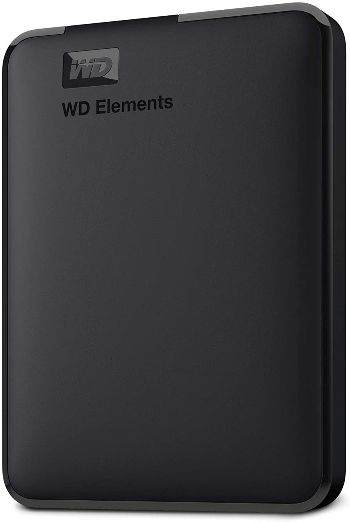 An external hard drive allows writers to keep their portfolios in one (and secure) place. This hard drive can hold up to 171,798,690 pages of Word documents!
12. Wireless Earbuds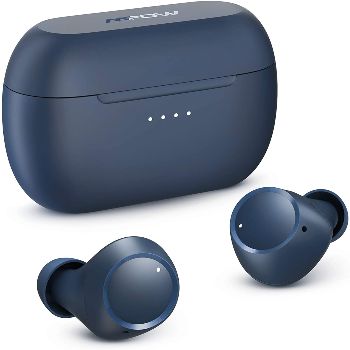 Music enhances the creative writing process which makes these wireless earbuds a fantastic gift regardless if they're a pop, rock, or classical music fan!
13. Pullover Hoodie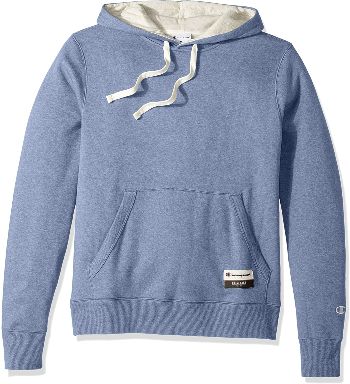 Writers must be comfy and warm when writing to ensure maximum efficiency. The Champion fleece hoodie comes in nine vibrant colors (black, red, blue, etc.)
14. Fruity Herbal Tea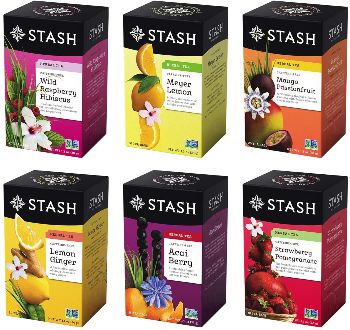 According to Writing and Wellness, drinking tea can make someone a better writer. Tea also offers a lot of other health benefits such as improved bone and mental health, diabetes control, and cancer prevention.
Each set of Stash fruity herbal tea contains six flavors with 18 to 20 tea bags each.
15. Kitty Timer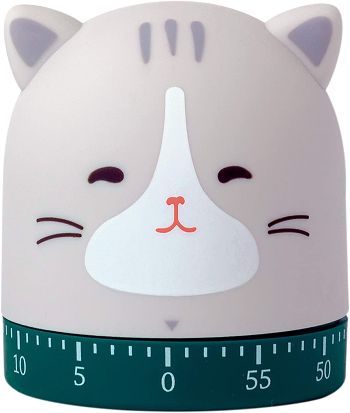 The Pomodoro Technique is a great tactic to manage distractions and improve time management.
Instead of using a phone as a timer (that has tons of distractions), they can use this kitty timer instead!
16. Throw Pillow Cover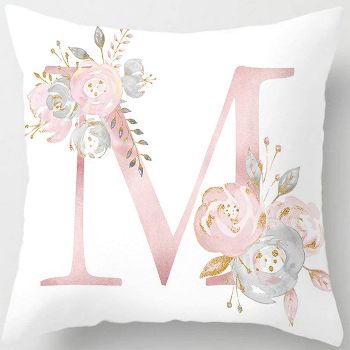 This pillowcase will add a homey feeling to their work space. It's made of a soft polyester and cotton blend that makes it super comfy. You can even personalize it with the first letter of their name!
17. Sticky Notes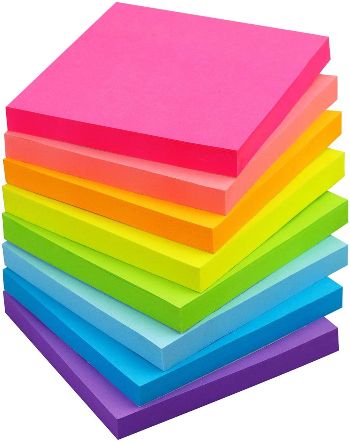 If the writer in your life is not the best at remembering things, then these sticky notes will help them immensely. It'll be easier to remember the dates, characters, and plots of their books!
18. Pens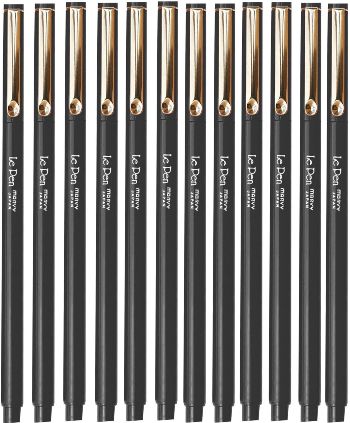 A pen is a non-negotiable essential for a writer. When an idea pops up, it's important to have a pen in hand.
The 4300 Series black Le Pen set comes with 12 long-lasting pens.
19. Stephen King Funko Pop!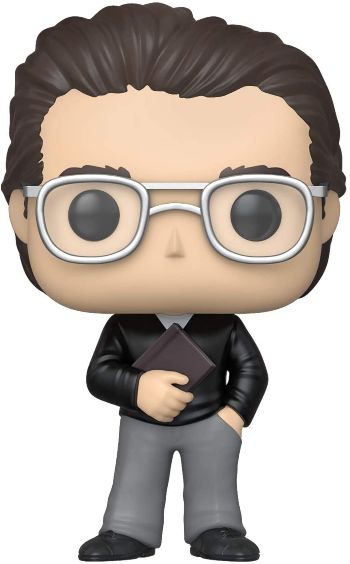 Stephen King is one of the most celebrated writers in the industry, and this charming Funko Pop! figurine can add character to their work space.
Funko Pops! also makes Stephen King with a Red Balloon and Stephen King with Molly.
20. The World of Jane Austen Jigsaw Puzzle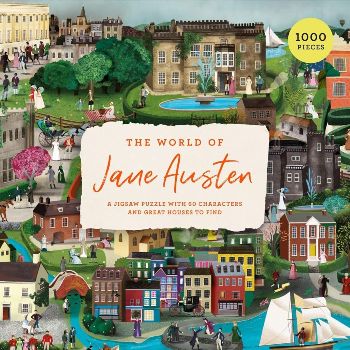 Writers also need a break from writing, and what better way to unwind than by completing a puzzle?
They'll be able to explore the beautiful world of Jane Austen's works through this 1000-piece jigsaw puzzle.
21. Weekly Planner for Writers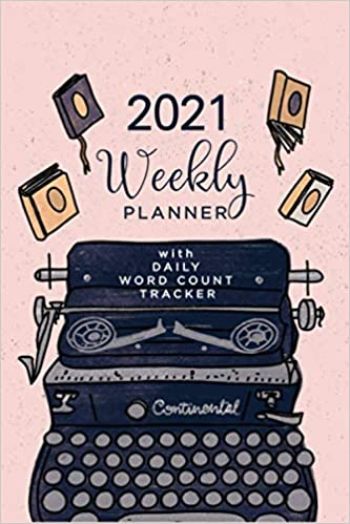 The writer in your life will never miss another deadline thanks to this weekly planner! This planner is specifically made for writers and includes pages with writing time, word count, and time logs.
22. Mini Artificial Cactus Plants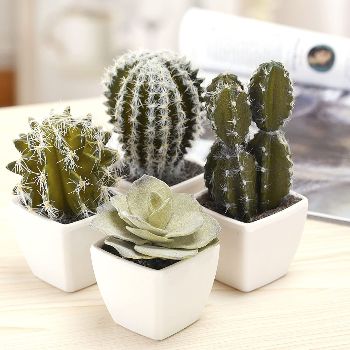 This gift is perfect for writers who love plants. Each set contains four faux plants so your giftee will be able to enjoy having cute plants without the responsibility of maintaining them.
23. Desk Lamp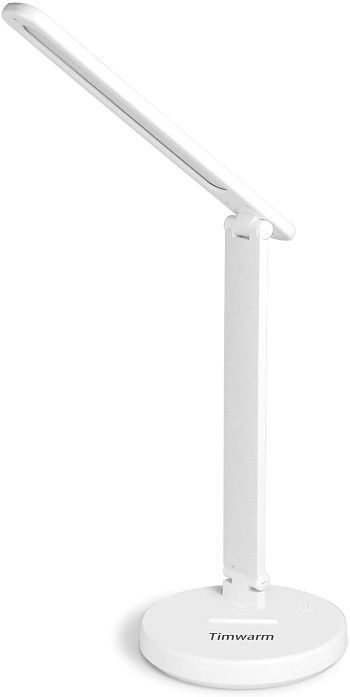 Writing or reading without proper light can seriously damage a person's eyes. This desk lamp makes reading and writing much easier on the eyes and can also lessen the possibility of eye fatigue.
24. Laptop Book Cover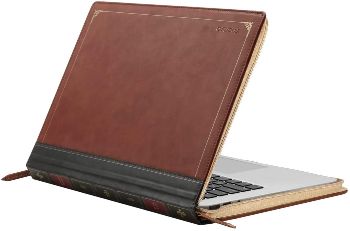 This laptop book cover case takes their love for reading to a whole new level! The unique design does a good job of protecting laptops from scratches.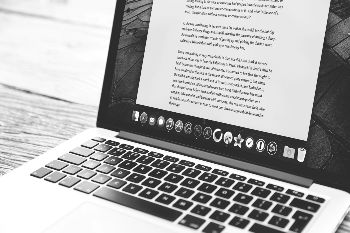 Having Grammarly is like having an editor: it makes drafts more coherent and readable.
Grammarly would save your writer a lot of time from manually editing their work and is very convenient since it's available 24/7!
This is one of the more useful gifts for writers on this list!
26. Writing Tools: 55 Essential Strategies for Every Writer by Roy Peter Clark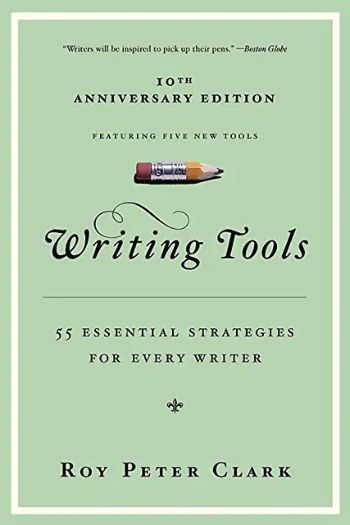 Writing Tools: 55 Essential Strategies for Every Writer follows the three-decade journey of Roy Peter Clark as he shares invaluable lessons and experiences that he has gained throughout the years.
27. Anker Portable Charger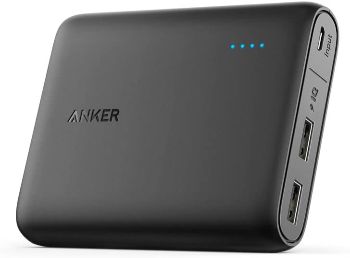 Writers must have a backup charger in case of battery emergencies. They can bring this portable charger wherever they go without worrying about a low battery disrupting their writing flow.
28. Scented Candle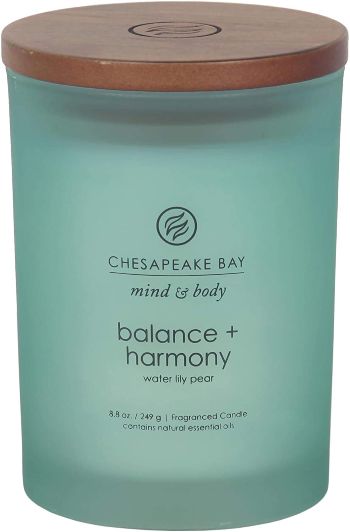 Scented candles create a serene and calming environment that boosts mood and productivity. Chesapeake Bay scented candles are placed in 100% recyclable frosted jars that produce a glowing effect when lit.
29. Chocolates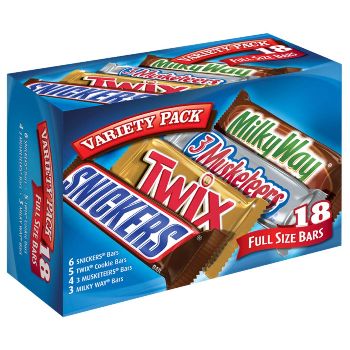 A box of chocolates is the way to go if the writer in your life has a sweet tooth. This pack contains 18 full-size chocolate bars that will satisfy their cravings.
30. Grammar Pencils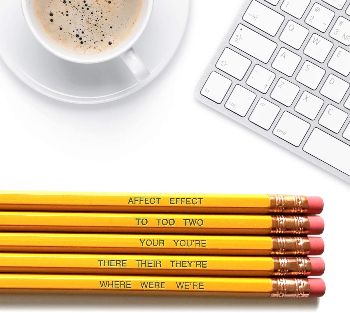 These cute pencils are great for writers who love grammar. Each pack contains five unique and witty pencils.
31. Enamel Pin Set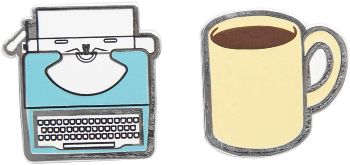 They can use these adorable enamel pins to customize their bags, pouches, and wallets.
Plus, a percentage of the profits will be donated by Out of Print to the literacy programs of communities in need.
Wrapping Up: The Best Gifts for Writers in 2021
From puzzles to planners and everything in between, here are all the gift ideas you'll ever need to choose the perfect gift for the writer in your life. All the items on the list will make writing easier and more fun!
Which items on the list do you think your giftee would enjoy the most? Share with us in the comments!
If the writer in your life is also a massive J. R. R. Tolkien fan, check out our Lord of the Rings gift list here!