Percy Jackson and the Olympians (PJO) is a book series by Rick Riordan that's well-loved by both children and adults.
It follows the adventures of Percy, a Greek demigod, as he figures out his true identity and eventually unleashes his full potential as the son of Poseidon.
There are a lot of Percy Jackson gifts and merch, but do you know which ones will be a hit with true fans?
I've compiled a list of 25 fantastic Percy Jackson gifts to help you in your quest for the most amazing gift for the Percy Jackson fan in your life.
Percy Jackson Merch
1. "Camp Half-Blood" Hoodie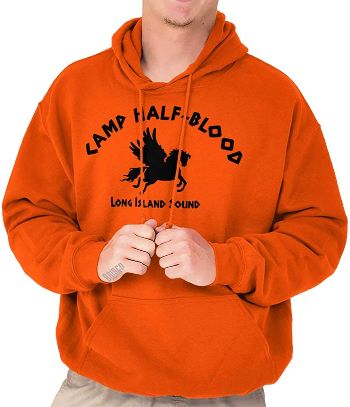 Let the Percy Jackson fan in your life show off their affiliation with Camp Half-Blood, one of the coolest camps in the Percy Jackson world, while wearing this hoodie. It's made of cotton and unisex sized, so it will comfortably fit anyone, any age!
2. Cabin 13 Tumbler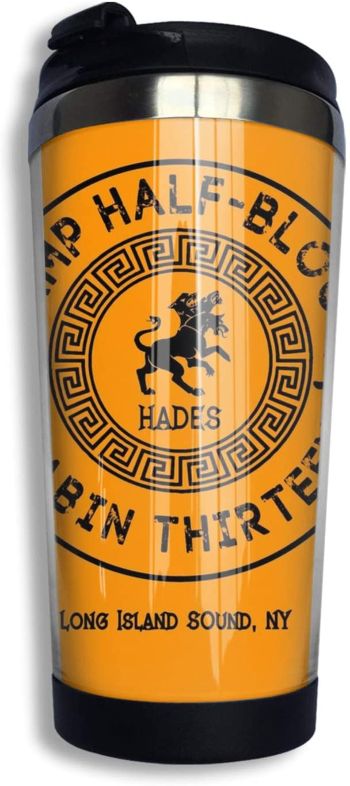 Cabin 13 is one of the most badass groups in Camp Half-Blood. After all, this IS where the children of Hades belong.
This insulated tumbler is perfect for keeping drinks hot or cold all day. The unique two-lids feature also ensures that drinks won't spill.
3. Pillow Cover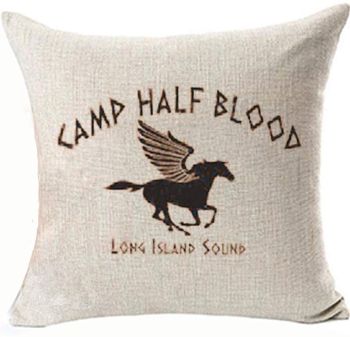 Add a little dazzle to their couch with this decorative pillowcase. This will also provide comfort to them while they read Percy Jackson and the Olympians for the nth time!
4. Percy Jackson DVD Movie Collection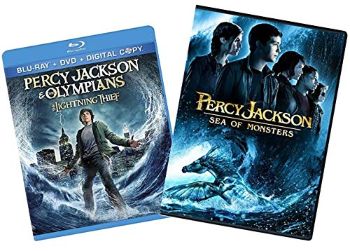 Waiting for the new adaptation of Percy Jackson is excruciating, especially for fans who have been waiting since the announcement by Rick Riordan.
While fans await the release, they can watch (or rewatch) Percy in action with this Percy Jackson DVD collection.
Percy Jackson Gifts for Girls
5. Percy Jackson Inspired Charm Bracelet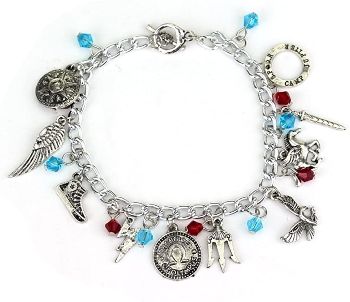 This cute bracelet features charms inspired by the Greek heroes. It comes with a beautiful box so it's not only gift-worthy, it's also gift-ready!
6. "Demigod in Training" Shirt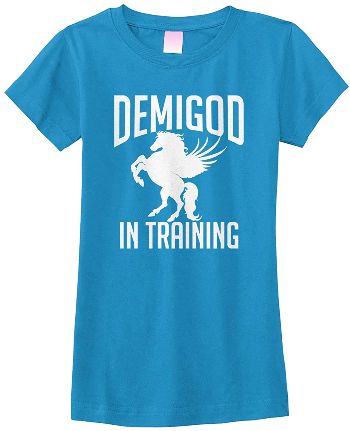 If you're looking for quality Percy Jackson-themed apparel for your tween giftee, then this shirt is the perfect gift for her!
You can also choose from the 10 available colors such as green, pink, and purple.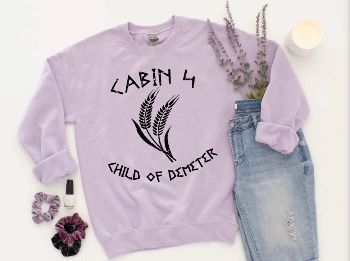 This soft sweatshirt is a fantastic gift for fans who are proud members of Cabin 4. The design is super cute and also handcrafted, so it's guaranteed to be durable and long-lasting.
Percy Jackson Gifts for Boys
8. Percy Jackson Coloring Book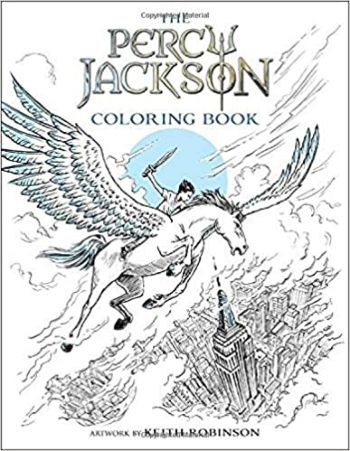 Awaken the creative side of your Percy Jackson fan with this fun color book. They'll feel like they're part of Percy's epic adventures as they add color to each page.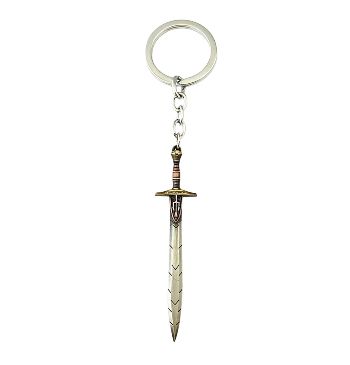 The Riptide sword is an iconic weapon that has been used by Percy throughout the series. Any true fan would be psyched to showcase this on their keyring!
Percy Jackson Gifts for Adults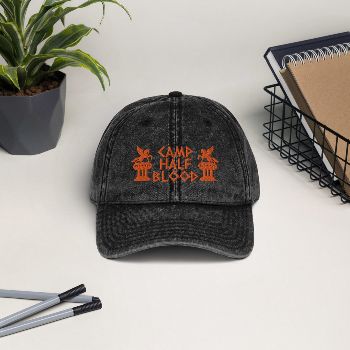 This vintage baseball cap is perfect for those who loved the series as a child and continue to do so as an adult. The washed-out characteristic of this hat also makes it a perfect addition to any casual outfit.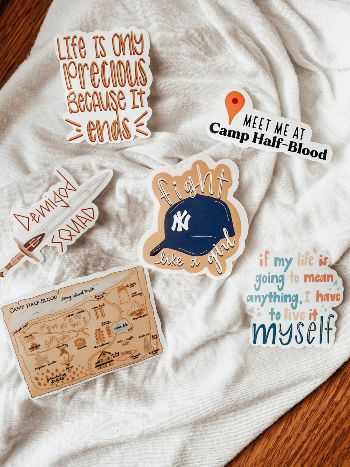 PJO fans will love placing these stickers on their laptops, tumblers, and notebooks.
All the designs are original illustrations, adding to the thoughtfulness of the gift.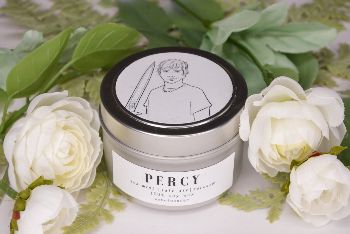 This Percy-inspired candle would make their place smell like the protagonist— a mixture of sea mist, salt, and sarcasm!
Percy Jackson Games and Toys
13. Greek Mythology Top Trumps Card Game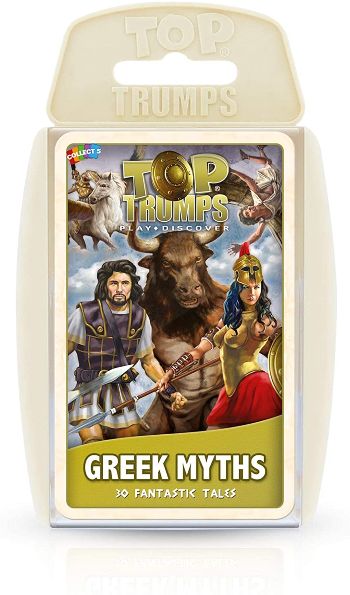 Take their love for Greek mythology to a new level with this fun and educational card game by Top Trumps! They'll also be able to bring the fun wherever they go since this game is compact and lightweight.
14. Percy Jackson Activity Book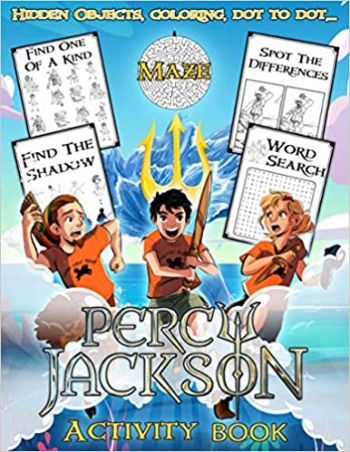 This 98-page activity book that's filled with puzzles, word searches, and coloring pages is suitable for kids and the kids-at-heart!
15. LEGO Minotaurus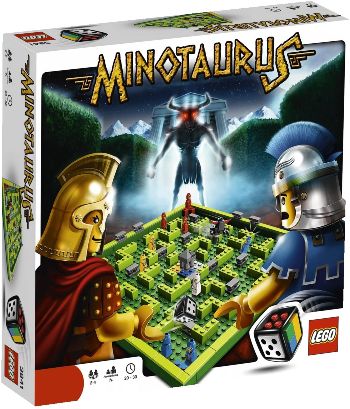 The LEGO Minotaurus Game is a worthy addition to their game collection. One game can last for up to 30 minutes and can be played by two to four players aged seven and above.
Family game night just got a little more interesting!
16. Uncle Goose Greek Mythology Blocks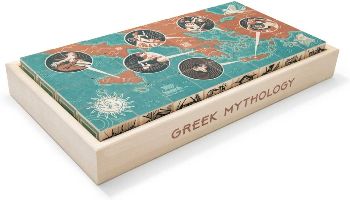 These blocks are beautifully crafted and can act as whatever a PJO fan wants – great decor, a puzzle, and anything else they can think of. The great thing about this set of 32 blocks is that it doesn't have any rules – just like a demigod!
17. Immortals Fenyx Rising – Gold Edition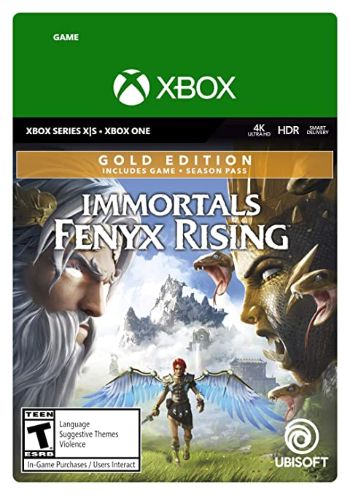 Immortals Fenyx Rising is a game that keeps the players on the edge of their seats. It's an entertaining game that incorporates iconic mythological characters such as Achilles, Cyclops, and Medusa.
18. Hades – Limited Edition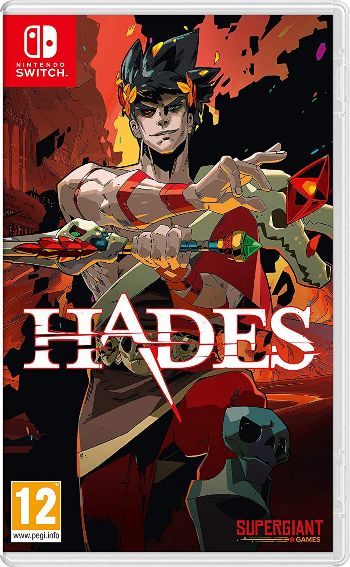 Why not be the Prince of the Underworld for a change? In this game, your Percy Jackson fan can explore the mystifying places of the Underworld and work with other famous characters like Athena, Poseidon, and Zeus.
Book Gift Ideas for Percy Jackson Fans
19. Percy Jackson and the Olympians Paperback Set by Rick Riordan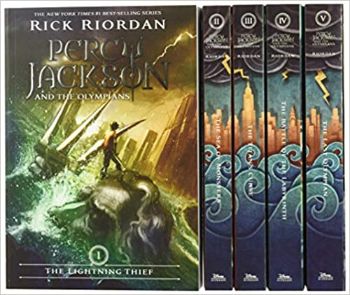 There's no doubt that the Percy Jackson and the Olympians book set is an excellent gift for a PJO fan, especially if they don't have the entire collection already! After all, it's where their love for Percy began.
20. Percy Jackson Mad Libs by Leigh Olsen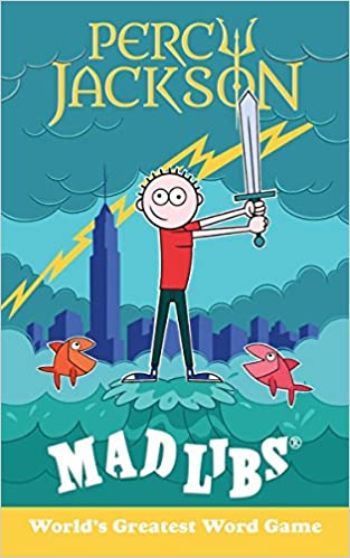 This Percy Jackson Madlibs is a must-have for young PJO fans. Mad Libs are a great activity for children to practice and enhance their vocabulary.
21. From Percy Jackson: Camp Half-Blood Confidential by Rick Riordan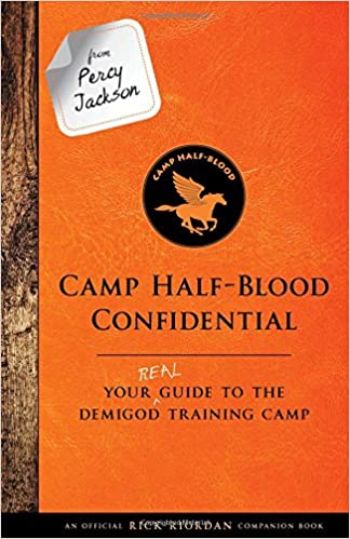 This guide is a great companion for new PJO fans (and even those rereading the series for the nth time).
It shares an insider look at the world of the demigods, and will show them the ins and outs of the camp.
22. Magnus Chase and the Gods of Asgard Paperback Set by Rick Riordan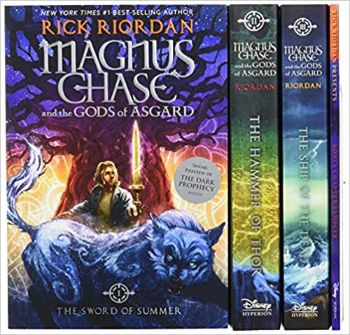 If your giftee can't get enough of the PJO series, then they'll LOVE the Magnus Chase and the Gods of Asgard trilogy by Riordan as well.
It's written by the same author and belongs to the same universe as the Camp Half-Blood Chronicles and The Kane Chronicles series.
23. Mythology 101: From Gods and Goddesses to Monsters and Mortals, Your Guide to Ancient Mythology by Kathleen Sears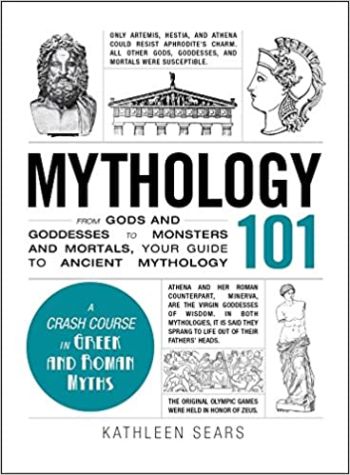 This book will take them on an adventure into the world of the gods and goddesses. It's a comprehensive and easy-to-read guide that's filled with eye-catching illustrations.
Percy Jackson Fan Art Gifts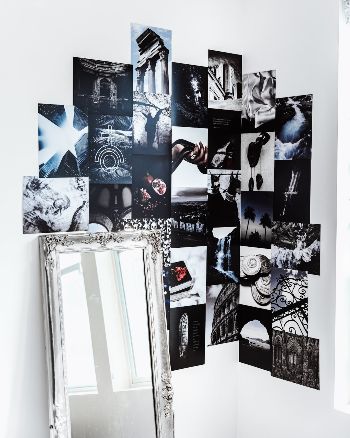 This Hades wall collage kit is the perfect decor for a subtle PJO fan. These beautiful but toned-down prints will transform their room into an insta-worthy space.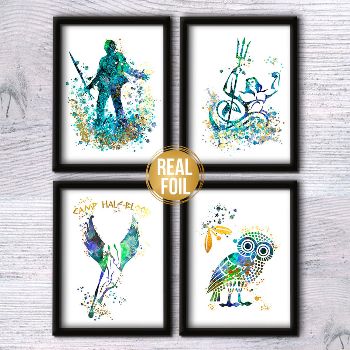 A colorful piece of artwork may be the only thing that's missing in the room of the Percy Jackson fan in your life.
These artworks can be customized by sizes and color (such as silver, gold, and blue).
Demigod Approved: The Best Percy Jackson Gifts
There you have it! The ultimate Percy Jackson gift list perfect for Camp Half-Blood Chronicles fans. Your giftee will be able to relive Percy's magical adventures with any of these gifts.
Which items on this list are the perfect gift for the PJO fan in your life? Share your thoughts in the comments!
Do they also love Lord of the Rings? Check out this article on the coolest gift ideas for Lord of the Rings fans for even more gift inspiration.