Fishing is a relaxing pastime that requires patience and skill, and that helps a person stay fit by giving their heart, lungs, and muscles a good workout. Not only that, fishing can also be therapeutic.
These 31 fishing gifts for the fisherman (or woman) in your life are sure to put a smile on their face.
This list includes everything from fishing gear, clothing, decorations, kitchenware, funny gift ideas, and novelty fishing themed presents.
11 of The Best Fishing Gear Gifts
These 11 pieces of fishing gear and accessories will help any fishing lover be as prepared as possible while enjoying their hobby.
1. Fishing Rod Kit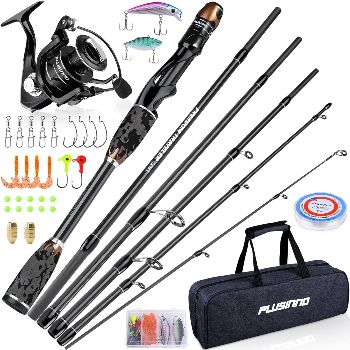 If they need new gear, then here's a brand new complete fishing kit to replace their old and worn out equipment.
This kit has all the necessary components such as a rod, hooks, lure, fishing line, a reel, and a bag to store everything in.
2. Fishing Gaff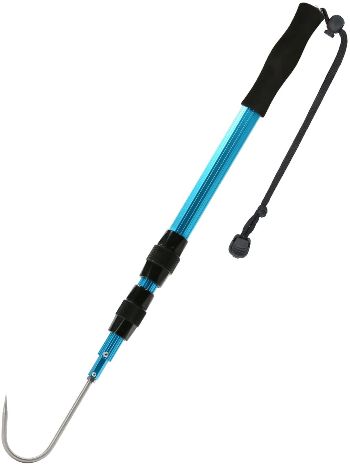 To help with catching larger fish that might be too much for the fishing pole, get them this fishing gaff that can help ease the burden on the pole so that it doesn't break.
3. Inflatable Boat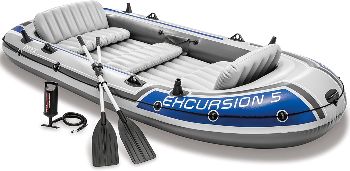 If the fisherman you know wants to treat you, their family, or some of friends to a nice relaxing day of fishing, then get them this inflatable boat that can hold up to 4 people.
4. Fishing Waders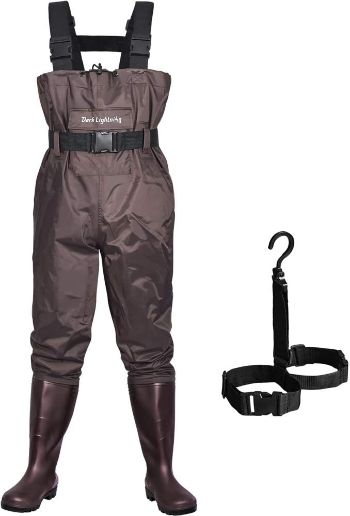 Of course, any fisherman will need a proper pair of waders to help keep them dry should they decide to forgo the use of a boat and wade shallow waters on foot.
Waders are an excellent gift for fly fishing enthusiasts as well!
5. Multi-Jointed Lure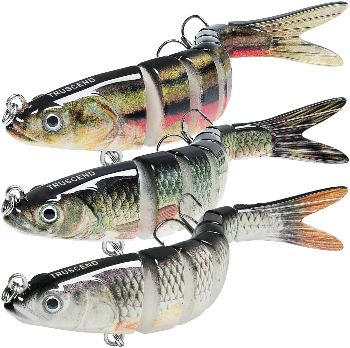 These multi-jointed lures help mimic the movement of real fish and will help the fisherman in your life catch a monster of a bass!
6. Fish Scale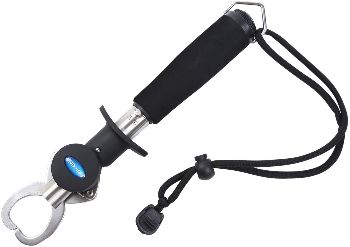 Let them immediately weigh their catch of the day with this state-of-the-art fish scale. The lip gripper is strong enough to hold the fish, and the tape measure points straight down to help determine the fish's length.
7. Fishing Hat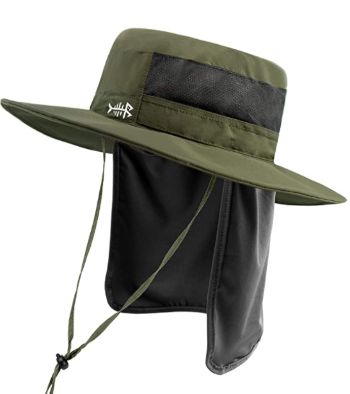 Keep the fishing lover you know safe from the heat of the sun with this hat that will keep their face and ears protected.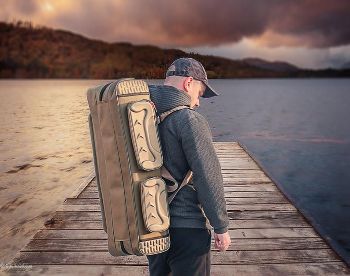 Does your fisherman need a better bag for their gear? This fishing rod bag features numerous compartments to keep rods, lures, hooks, etc. organized and ready when they need them.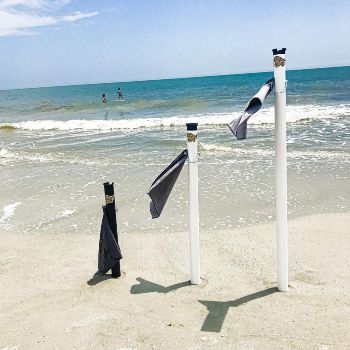 Ever heard of surf fishing? The fisherman in your life probably has! And if they've been wanting to try it out, they're going to need some help. These surf fishing rod holders, that are available in various heights, will help make their first surf fishing experience enjoyable.
10. Palmyth Ice Fishing Gloves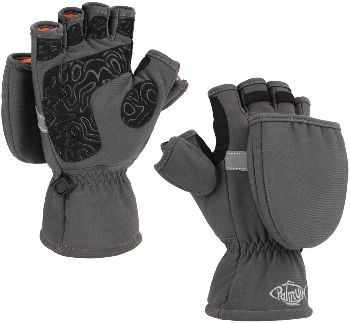 If they've always wanted to try their hand at ice fishing, then this pair of mitts will keep them warm. Ice fishing involves catching fish through an opening in a frozen body of water, so they'll love using these mitts that become fingerless gloves!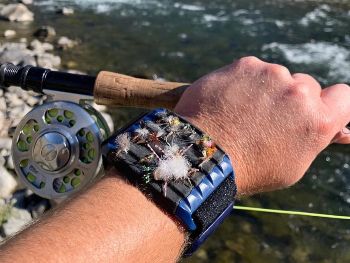 If your giftee is a fly fisher, then this gift is just for them. Fly fishing involves the use of artificial flies as lures, so they'll be thrilled with this fly fishing lure holder that provides easy access to all their lures.
4 Fishing Themed Clothing and Accessory Gift Ideas for Men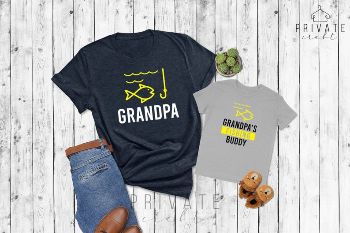 Start them young! For the fisherman and his grandson, these matching shirts will establish the fishing buddy dynamic early on.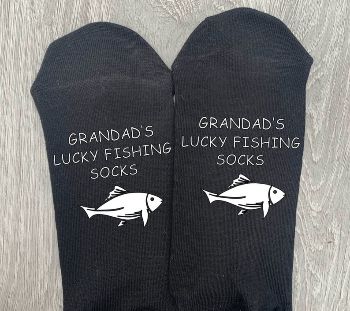 Get grandad this pair of lucky fishing socks to help him get his catch of the day. Who knows? He might finally get that elusive "big one" he's been wanting to catch for years!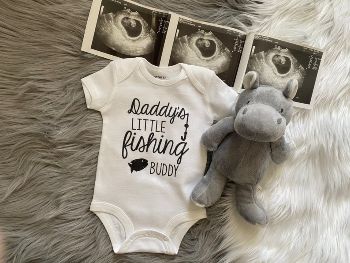 Get the newest addition to the family started much, much earlier!
This onesie will not only help announce the big news, it will also establish a life-long fishing buddy bond.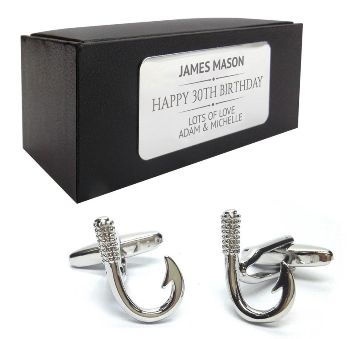 Let him exude how much he loves fishing even during formal events with these hook inspired cufflinks. They even come in a gift box that can be personalized!
7 Fishing Themed Home Decor and Kitchenware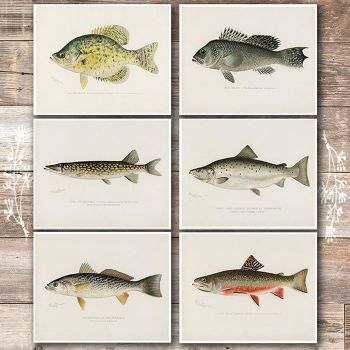 These simple vintage fish wall art prints feature different types of popular fish such as bass, trout, and salmon.
17. Twin-Size Bedding Set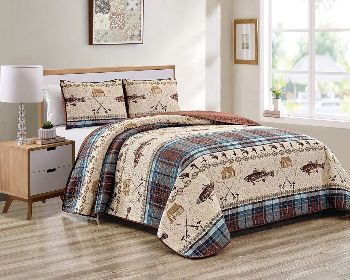 Here's a simple and comfy bedding set suitable for a tiny fishing lover. This twin-sized quilt comes with a matching sham, perfect for the young fisherman in your life.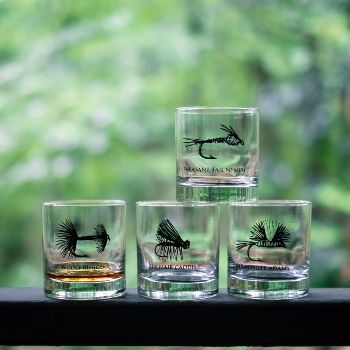 After a long day of fishing, they're probably going to need a drink (especially if they caught nothing). For those in your life who fish often and also appreciate a good drink, here's a set of 4 cocktail glasses they can share with their fishing buddies.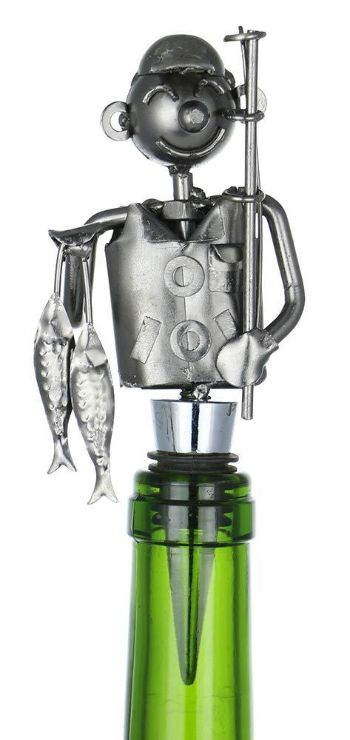 This unique wine bottle stopper features a sculpture of a fisherman with their catch of the day.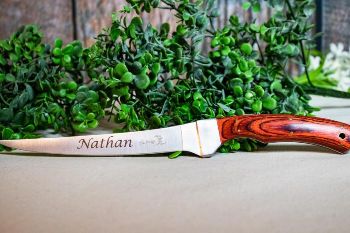 Do they love preparing and cooking the fish they catch? Then give them this fillet knife which can be personalized with their name on the blade.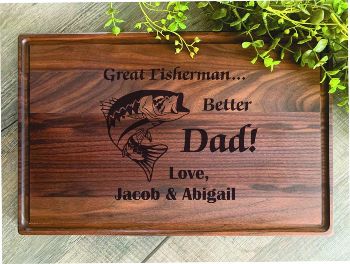 Of course, every fisherman needs a chopping board to prepare the fish they caught. Make this chopping board even more meaningful by personalizing it with a special message.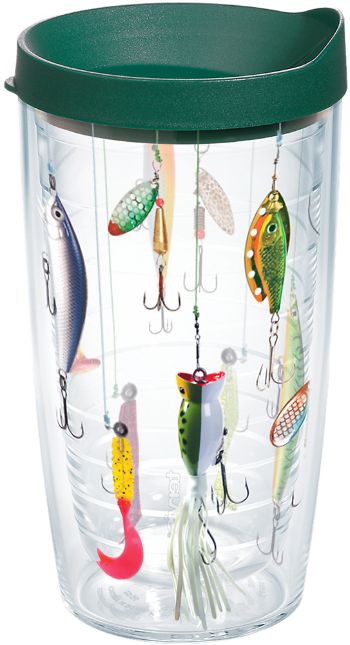 Here's a nifty fishing lure tumbler from your local Walmart that your fisherman can use to bring their drink wherever they fish. Tervis offers a lifetime guarantee, so they don't have to worry about dropping or losing it.
5 Funny Fishing Gift Ideas
If the fisherman in your life has a sense of humor, here are 5 funny fishing gifts that will definitely give them a good laugh.
23. Gag Lure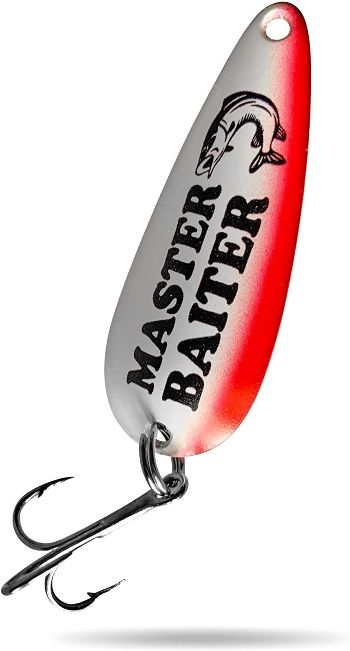 We all know how great he is with baits and luring fish, so give him this gag lure to remind him how much of a master he is at every fishing art form.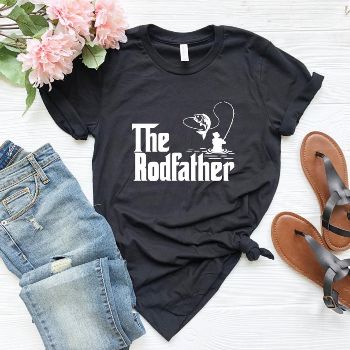 Let the fishermen in your life make the fish they catch an offer they can't refuse with this "The Rodfather" shirt. The fish will be calling him "Don" in no time!
Let them show their love for their wife with this sign they can hang in their home for all to see, (and so that maybe their wife will let them fish more).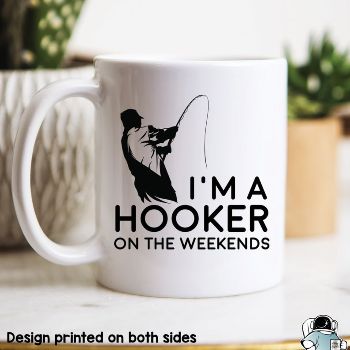 Why, yes, he DOES love hooking bass on the weekends. Get your fisherman this mug that declares their favorite pastime while they drink their morning coffee.
27. Fish Slippers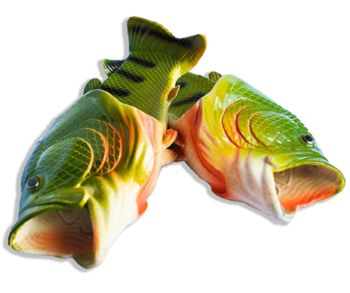 If they're REALLY into fishing, then get them this pair of fish slippers they can use at home.
4 Novelty Fishing Presents
28. Fly Fishing: Memories of Angling Days by J.R. Hartley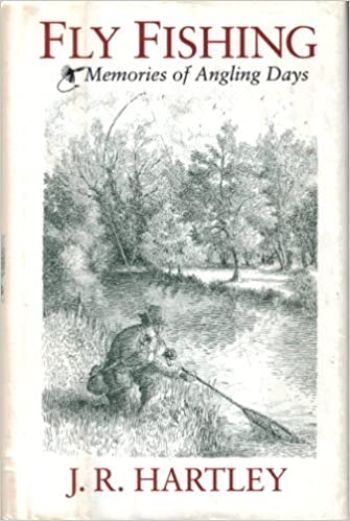 Here's a neat book from the early 90s with a fun history. Anyone who has been fishing since then might know the story behind the creation of this book, so it could bring back memories of their best fishing days.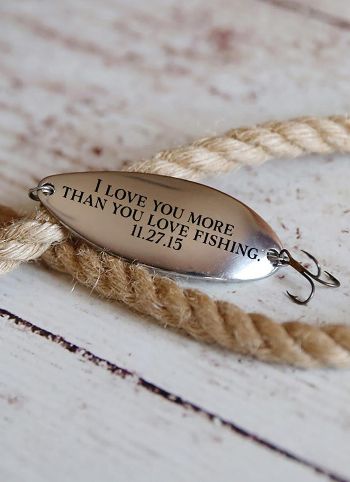 Give that fisherman in your life this personalized lure with a special message to remind them of how much you love them every time they cast a line!
30. Fishing Lure Puzzle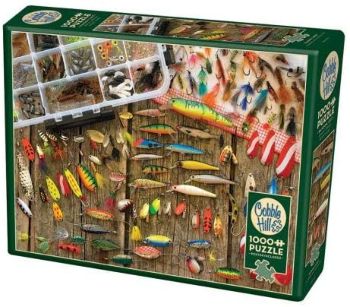 If the fisherman in your life is stuck at home, then help them pass the time with this 1000 piece puzzle until they can get back on the water again.
31. Fishin-Opoly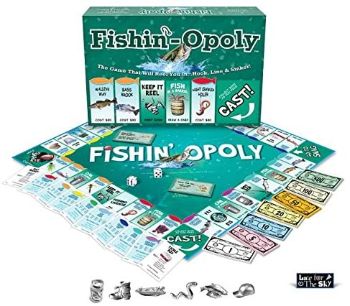 Or, let them play this Monopoly inspired fishing game with their fishing buddies and family members.
Fishin-Opoly allows players to buy, sell, and trade fishing gear with each other, and eventually fight with each other (as with all Monopoly games).
Cool Fishing Gifts for Every Fisherman in Your Life!
Get the fishing lover in your life new fishing gear or a fun gag gift from these 31 fishing gifts.
Are you a fisherman? Do you know anyone who likes to fly and ice fish? Share your thoughts on these gifts in the comments below!
And for even more gift ideas, check out this article on gifts for writers for the Stephen Kings in your life!