It's the holiday season once again and you know what that means — a whole lot of partying! Some parties include a theme to make it more unique and exciting.
It's easy to think of gifts for costume parties, but what if the theme is "gifts that start with A"? A is for apple… and then what?
Below are amazing gifts that start with A that will help you win the best gift award.
6 Gifts That Start With A for Kids
1. Aquarium Kit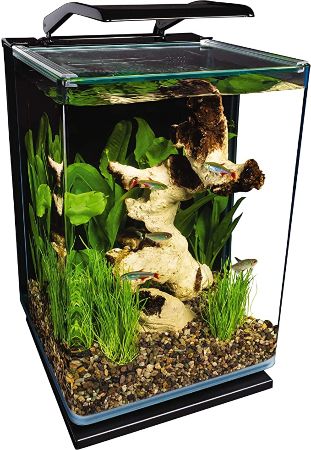 This aquarium kit will be a wonderful way to teach kids about responsibility and marine life. See the fishes swim with its bright LED lighting and clear glass. The compact design also makes it ideal for children who are having their first pet.
2. Art Kit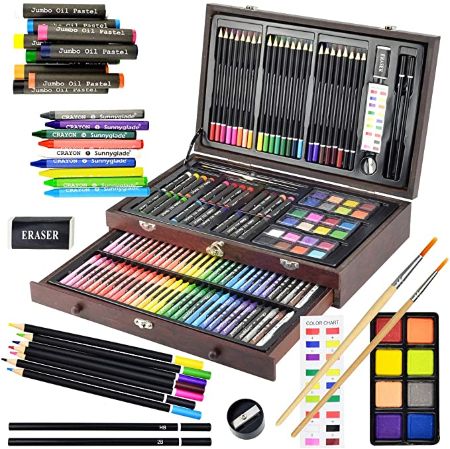 Foster the creative mind of your little recipient with this complete art kit. Whether they like to draw, paint, or color, this kit has everything they'll ever need in store for them.
It contains 145 art tools such as crayons, watercolor cakes, paintbrushes, and more. Choose from three different colors: cherry, pink, and tan.
3. Alphabet Educational Toy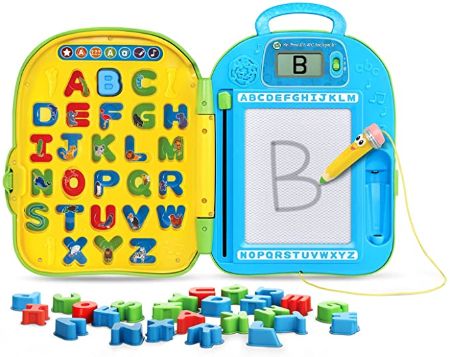 Your recipient will learn the alphabet with ease thanks to this cool toy. The seven activities featured in this gift will introduce them to letter names and sounds, writing, and more.
Plus, it's shaped like a backpack so it will be easy for them to carry it around.
4. Mini Arcade Machine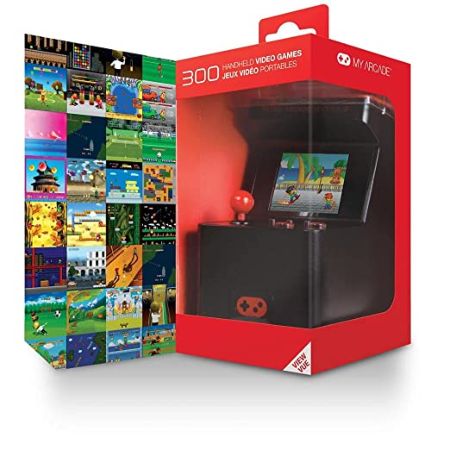 Arcade games are iconic since it's more than just joysticks and buttons, they're also part of our happy childhood memories.
Share your love for arcade games with the younger generation through this machine. It consists of 300 built-in games that will let them experience what it's like to play the OG games.
5. Airplane RC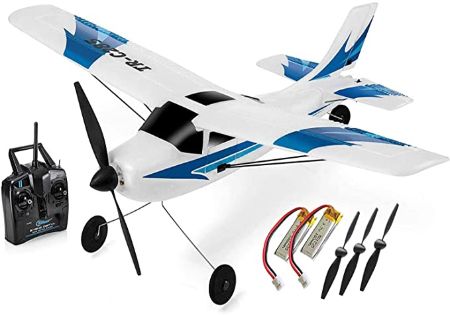 Take a break from gadgets and explore the skies with this remote control airplane. The toy has a three-level stabilization system for easy maneuvering even for beginners.
This toy is suitable for kids aged 14 and above.
6. Animal Plush Toys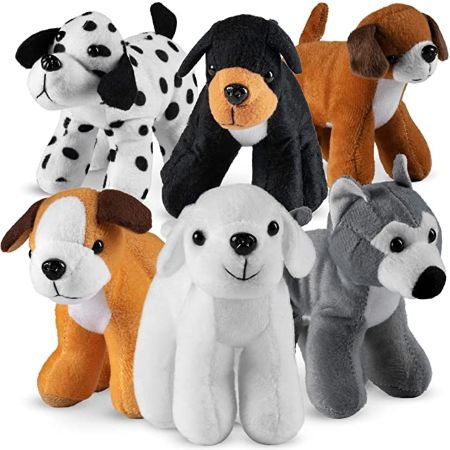 Give these adorable animal plush toys to your recipient who's a big dog lover. The set comes with 12 puppies plush toys that they can cuddle with all day and all night.
19 Gifts That Start With A for Adults
7. This Angel Decor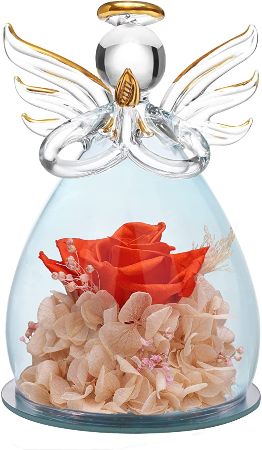 A glass angel will make nice decor to brighten up their space. It's a unique gift since it also has preserved flowers inside, adding beauty to the piece.
Pick from the eight color combinations available like blue-green, purple-pink, and orange-red.
8. Apple Pumpkin Scented Candle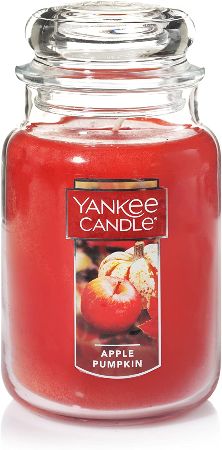 Their space will smell like a fancy hotel every time they light up this apple pumpkin-scented candle. You'll get value for money as well since it has a burn time of up to 150 hours for an affordable price. Definitely a win-win!
Brownie points for being 100% recyclable.
9. Aladdin Funko Pop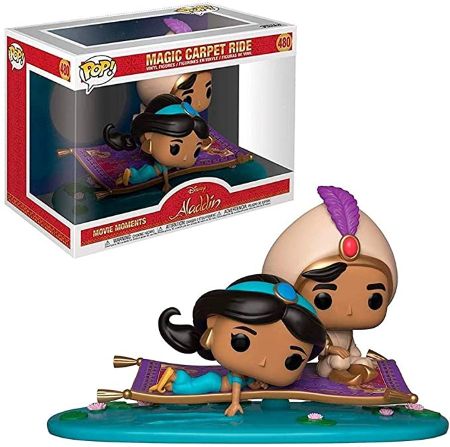 Magic carpet ride, anyone?
The iconic scene in the movie Aladdin is immortalized in this cool Funko Pop. Relive the moment when Jasmine and Aladdin explore Agrabah and fall in love with each other through this gift.
10. "A" Initial Necklace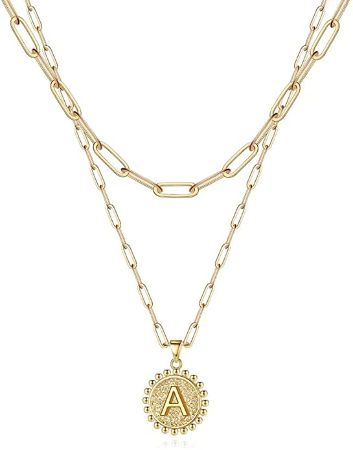 Gen Zs will love this multi-layered necklace. They have a unique fashion style that's a mixture of 90s fashion and minimalist accessories. This necklace perfectly fits the bill.
Check this out for more trendy 18th birthday gifts.
11. "A" Initial Anklet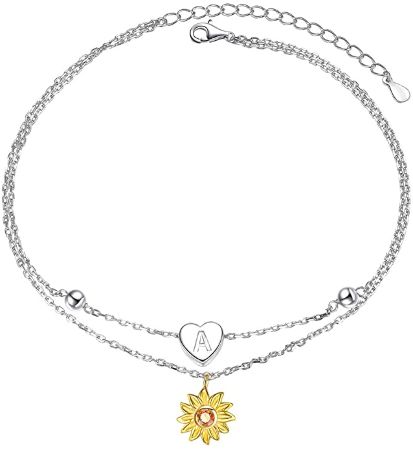 Accessories can either make or break any outfit so it's important to look for accessories that can be paired with any outfit, such as this anklet.
The letter pendant together with the sunflower one will level up their fashion game.
12. Ancestry DNA Test Kit for Pets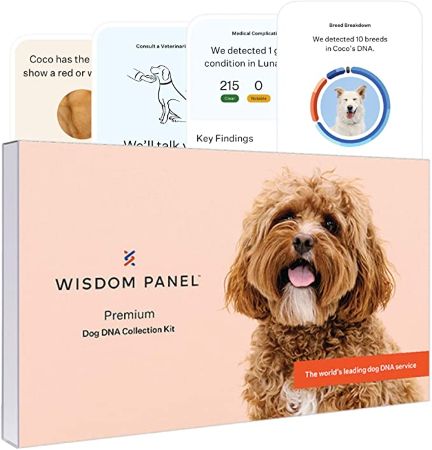 Have they always wondered about the ancestry of their pets? Why not take an affordable and reliable DNA test?
This present will give them the chance to know and understand their fur babies a lot more since it provides the dog's breed plus their health status.
13. Applebee's Gift Card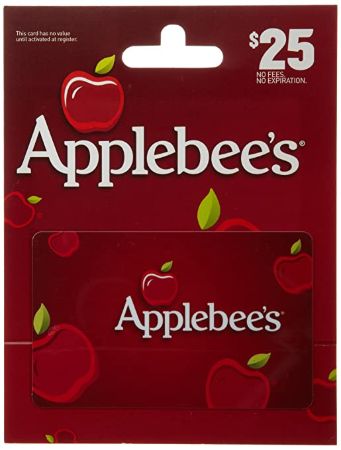 Treat your recipient to a delicious meal at Applebee's. It will be a great gift for any occasion since it's redeemable forever (no expiration) at any Applebee's in the U.S and Canada.
14. Aromatherapy Oils Gift Set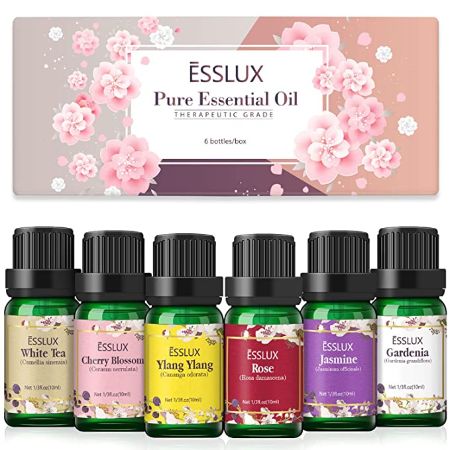 Did you know that aromatherapy generates lots of positive outcomes? It improves sleep quality, soothes sore joints, and reduces stress. It's also a crucial part of me-time.
More self care gifts can be found on this list.
15. Air Fryer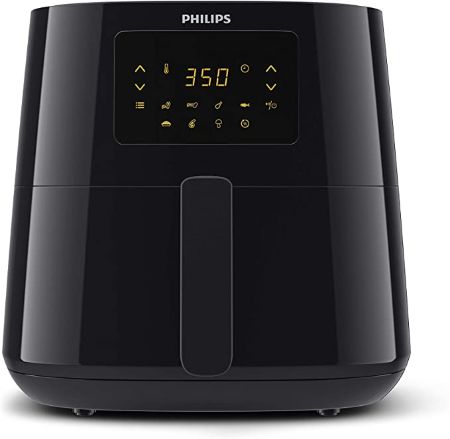 Cooking is more convenient and easier thanks to air fryers. Your recipient will only need one appliance (aka this air fryer) to cook fries, meat, cakes, and veggies. Plus, it's a much healthier option as compared to traditional frying.
16. Aprons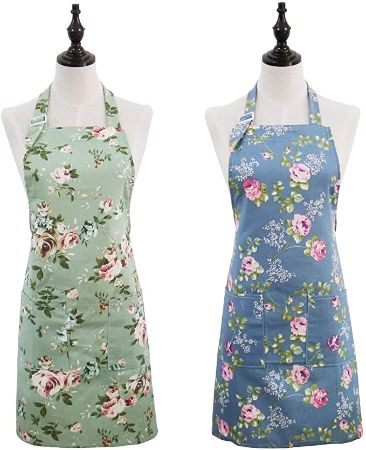 Look effortlessly chic even in the kitchen with these floral aprons.
Your recipient will love this gift since it's both functional and pretty. This will be perfect for your recipient who loves to cook or bake.
17. American Flag Cap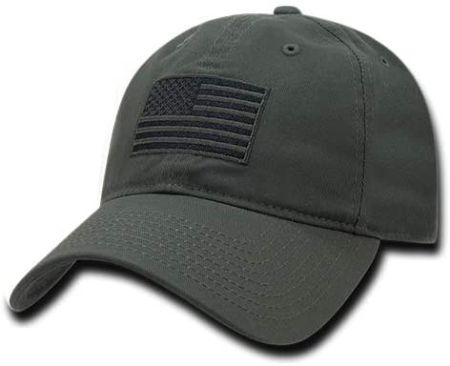 Show their pride for the U.S. of A with this rugged cap. This will proudly display their love for the country for everyone to see.
It will also be a great gift for tourists or veterans.
18. 2022 Road Atlas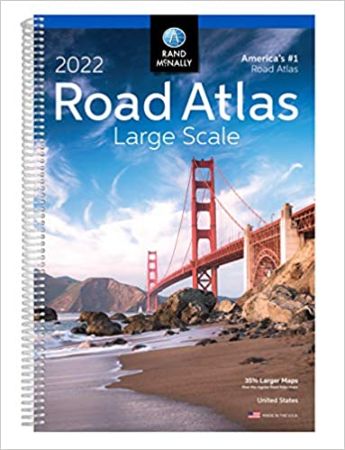 Make 2022 the year of travel and exploration.
This atlas has everything they need to know to make their road trip a safer, easier, and more meaningful one. This large-scale atlas is also 35% larger compared to other atlases so it will be ideal even for the elders.
19. Apple AirPods Pro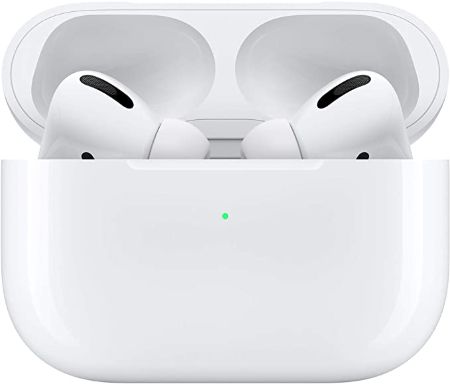 AirPods will be useful for work, school, and personal use. They'll be able to listen to music, watch movies, and make phone calls with its impressive speakers and noise-canceling feature.
It will also be ideal for workout sessions since it's sweat and water-resistant.
20. Alexa Echo Dot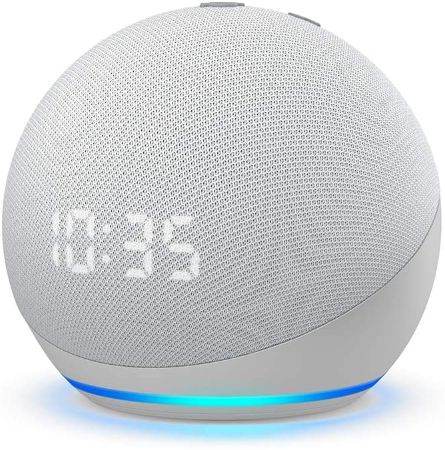 Get this speaker for your recipient for an all-around present. It's a speaker, clock, timer, and more.
What's great about this speaker is that it also has an Alexa feature so they'll be able to ask questions, play the news, and check the weather with this gadget.
21. Avocado Button-Down Shirt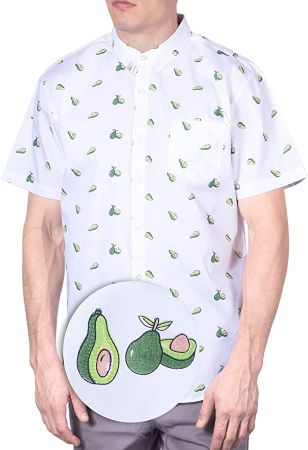 Avocado lovers unite!
Add this cool avocado shirt to the closet of your recipient. You can never go wrong with this shirt regardless of where they're going. It will be a good shirt for school, parties, and everyday use.
22. Alien Xenomorph Pop! Keychain
Huge fans of the Alien franchise will find this keychain super cool. After all, xenomorphs may be villains but they are nonetheless cool creatures.
23. Adidas Duffel Bag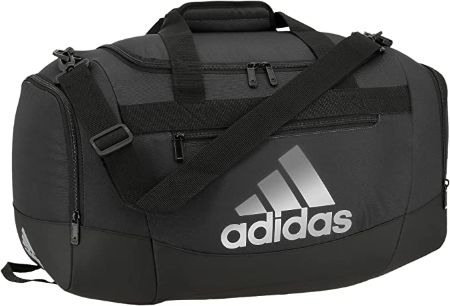 Be motivated to hit the gym with this Adidas bag. It will fit everything they'll need for their workouts such as a water bottle, towel, and earphones.
24. Ankle Weights Set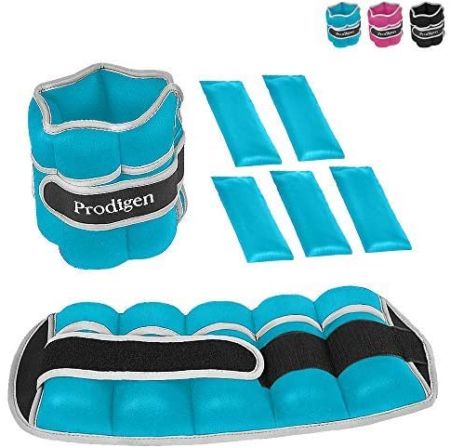 Make this year count and help them achieve their health and fitness goals through these ankle weights. It comes in five different weights and four different colors.
25. Amazon eGift Card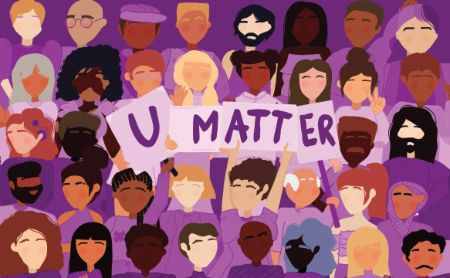 If you're not really sure about your recipient's interests and hobbies, then it will be a great move to let them choose your gift instead via a gift card.
This Amazon gift card is a fantastic choice since you decide the amount ($25-$150) and design of the card.
Amazing Gifts That Start With A
This list has the most adorable, affordable, and awesome gift selection that your recipient will love. Whatever you choose, I know that they'll have an amazing day because of your thoughtfulness.
Here are more gift lists of affordable things that start with A: