At the age of 70, a man may be enjoying retirement by relaxing at home, or they might be bored out of their minds. I've compiled a list of 51 gifts for 70 year old men that will help them relax and enjoy their retirement or, if they haven't retired yet, some well deserved time off.
These gifts are categorized by type including textiles, footwear, gadgets, outdoor and indoor hobbies, liquor and tobacco themed gifts, and even gifts for the sentimental man.
3 Textile Gift Ideas for 70 Year Old Men
To start off this list, here are 3 simple textile gift ideas to help 70 year old men relax or simply give them a good laugh.
1. Memory Foam Pillow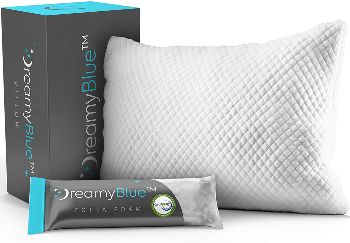 A memory foam pillow is great for an older gentleman's neck and back. DreamyBlue's pillow includes a zipper that allows the user to add or take out the shredded memory foam to fit one's needs.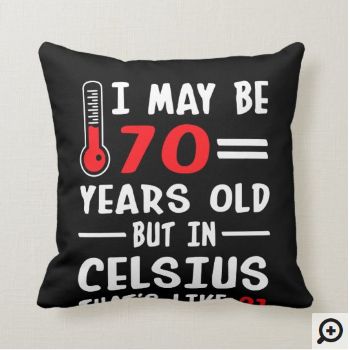 Or you can get the 70 year old in your life this gag throw pillow for his couch to remind him that he's still young (at heart).
3. James Bond Door Mat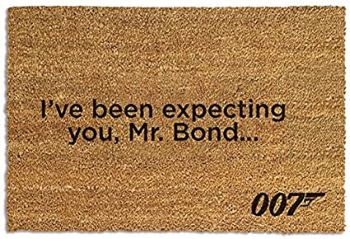 This door mat will put a smile on the James Bond fan. He'll be welcomed home as the celebrated MI6 agent he was always meant to be!
5 Footwear Gift Ideas for 70 Year Old Men
Whether he goes out or stays home, here are 5 footwear accessories and options for a 70 year old birthday gift.
4. Memory Foam Slippers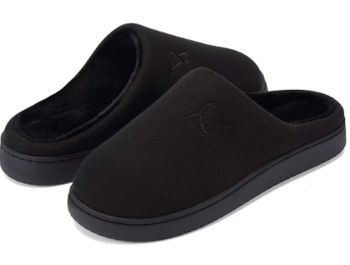 Let him enjoy retirement at home with these memory foam slippers that will ensure he's comfortable when walking around the house.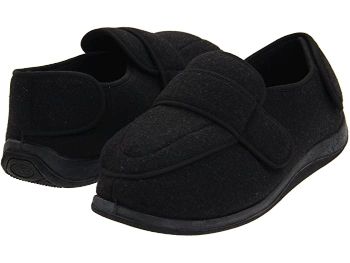 If the 70 year old man in your life has spent most of his career on his feet, these slippers can help with sore and swollen feet. Plus, house shoes are a great option when quickly running to the mailbox!
6. Shoes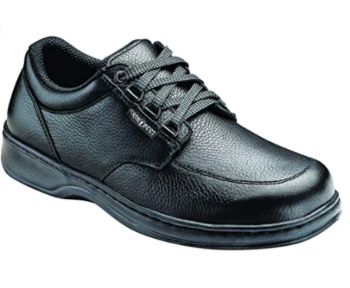 For outdoor shoes, these simple orthopedic shoes will ensure a pain free and comfy walk for any 70 year old man.
7. Extra Long Handled Shoe Horn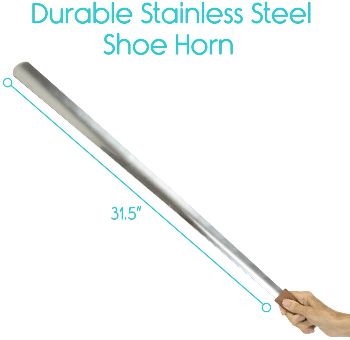 Let's face it – as we get older, it can become harder and harder to do even the simplest things, like putting on shoes. This extra long shoe horn (31.5 inches!) eliminates the need to bend down too much and deal with back discomfort when putting on shoes.
8. Compression Socks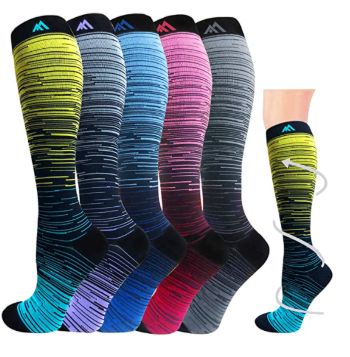 These compression socks are a great gift for 70 year old men who need help with blood flow from the legs to the heart. There are a lot of other advantages to wearing compression socks, too!
9 Helpful Gadgets for 70 Year Old Men
These next 9 household gadgets will spice up older men's mundane day-to-day tasks!
9. Pill Dispenser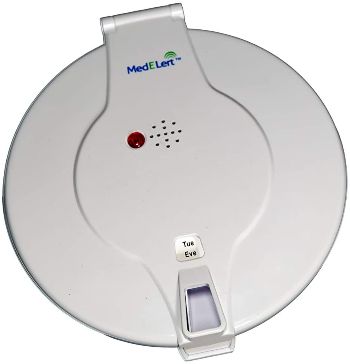 Make sure the 70 year old man in your life never forgets to take his meds or supplements with this pill dispenser that includes a built in alarm. Talk about convenience!
10. Light Therapy Lamp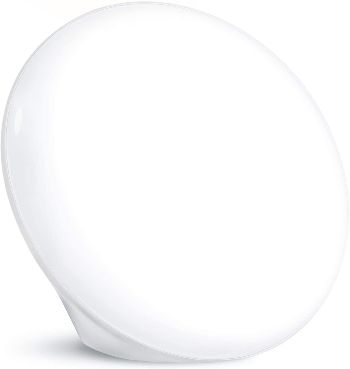 If he loves reading or working at his desk, make sure he has adequate lighting with this neat light therapy lamp. It includes adjustable brightness and even remembers the last user's settings!
11. Wearable Chest Rest LED Magnifier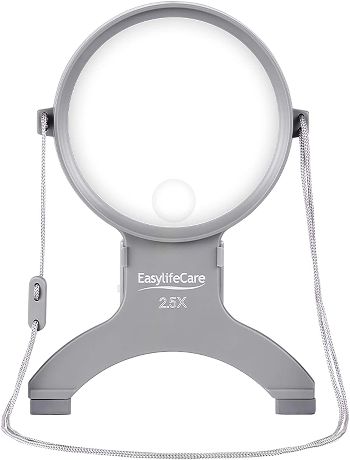 For the 70 year old man who loves to read, get him this wearable chest rest magnifier with LED light that makes using a magnifier hands-free and will help him read books with small prints much better and clearer.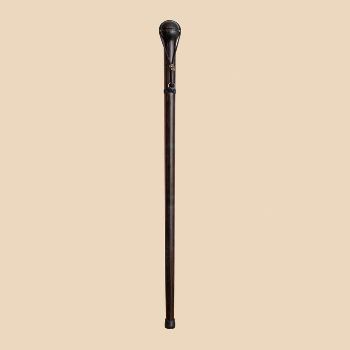 If he needs a walking stick every now and then, get him one that is both stylish and functional. Just because he's 70 doesn't mean he isn't allowed to be stylish.
13. Razor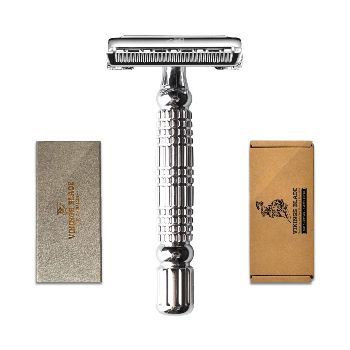 Sometimes you just can't beat a classic, and this Vikings Blade delivers a good quality and sturdy razor that will remind him of his younger years.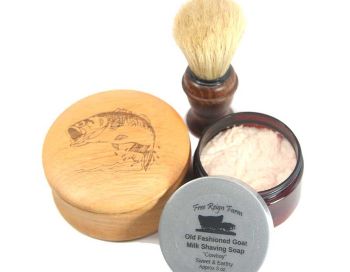 This goat milk shaving cream would be a great addition to go with that razor for a smooth and satisfying after-shave feeling.
15. Swiss Army Multi-Tool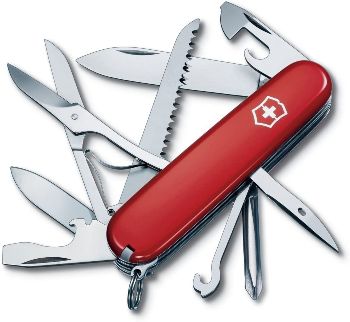 Swiss army knives are a must-have tool, but if you want to give a unique gift, get him a Swiss army multi tool that has most of the tools he may need in any situation.
16. Magnetic Wristband And Magnetic Pick-Up Tool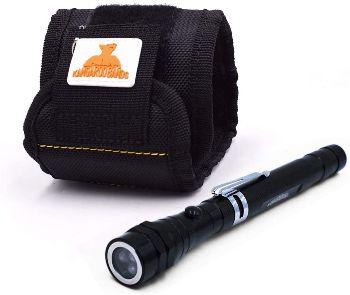 If the 70 year old man in your life loves tinkering with or fixing things, make sure he never loses screws or other small metal pieces ever again with this magnetic wristband and pick-up tool. The pick-up tool also doubles as a flashlight!
17. Air Fryer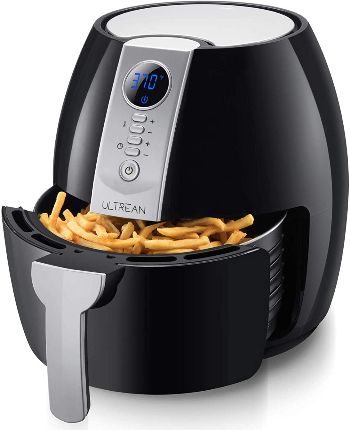 For the 70 year old man who enjoys fried food, make sure he consumes less oil and lives a healthier lifestyle with an air fryer!
3 Stylish Accessories for 70 Year Old Men
Here are 3 stylish accessories for 70 year old men who would rather walk the runway than a hiking trail.
18. Fossil Wrist Watch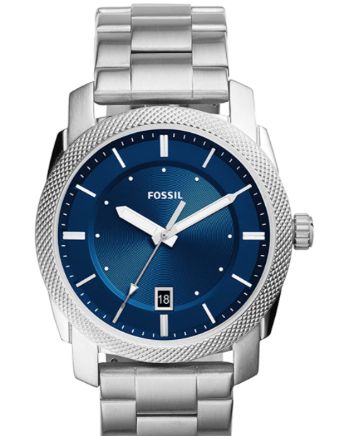 Need the time? This Fossil wrist watch is a great look for 70 year old guys who appreciate looking good when they go out.
19. SAMSUNG Galaxy Watch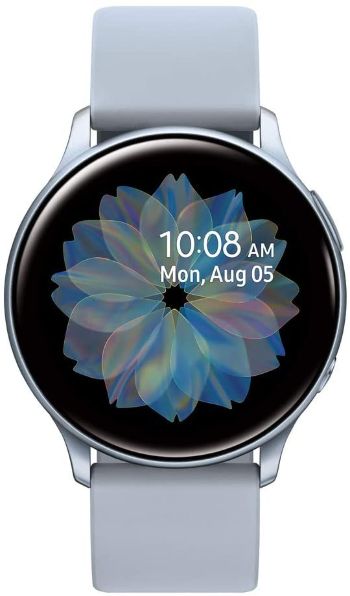 If he doesn't mind a few additional features, get him this Samsung Galaxy watch. It tells the time and has a fitness tracker, and it isn't too hard to teach a 70 year old guy to learn how it works.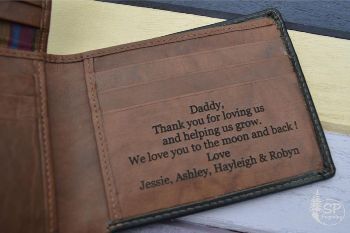 A wallet with a personal note from a friend or loved one is sure to put a smile in any 70 year old man's face (on top of having money in it, of course).
5 Outdoor Activity Themed Gifts for 70 Year Old Men
Up next are 5 outdoor themed 70th birthday gift ideas for the man who enjoys relaxing in the great outdoors.
21. Gardening Tools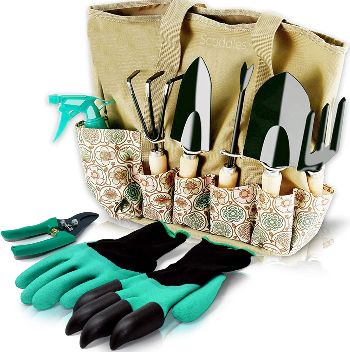 An easy hobby to begin at age 70 is gardening (if he hasn't already) because it helps with stamina and reduces stress. This gardening tool set is great as it has most of the essentials for him to get started.
22. Monocular And Quick Smartphone Holder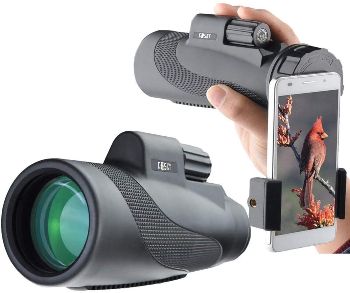 Birdwatching is another nice and relaxing hobby for a 70 year old man to get into. This monocular is great at spotting birds and has a nice phone holder!
23. Telescopic Fishing Rod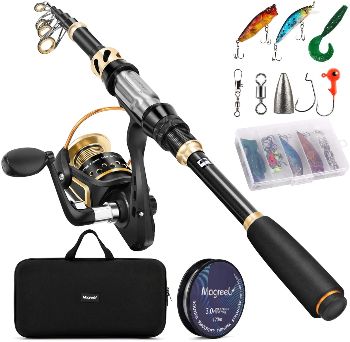 This telescopic fishing rod is durable and portable, both important qualities for whenever he feels like going to the lake. This set also comes with most of the tools he'll need for a relaxing weekend of fishing.
24. Camping Hammock With Mosquito Net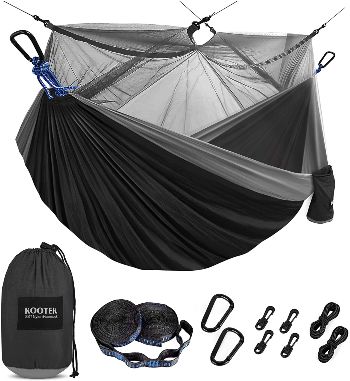 If he's really into outdoor camping, get him this nifty hammock set that has a built-in mosquito net that will allow him to rest in the woods without the fear of getting bitten.
25. Bicycle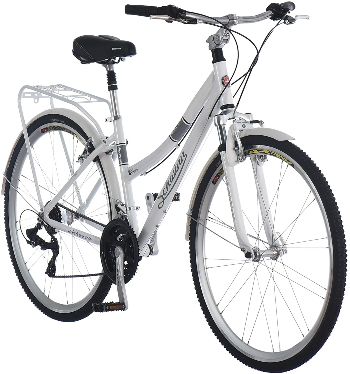 Cycling at 70 is another way to stay fit and healthy. This bike is great as it is a hybrid of both a road and mountain bike, making it easy for seniors, especially for uphill rides.
14 Game and Gadget Gifts for 70 Year Old Men
For the 70 year old man who prefers to stay home, here are 14 gifts to make home more comfortable and keep his mind sharp.
26. All About Inventing by Andrea Hence Evans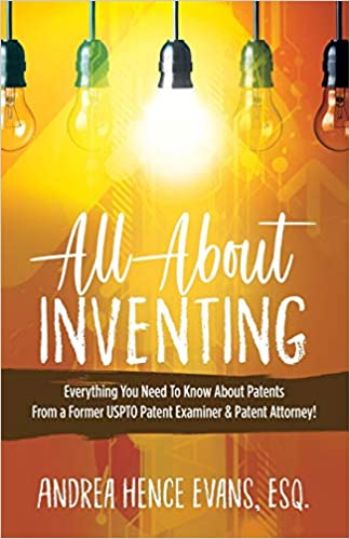 Is he an entrepreneur? This book will inspire him to break out that old ideas notebook. You never know – he might invent the next big thing!
27. Phonograph Shape Stereo Speaker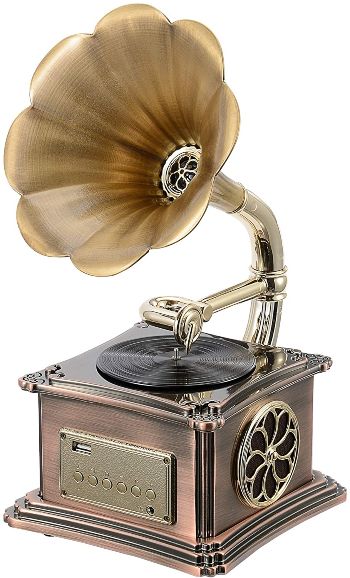 If he likes listening to music, his phonograph shaped speaker will be his favorite blast from the past while listening to his tunes.
28. Streaming Service Subscription
While Netflix may or may not have his favorite shows, he may find a show or movie he'd like after exploring some of the top trending options.
Since there are many other streaming services out there, be sure to know in advance what shows he likes and which streaming service has them.
29. Smart TV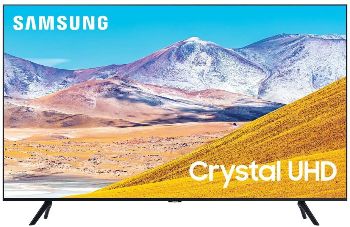 Of course, he'll need a TV for that streaming service. This Samsung smart TV is made for high quality viewing and comes with a built in Amazon device for convenience.
30. Bingo Set
BINGO! A classic pastime, this professional grade bingo set will make for a fun family game night and be a good excuse for everyone to come together Friday nights.
31. Scrabble
Keep his mind sharp and widen his vocabulary with another classic game – Scrabble. Even at 70, there are still a lot of words he can learn, and this can further sharkepn his intellectual abilities.
32. Wooden Roulette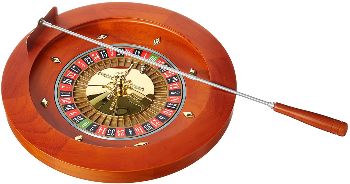 Forgo the usual poker set and give the 70 year old man in your life something more unique with this wooden roulette set! While a more luck based pastime, spice it up by having whoever chooses the losing color take a shot of liquor.
33. Diecast Model Car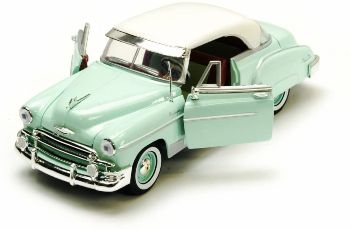 A car from his childhood? A vintage car he used to own? Get him a diecast vintage model car to represent his favorite vehicle from yesteryear! It makes for a lovely display and conversation piece.
34. Aircraft Carrier Yorktown CV-5 Model Kit

Model kits are another great way to keep his mind sharp. Connecting different pieces, big and small, stimulates different parts of the brain and will result in another awesome display piece.
35. Vintage Calendar Wooden Puzzle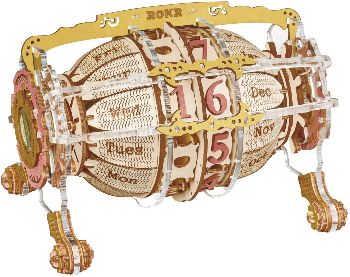 This is the only puzzle/model kit on this list that doubles as something he can actually use on a daily basis once solved. This is an ingenious kit that becomes a usable calendar!
36. LEGO James Bond Aston Martin Kit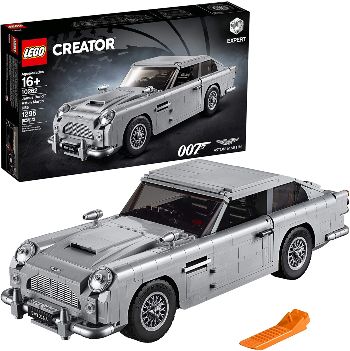 If he's a James Bond fan, this LEGO creator kit would give him a display piece of the iconic agent's Aston Martin.
37. 300 Piece Jigsaw Puzzle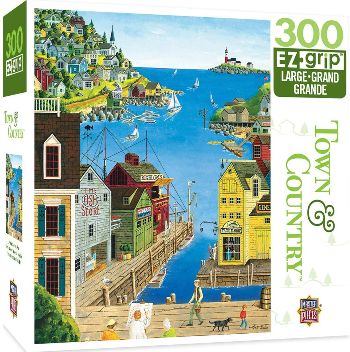 This simple 300 piece jigsaw puzzle will keep him busy for hours. While not as complex as the other kits on this list, this is still good mental exercise to help improve memory.
38. Big Ben 3D Jigsaw Puzzle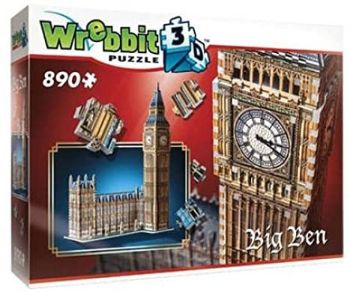 If he wants a more challenging puzzle, this 3D puzzle of Big Ben should do the trick. Depending on how much time he spends on it, this might keep him busy for at least a few days.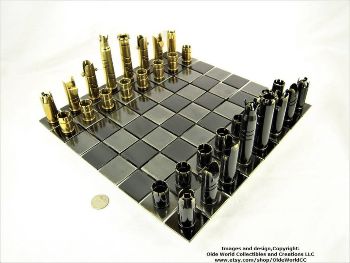 Another unique gift to give the 70 year old man in your life is this bullet chess set from Olde World Collectibles and Creations. Let him checkmate his opponent with a bang!
6 Gifts For The Sentimental 70 Year Old Men
Even at his age, he'll still crack a smile and appreciate these 6 simple 70th birthday gift ideas.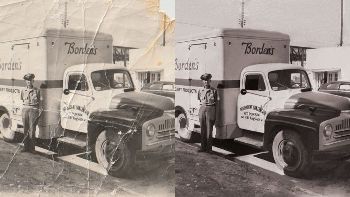 Does he have an old photo of a memory he cherishes? Restoring that photo just might make him feel nostalgic and fuzzy on the inside.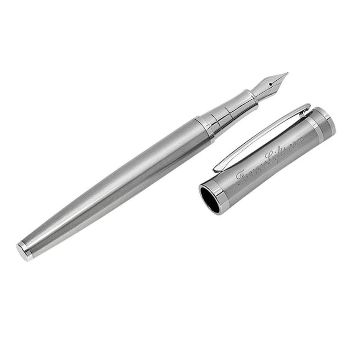 Have his name engraved on this beautiful fountain pen that he can use to write letters or in a personal journal.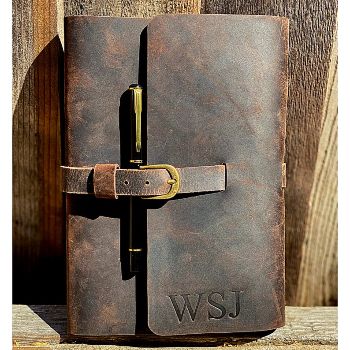 Here's a personalized travel journal for the 70 year old man who loves to travel. His initials can be engraved on the cover, too!
43. Scratch Map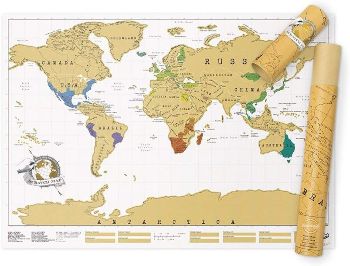 Another gift idea for the 70 year old who loves to travel is this scratch-off map that allows the user to scratch off the parts of the world they've been to. He'll be reminded of where he's been and where he still wants to go.
44. Scrabble 70th Birthday Card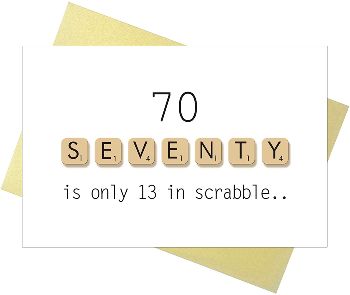 It doesn't get more personal than a card with a printed message to tell him that he's still young no matter what the age!
45. Birthday Mug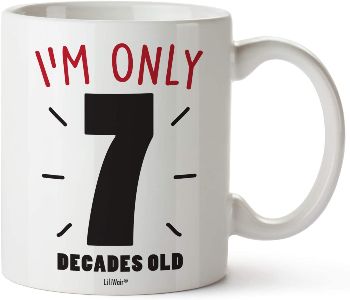 A simple gift you can give anyone for their birthday is a fun mug! If the previous gift will present him at 13 years old in Scrabble points, this mug will present him even younger at 7 (decades)!
6 Gifts for the 70 Year Old Man Who Loves Their Liquor and Tobacco
46. Tobacco Pipe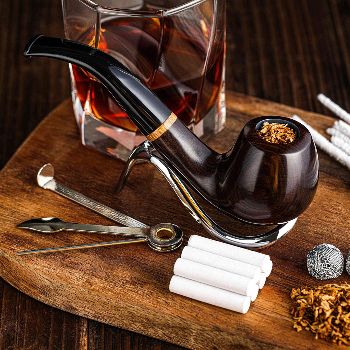 Forget cigars – give that 70 year old gentleman a tobacco pipe. This handmade pipe will make him look classy while he smokes his favorite tobacco.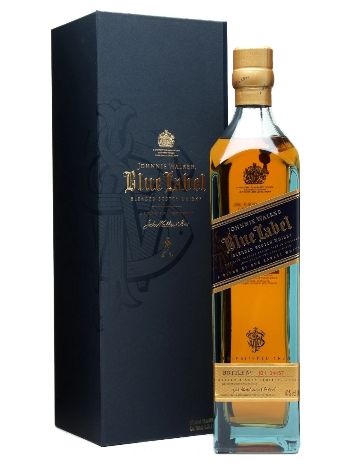 For the 70 year old man in your life who loves whiskey, the Blue Label is the best of the Johnnie Walker line.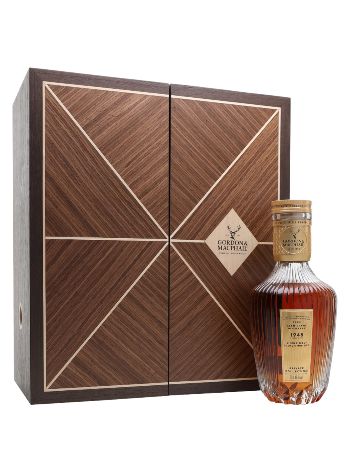 If you really want to blow him away, and if you have the money to spend, then get that 70 year old man a bottle of Glen Grant 1948. This whiskey has been aged over 70 years, a fitting nod to the start of his new decade in life.
49. Whiskey Stones Gift Set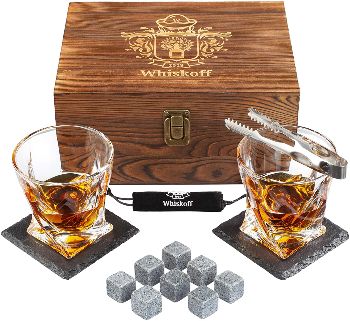 This whiskey stone gift set would be a great addition to his whiskey collection. It contains 2 whiskey glasses, reusable granite whiskey stones, coasters, tongs, and comes in a wooden gift box.
50. Beer Mug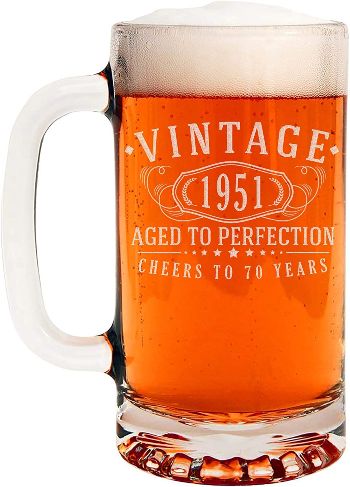 If he's more of a beer person, then get him this etched 70th birthday mug and remind him that he's also aged to perfection.
51. Homemade Gin Kit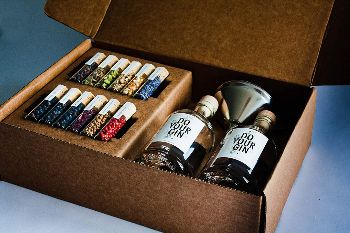 Is he into gin? Then another hobby he can try at 70 is homemade gin. While you'll have to get the vodka separately, this kit has all the essentials he'll need to infuse his own gin.
Gifts for the 70 Year Old Man Who Has Everything!
From hobbies to everyday tools to 70 year old whiskey, these 51 gift ideas will help you find that ideal gift for the 70 year old man in your life!
Do you know someone who's turning 70? Would they enjoy any of the items on this list? Let me know in the comments below!
And if you're in the market for gifts for a young man, here's a list of gift ideas for 14 year old boys!