There is a wide selection of things (and eras) to choose from when deciding what to give people who are really interested in history.
Below are 32 gifts for the history buff in your life arranged by type (hobby kits and collectibles, kitchenware, video games, and books).
Hobby Kits And Collectibles
Starting off, these 12 items will let the history buffs in your life bring home well known historical icons and you don't need to be an 80 year old man to enjoy them.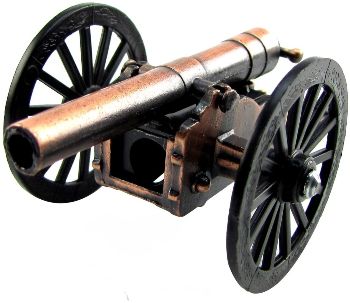 This die-cast Civil War cannon mini replica will put a smile on any history buff's face, and it doubles as a pencil sharpener.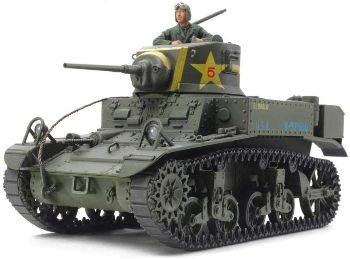 Tamiya has been known for great model kits, and they sell a variety of military vehicles. This model kit will keep WW2 history buffs busy for hours as they assemble an M3 Stuart, which makes for a great display piece.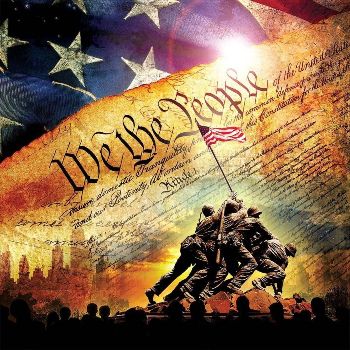 This 1000 piece jigsaw puzzle featuring The Constitution is 26×26, so the history buff in your life can frame and display it when it's complete.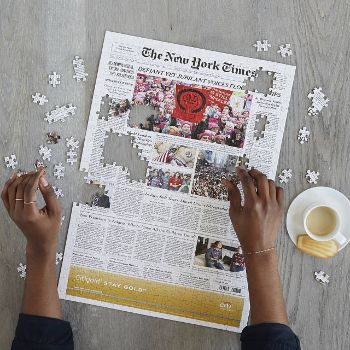 A more ingenious puzzle to gift to history buffs is this New York Times custom page one. They'll be piecing together what happened around the country/world when they were born.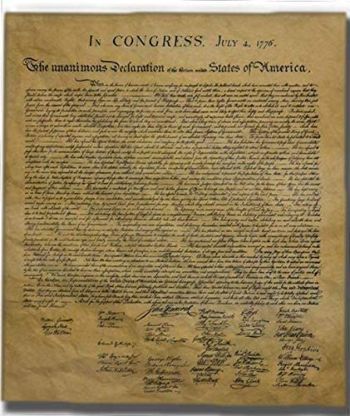 This replica of The Declaration of Independence on antiqued parchment paper will excite any history buff.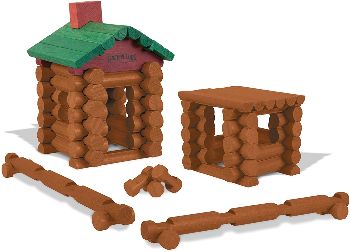 Named after President Lincoln (who once lived in a log cabin), this classic American toy that was inducted into the National Toy Hall of Fame will surely be enjoyed by history buffs.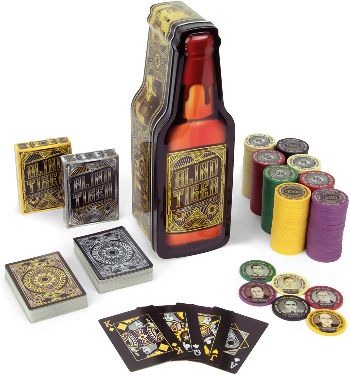 The roaring twenties was a time when the United States enacted the Prohibition Act in order to curb alcohol consumption. History buffs will love playing poker with these gun-toting cards and gangster chips.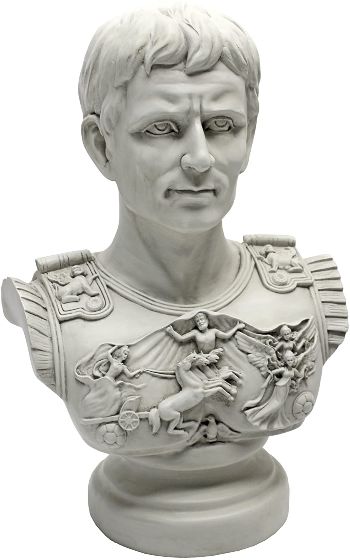 Considered by modern historians as the first Roman emperor, history buffs will appreciate the details of this bust.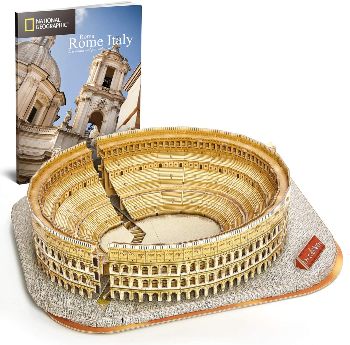 A gorgeous 3D puzzle that history buffs will love is this iconic Roman Colosseum. This historical landmark that served as the economic center when gladiatorial combat was allowed symbolizes the power and genius of the Romans.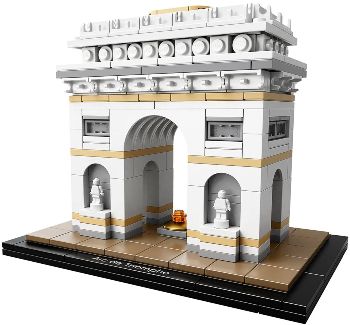 History buffs will have fun building this LEGO kit of one of France's famous historical monuments, the Arc de Triomphe.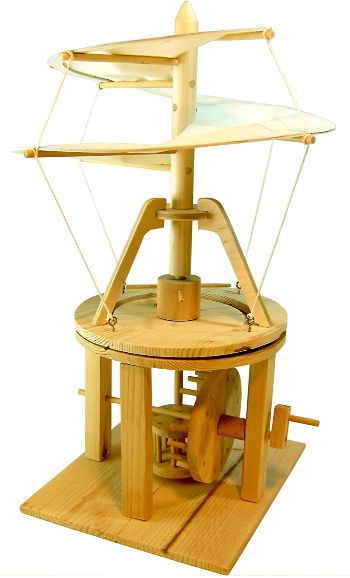 History buffs will appreciate this model of Leonardo Da Vinci's concept for an aerial machine he envisioned when he was employed as a military engineer.
This wearable helmet will send history buffs back to the time of the crusades! They can use it during costume parties or whenever they feel like wearing it (I won't judge).
Kitchenware
These 5 items will bring the past to the present whenever a history buff eats or drinks.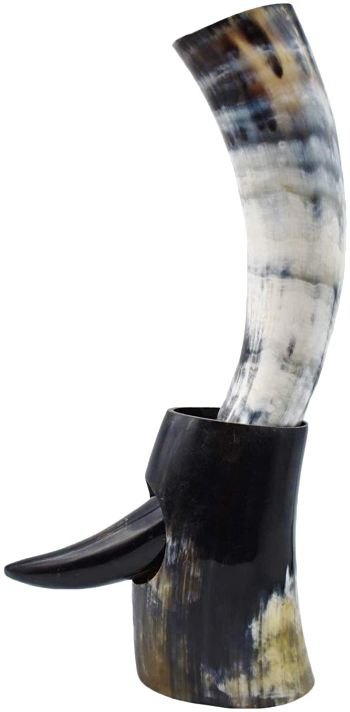 History buffs will be drinking like vikings with this drinking horn. It even comes with a stand for practical use!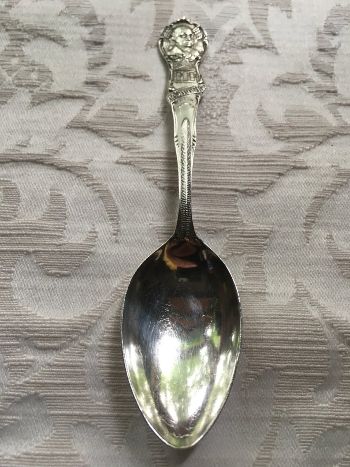 History buffs will reflect on George Washington, the founding leader of the United States, as they stir their cup of coffee or tea with this demitasse spoon.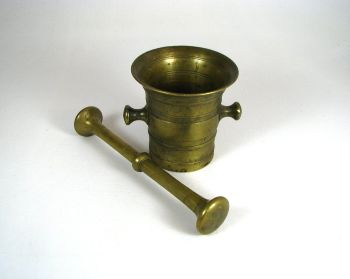 This mortar and pestle set is made to resemble ones from the 17th century. While this might be more of a display piece, it still makes a lovely antique to give a history buff's kitchen a 17th century aesthetic.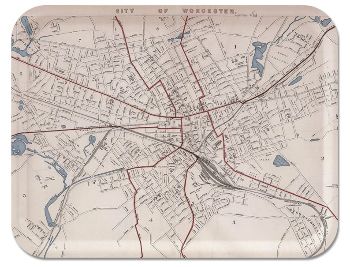 This serving tray features a 1891 map of Worcester that history buffs can use to show their guests how much the city has changed since then.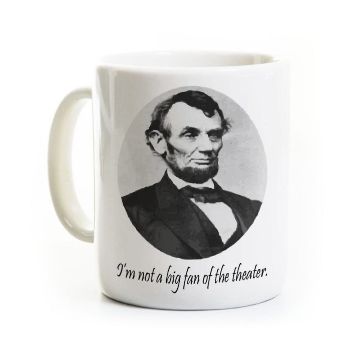 For the history buff or history teacher with a sense of humor, this Abraham Lincoln mug will make them chuckle.
Video Games
Historical video games take a LOT of liberties in whichever historical event they're based on. History buffs can enjoy them for what they are, or (like me) play to find out the inaccuracies and wonder why Gandhi enjoys nuking people.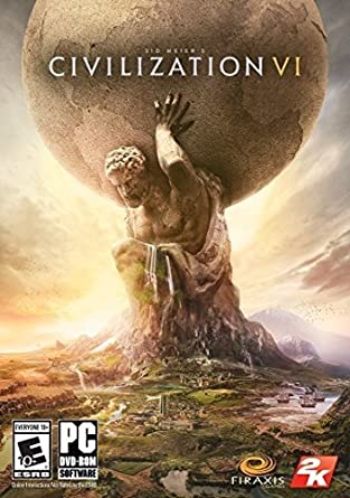 History buffs will enjoy developing their civilization and fighting or aligning with other civilizations led by historical figures such as Theodore Roosevelt, Cleopatra, and Gandhi.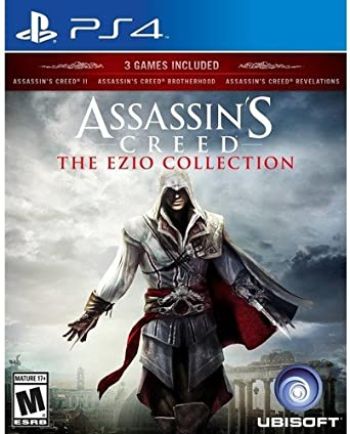 Assassin's Creed games are always based on history, so this collection will let history buffs go back to 15th-16th century Italy and 16th century Constantinople, all while meeting historical figures such as Leonardo da Vinci.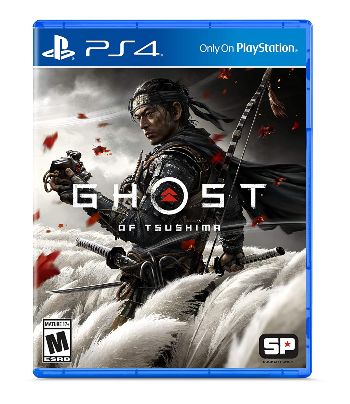 History buffs will navigate this open world game as Jin Sakai, a samurai who wants to protect Tsushima Island during the first Mongol invasion of Japan.
The game has received significant praise and the lead creators were even named tourism ambassadors to Tsushima Island last March 2021!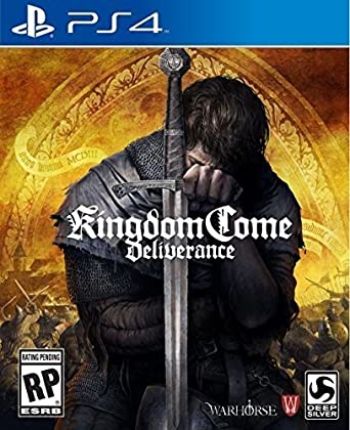 A game praised for its focus on realism and its historical accuracy, Kingdom Come: Deliverance will send history buffs to the Kingdom of Bohemia during the early 15th century.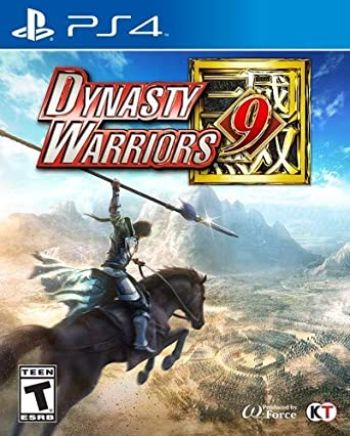 The latest installment in the franchise, Dynasty Warriors 9 will take history buffs back to China's Three Kingdoms era and face hordes of enemies in this open world hack-and-slash game.
Books
Ending with a classic and simple choice, here are 10 books for the history buff in your life.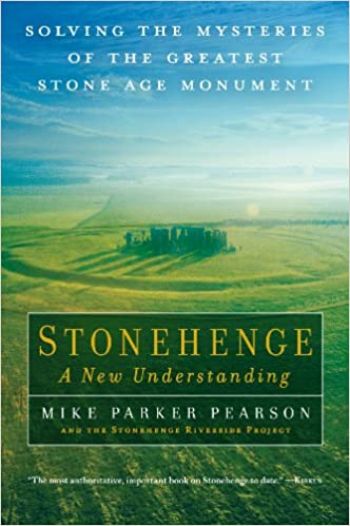 Mark Parker Pearson presents numerous pieces of evidence that were found during the Stonehenge Riverside Project that shed light on the purpose and significance of this historic structure.
History buffs will enjoy how Pearson discusses the history and culture surrounding this iconic monument.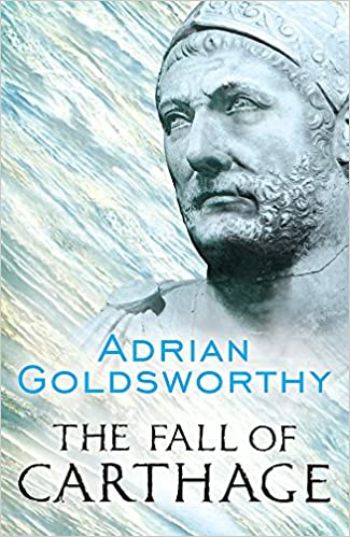 Adrian Goldsworthy discusses the Punic Wars, which resulted in casualties far greater than any modern war so far, and included some of the greatest generals in history (like Hannibal and Scipio Africanus). This is excellent for military history buffs!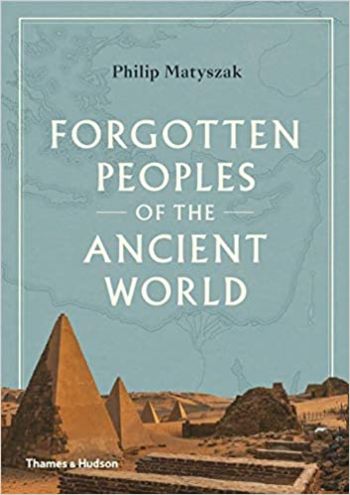 There were many great civilizations in ancient times, and while some of them are widely known, other civilizations have been forgotten through time. History buffs will appreciate knowing more about these obscure civilizations.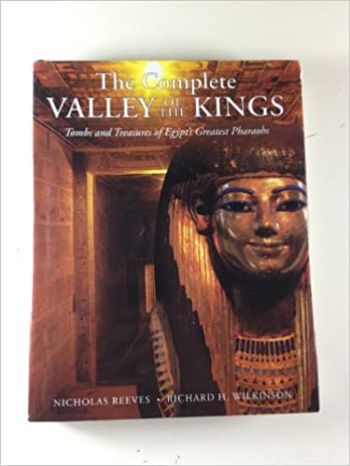 For history buffs who love Egypt, this book is just for them. While Tutankhamun is probably the most famous Pharaohs, this book also delves into some of the lesser known ones as well as the art and history found in the Valley of the Kings.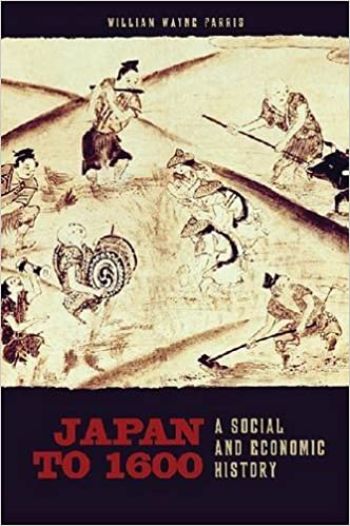 The Sengoku Era of Japan has been used often in video games and anime, but the history buff in your life might want to know the factors that led to this Warring Period.
William Wayne Farris discusses the social and economic themes from the first evidence of human habitation in the archipelago until the early Tokugawa Era.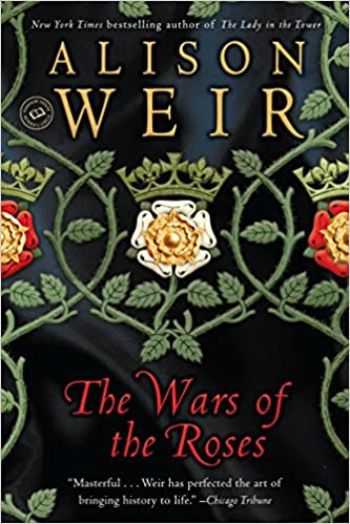 The Wars of the Roses is a complex and dense topic even for seasoned history buffs, but this book by Allison Weir is a great introduction to the wars' background. While not delving into most of the wars too much, it does discuss the root and motivations of the people behind them.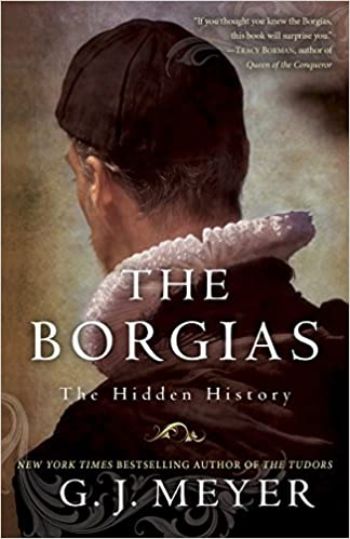 History buffs will love this detailed book on one of the most notorious families in history. This is a must have for those who are into Renaissance history as it shows a different side of the Borgias.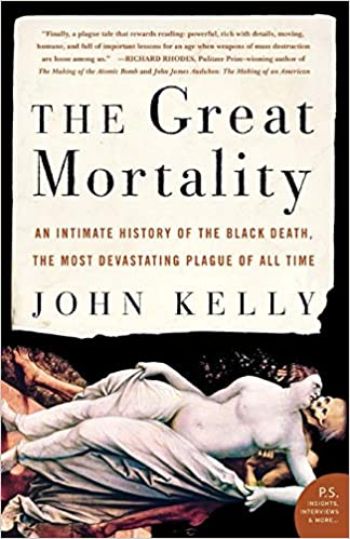 Most people are aware of the Black Death (or the bubonic plague), and John Kelly gives a detailed account of causes of the plague and how it may have spread. It also provides a deep look into how countries were affected.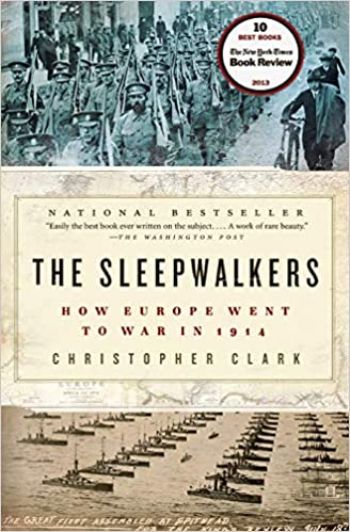 World War 1 started when the Archduke Franz Ferdinand of Austria was assassinated. However, Christopher Clark delves deeper into the factors that led to his death which will intrigue lovers of wartime history.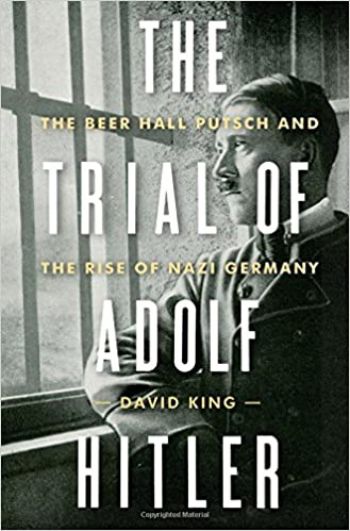 We all know how World War II started, but how Hitler rose to power is something history buffs might also be interested to know (if they don't already). David King takes a look at the Beer Hall Putsch that paved the way for WW2.
Display The Past
From reading about Stonehenge to fighting through history in video games to dressing up as a knight, these 32 gifts for history buffs will have them enjoy playing or displaying historical pieces in their homes.
Are you a history buff? Do you have a history buff in your life? Let me know in the comments below!