Long distance relationships are difficult. Especially during uncertain times when you can't be with the one person you feel safest with.
That shouldn't be a reason not to be thoughtful and shower your significant other (SO) with love and affection, though! There are a lot of creative ways to show your SO that you care without breaking the bank.
I've compiled a list of the best gifts for long-distance couples to give you some idea and inspiration on what to get your loved one.
The ideas included in this list are organized by category: budget-friendly, midrange, and extravagant long-distance relationship gifts.
Budget-Friendly Long-Distance Relationship Gifts
1. Letters to Open When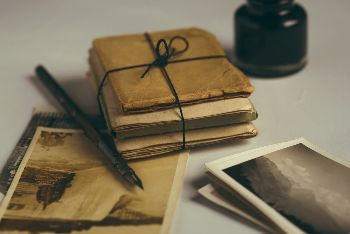 Letters to Open When is a creative and thoughtful gift perfect for anyone who best expresses themselves through writing.
A personalized letter can make your SO feel your presence through whatever emotions they may be feeling that day.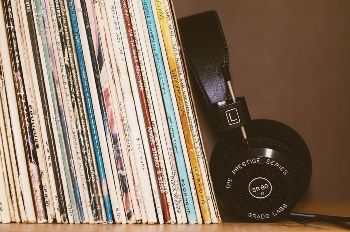 If you are having a hard time expressing your feelings through writing, why not express them through music?
Make a Spotify playlist of songs that remind you of your partner that will take them down memory lane.
Nothing's sweeter than serenading your loved one from miles away!
3. Love Poems (for Anxious People) by John Kenney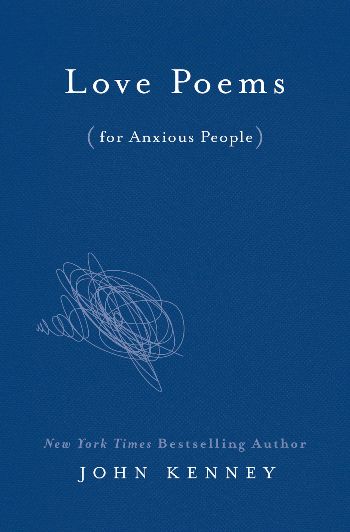 LDR are nothing new – and a lot of people have been in successful long-distance relationships.
Get inspiration about love from some literary works to keep the fire alive. Love Poems by John Kenney is a great read to get inspiration about love from.
Who knows, maybe your SO will be inspired to create their own poem dedicated to you!
4. Relationship Scrapbook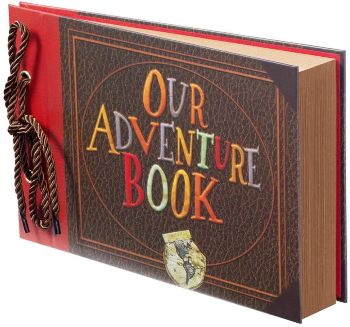 The secret to the strong and steadfast relationship of Carl and Ellie from the Disney film Up is their commitment to find the beauty in the mundane (and document it in a scrapbook!).
Memories can fail us, so it's important to have something tangible to remember all the great moments you create together.
Add little notes on each page to make it even more special!
5. Webcam Light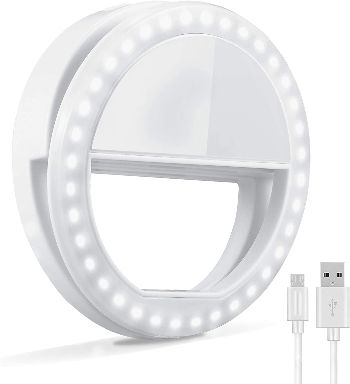 LDR couples' favorite date night place is located in a digital wonderland called "video conferencing."
Excellent lighting is essential to create the best experience because it allows you to see each other more clearly through each other's webcams.
Give your SO the spotlight they deserve with this affordable and portable webcam light.
6. Wooden Music Box
Music boxes are often associated with elegance and nostalgia because, back in the day, only the elite possessed them.
Fast forward to now and music boxes are more attainable thanks to their affordable prices.
Nonetheless, the essence of music boxes still remains true as a symbol of everlasting love and loyalty.
Some wooden music boxes even allow personalization (for an additional fee) to make the gift more heartfelt.
7. Magnetic Picture Frame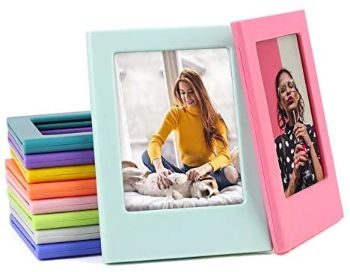 A picture frame is a terrific gift for any occasion, but it's best for LDR couples to immortalize precious memories.
A magnetic picture frame is a great reminder of special times because you can stick them on fridges, tables, and other magnetic surfaces.
Further step up your game by adding your best photos first.
8. Countdown Clock

Waiting for the time when you can see each other again can be agonizing. Make the wait more bearable and fun with this countdown clock.
It's a great reminder that time is constantly moving and that you'll soon be in each other's arms again.
You can set up this clock for up to approximately 2.7 years!
9. This Friends Lunchbox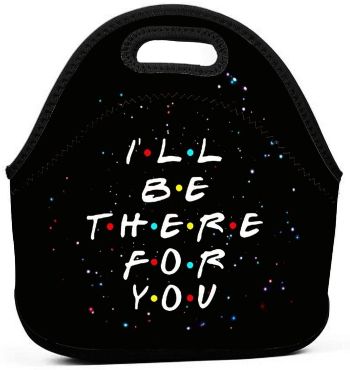 Regardless if you consider your relationship to be a Rachel-Ross or a Monica-Chandler duo, merch like this lunchbox makes for an iconic gift.
Not a Friends fan? Your partner will definitely appreciate merch from their favorite series! Adding some inside jokes only true fangirls/boys know makes any merch gift more personal.
10. Stuffed Toy Animal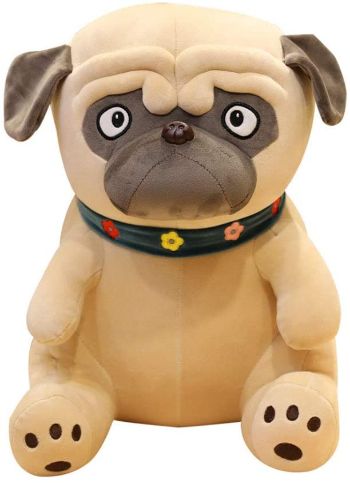 A classic stuffed toy will keep your SO warm and secure while you're away.
Here me out. There are a lot of studies that prove adults can yield lots of benefits in owning stuffed animals such as low stress, less loneliness, and anxiety reduction.
Another advantage of a stuffed toy animal is that it's low maintenance compared to taking care of a real animal.
11. Charging Station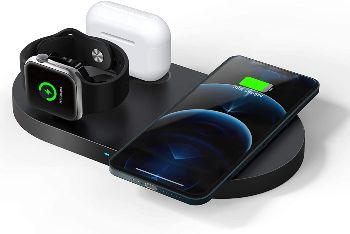 What's more annoying than a low phone battery on virtual date night? Nothing.
Eliminate the stress of having to constantly charge your gadgets individually with this charging station.
Just place your phone, watch, and AirPods on the charging pad stand for a hassle-free charging experience.
It's also wireless so you can use it on-the-go!
Midrange Long-Distance Relationship Gifts
12. Comfy Weighted Blanket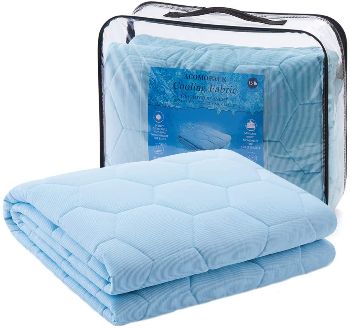 Noticing slight changes in the behavior of your better half? Maybe they're having a hard time getting a good night's rest without you.
This comfy weighted blanket may be the solution to end sleepless nights. Science proves that a weighted blanket can help with insomnia and provide better sleep quality.
What's also great about this product is it creates a comforting feeling (like being hugged by a loved one!)
13. Be Kind "Good Vibes" Candle Set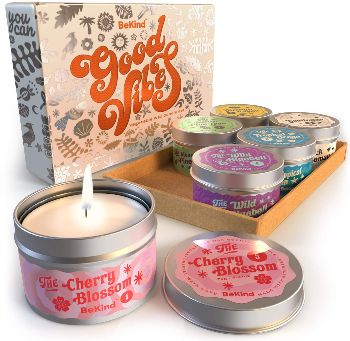 Nothing beats coming home to your SO after a long and tiring day, but if you're in an LDR relationship, this only happens once in a blue moon.
Scented candles can be your temporary substitute for providing relaxation and peace to your partner.
Looking for something different than this set? Pick the best scent that fits your partner's preferences from the hundreds of options available online.
14. Restaurant Gift Card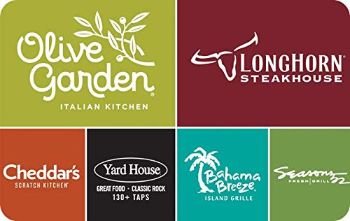 If you want a more practical present, then a gift card to a restaurant will do the trick!
The best thing about this alternative is that your SO has the freedom to choose when, where, and how to use the card.
Treat them to one of the best meals of their life. If it's a hit, you can add this restaurant to your list of go-to places for future in-person dates.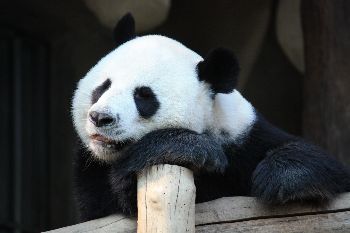 Can you imagine the delight in your partner's eyes if they received a real-life cuddly panda?!
Although this would easily be the best gift of the millennium, buying a panda is highly improbable and illegal.
The next best thing is to symbolically adopt an animal in honor of your partner through WWF. In doing this, you support the global programs and efforts of WWF in protecting wild animals and their habitats.
16. Eternal Flowers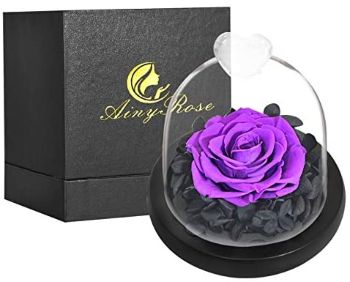 Show your eternal love and affection through this real preserved rose in a dome.
It's a beautiful piece preserved by professionals which makes it last forever. You can even add a note for your partner to say that your love for them will last as long as this rose is in bloom!
This magical rose also comes in blue and red.
17. The Original Boyfriend Pillow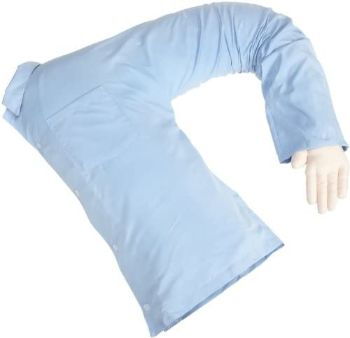 Netflix and literal chill isn't possible when you're in an LDR.
But thanks to one of the most ridiculous long distance relationship gifts, The Original Boyfriend Pillow, it will feel like your partner is beside you with their arm around you while you relax and binge-watch your favorite show.
There's also a girlfriend pillow for those who are missing the special woman in their lives.
Extravagant Long-Distance Relationship Gifts
18. Polaroid Camera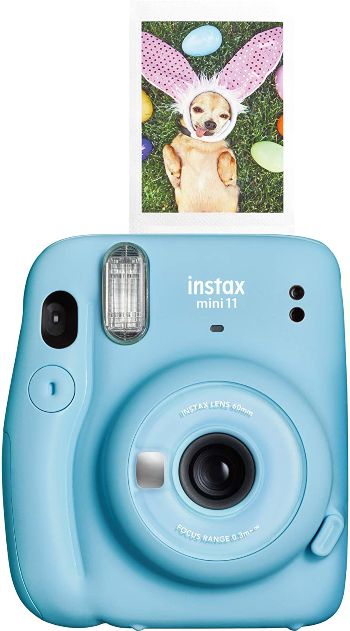 Moments spent together are precious, so it's important to have a keepsake to look back on when you're separated.
One of the perks of using an Instax Polaroid camera instead of a digital camera is that you'll have a physical copy of the photo in real-time. There's something magical about having a concrete photo instead of a digital one!
Instax has a lot of models, designs, and colors to choose from, so you can ensure your partner gets exactly what they like.
19. Dual-Zone Watch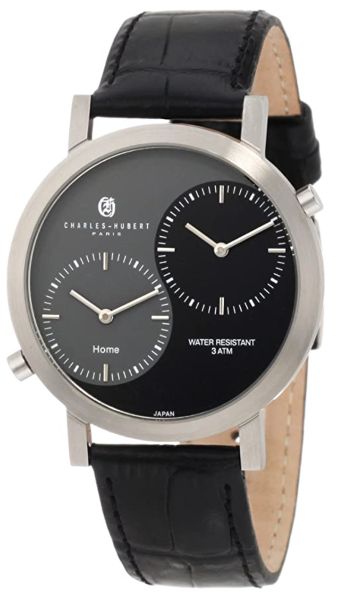 Living in two different time zones is a different kind of challenge.
Dual-zone watches are a lifesaver because you won't have to manually compute what time it is where your SO lives to know if it's acceptable to give them a call.
Brownie points for keeping it classy and not tacky!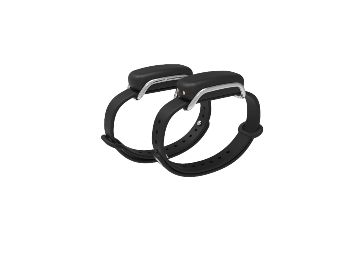 Let your partner know you're thinking of them with these long-distance touch bracelets.
The technology of these bracelets will notify your partner whenever you "feel" them by sending a signal to the other bracelet either via vibration or light.
Long-distance touch bracelets are perfect for couples whose primary love language is touch.
21. Long Distance Touch Lamp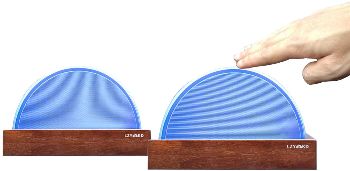 Another way to make your partner feel your presence in real-time is by using this long-distance touch lamp.
What's unique about this product is that you can choose what your SO sees on their end (color and duration). You can even create a code system!
For example, red can mean "I miss you," blue can mean "I love you," and turning off and on can mean there's an emergency.
Now there's no reason why you can't show your love to your partner no matter the distance!
The Best Gifts for Long Distance Couples
All relationships involve hard work on both sides for it to work, but long-distance couples have to work even harder to keep the fire alive.
Simple gifts mean a lot and could even strengthen a relationship when the thought and effort is put into them.
Need a little more inspiration? Check out these 5 Senses gift ideas to really up your gift game up a notch.
Have you experienced a long-distance relationship? What's your favorite item on the list? Share with us in the comments below!