Soccer is a fun and challenging sport that captures the hearts of millions of people regardless of nationality, age, etc.
Soccer ranks as the most popular sport in the world with an estimated number of 3.5 billion fans worldwide.
But if you're not a soccer fan yourself, no worries!
This article is written to help people like you find the best soccer gifts for the soccer fan in their life.
Gifts for Soccer Players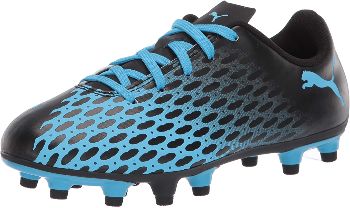 Proper footwear is very important for soccer players because it lessens the possibility of injuries and influences an athlete's shooting speed and kicking accuracy.
Complete their soccer outfits with these shoes that come in three colors —blue, pink, and yellow, making this the perfect gift for boys and girls alike.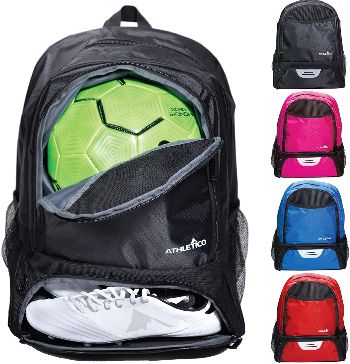 Soccer players carry a bunch of items for their practices, training, and games. This Athletico bag can help them stay organized and avoid forgetting their things.
It has large compartments that can even carry a soccer ball, which is very convenient for soccer players! It's also durable and can withstand rain, dirt, and mud.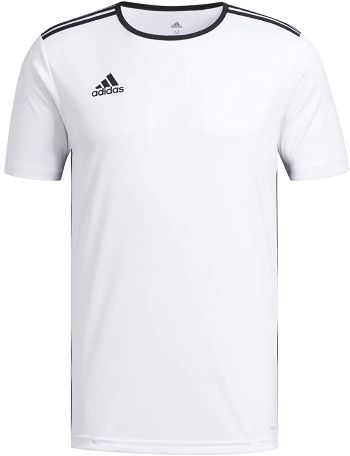 Most athletes wear jerseys everyday so there's no such thing as too many jerseys!
This Adidas jersey is a practical and earth-friendly gift that's made from recycled polyester material.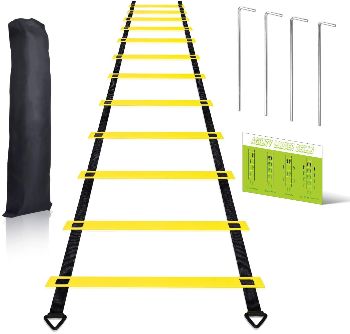 Help them achieve their full potential as a soccer player with this agility training workout set. The 20 foot ladder helps improve the athlete's speed, rhythm, balance, control, and strength.
The product comes with a carrying bag so they'll be able to train anytime and anywhere they want.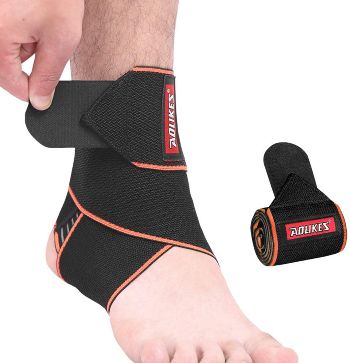 It's inevitable for a soccer player's feet to ache after a long day of practice. This arch brace sleeve will help alleviate their pain.
This ankle support is specifically made for people who have an active lifestyle.
Soccer Gifts for Girls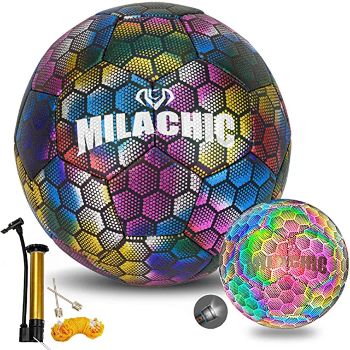 Help your giftee stand out in the field with this holographic soccer ball. This ball makes games more fun for players and spectators alike because of the ball's glow effect.
Plus, it looks phenomenal in pictures and videos!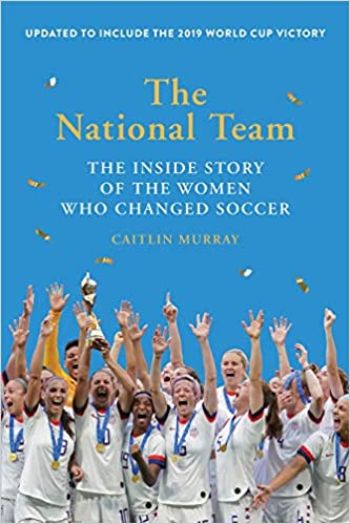 This great book by sports journalist Caitlin Murray will inspire and further ignite her love for soccer.
The book follows the story of the U.S Women's National Soccer Team in their success and fight for more equality in the sports industry.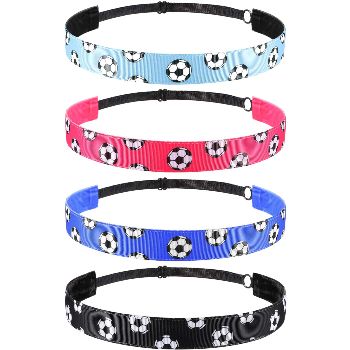 These headbands will keep her hair out of her face so she can focus on the game. They also have an adjustable length feature that provides maximum comfort.
The set comes in black, blue, rose red, and light blue.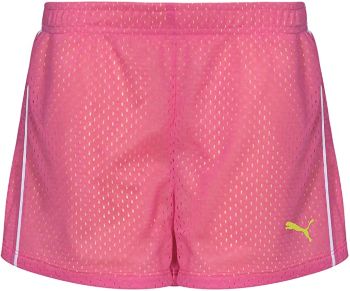 If you're looking for a gift that is chic and comfy, then these Puma mesh shorts are the answer! They have a nice fit that allows the player to move freely. Plus, the color selection is cute!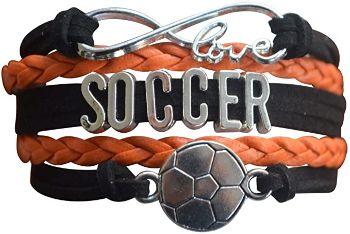 An athlete's love for her sport doesn't have to stop on the pitch. This charm bracelet allows her to carry her love for the sport wherever she goes.
Soccer Gifts for Boys

You can never go wrong with jogger pants – they are essential in every boy's closet. Aside from being used as sportswear, they can be used as loungewear as well.

Keep him hydrated throughout the day with this soccer-themed water bottle. It'll keep his drinks cold (or hot) for a long time thanks to the double-wall insulation feature.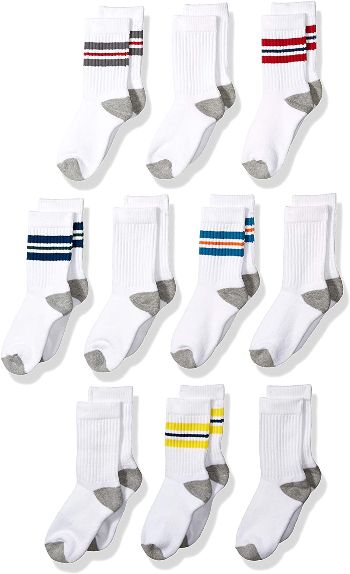 These crew gym socks are great for everyday use. It's made with a full terry cushion for comfort and moisture management. The classic designs can also be paired with any outfit.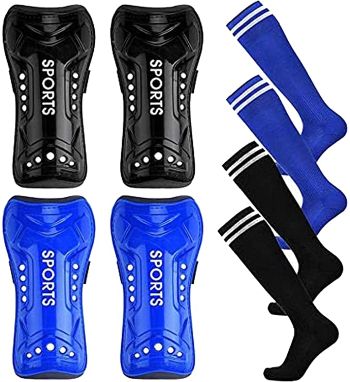 Soft tissues and bones in the lower extremities are more susceptible to injuries in soccer athletes. Protect your soccer enthusiast from harm with these high-quality shin guards.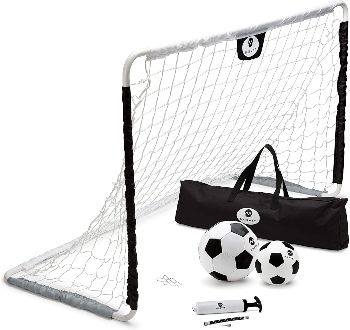 He'll be able to bring the joy of playing soccer home with this portable soccer goal set that comes with a goal, pump with needle, and two balls.
Cool Soccer Stuff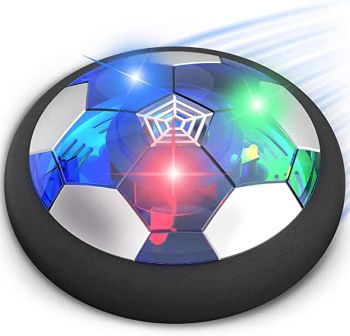 Your giftee will have tons of fun playing with this floating soccer ball with family and friends.
The ball has a soft padded bumper that protects the furniture so they can have a great time without worrying about breaking something.
This indoor soccer ball works on carpet, tile, and hardwood surfaces.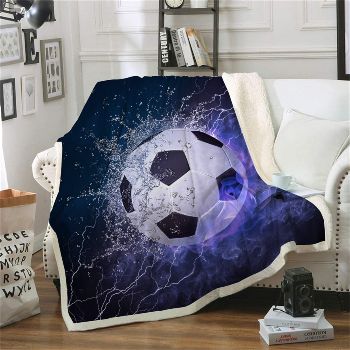 We all know that playing soccer is exhausting. With this blanket, they'll be able to sleep comfortably to regain their strength.
The blanket is made with digital printing technology that ensures durability and non-fading.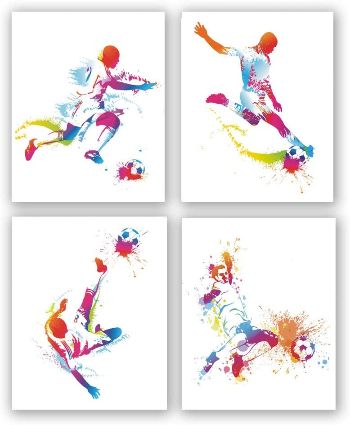 These paintings will give their room a splash of color that can brighten up their mood! Add frames to these paintings to make them even more aesthetic.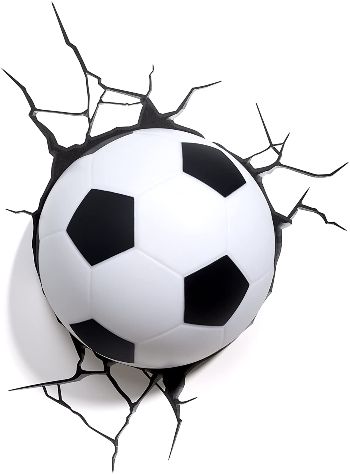 This modern light is a great addition to a soccer fan's home because it's easy to assemble and makes the wall look 10x cooler.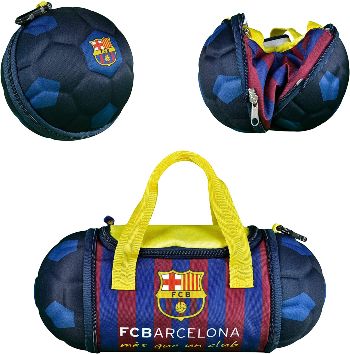 There's no doubt that Barcelona fans will love this insulated lunch bag. Aside from featuring the team colors, it's also collapsible.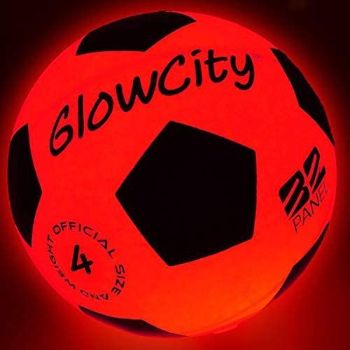 If your soccer enthusiast plays the sport until nighttime, then this ball is perfect for them! The light enables the ball to be seen yards away even when it's dark.
The LED lights are activated when the ball is kicked and automatically turn off after 30 seconds of idle time.
Gifts for Soccer Fans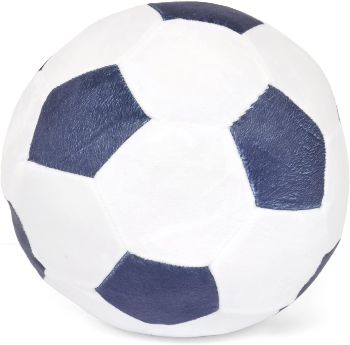 This 10" plush ball is a great addition to a soccer fan's room. It's made from mink fabric that makes it cute, soft, and fluffy!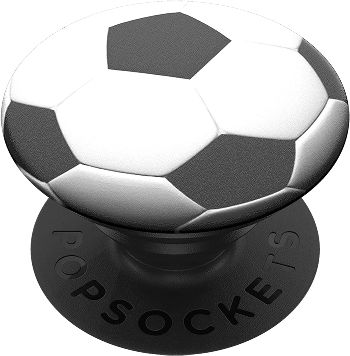 PopSockets are very convenient because they don't just offer better phone grip, they can also act as a stand while soccer fans watch matches.
Poptops, the top part of the PopSockets, are interchangeable too.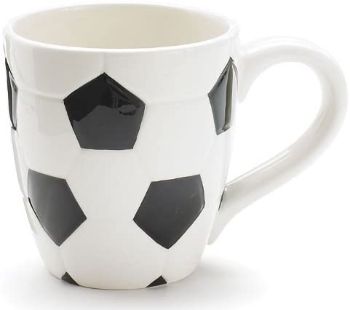 This 15 oz ceramic soccer ball mug is the perfect addition to a sports enthusiast's collection.
You can also add a basketball and baseball mug to complete the set.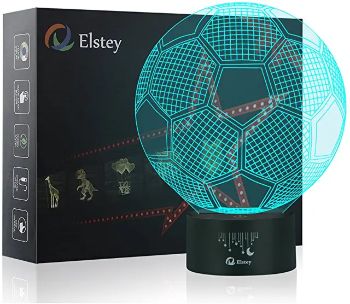 Level up their nightstand with this holographic soccer ball light.
Your giftee can choose among the seven colors of the lamp since it has interchangeable color touch control. They can change the light to cyan, blue, white, purple, red, yellow, and green!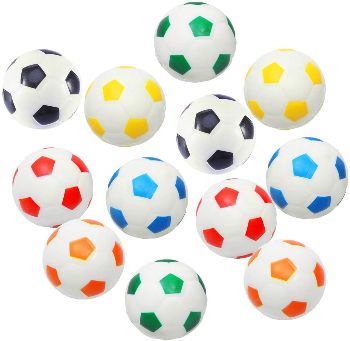 Stress balls offer a lot of benefits such as reduction of anxiety, lower blood pressure, and increase in energy. This set includes 12 2.5″ soft foam sports stress balls.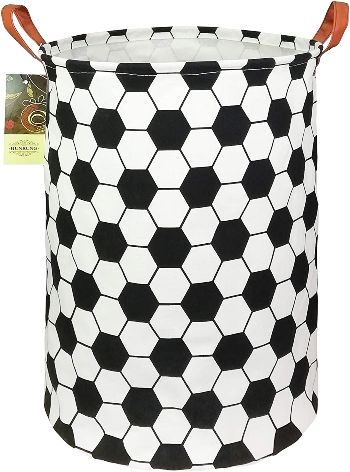 This collapsible storage bin can be used as a laundry hamper and storage basket. This item will help your soccer enthusiast keep their place organized and clean.
The Best Soccer Gifts Right at Your Fingertips
There you have it – the trendiest and most useful soccer gifts on the market!
These items will be sure hits for soccer enthusiasts because they make the sport more entertaining and enjoyable.
What other soccer gifts do you think would be valuable to soccer fans? Share your thoughts in the comments!