Love is always worth celebrating— more so when it's your 6th wedding anniversary. You've stayed together through the ups and downs and that deserves recognition.
Make your iron anniversary more special and memorable with these extraordinary gifts. The list is grouped into four categories (iron gifts, gifts for her, gifts for him, and unique gifts) so I'm sure you'll find the perfect present for your spouse here!
8 Iron Anniversary Gifts
1. Japanese Tea Set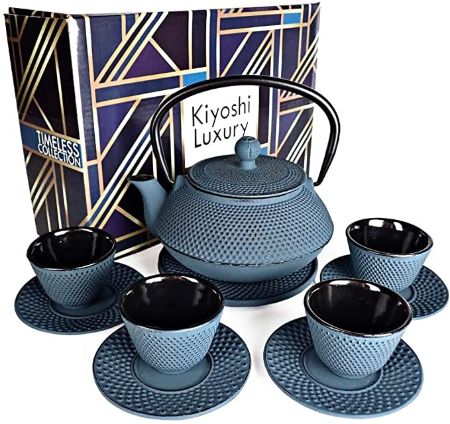 This Japanese tea set is a fantastic gift choice for people who love tea. Drinking from these cups will add to the experience and authenticity of drinking it.
Plus, the set is made from premium iron and was carefully hand-painted to ensure durability.
2. Hand Forged Iron Rose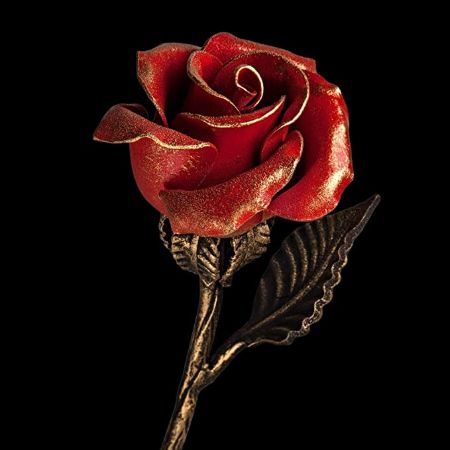 A great way to commemorate your 6th wedding anniversary is through this beautiful iron rose that serves as a great symbolism of your everlasting love to your SO.
You can also customize this present by engraving the special date and adding a metal stand.
3. Cat Decorative Bookend
These vintage iron cat bookends will not only organize their books, magazines, and CDs but will also give their space a unique touch.
4. Couple Iron Sculpture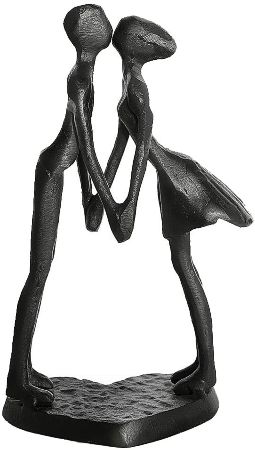 This romantic iron sculpture will be a great reminder of your devotion and affection towards each other. It's a gorgeous piece that will radiate joy and love in any room.
5. DIY Iron Picture Frame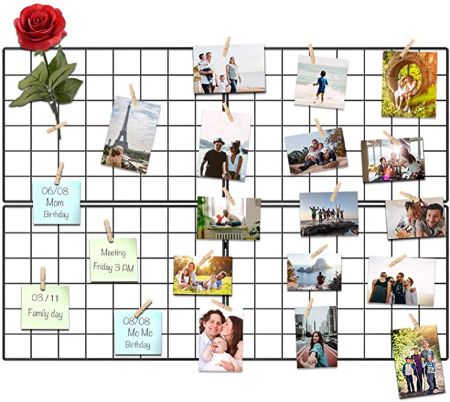 Opting for a DIY gift makes the present more original, unique, and special.
Give them this iron picture frame filled with memorabilia and keepsakes of all the great memories you shared such as photos, movie stubs, and even sweet notes.
6. Galvanized Iron Cups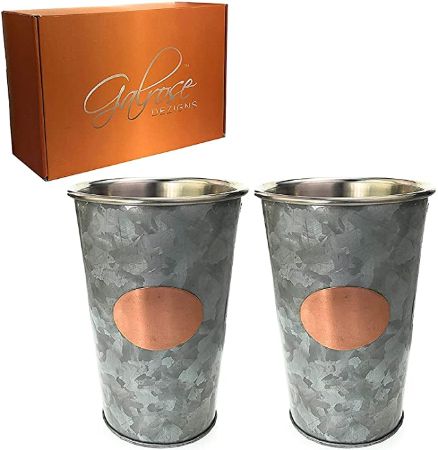 These elegant couple's cups made from galvanized iron are a great gift for a couple marking their 6th wedding anniversary.
They're versatile since they can hold hot or chilled drinks such as cocktails, soft drinks, and coffee.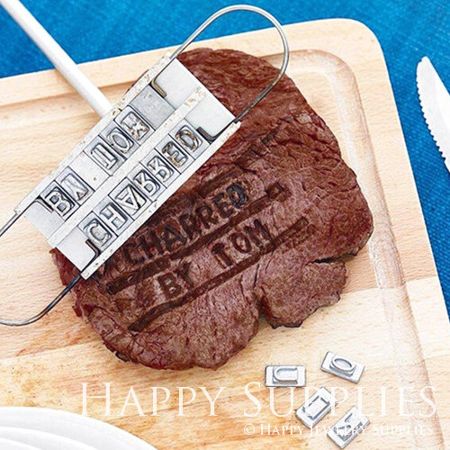 For your spouse who's a master of BBQs, this meat branding iron is an excellent present. The label is also changeable so they'll have a lot of fun and use of it.
8. "FE Man" Shirt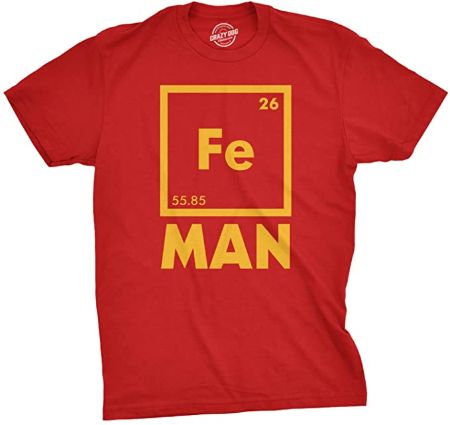 If your spouse is your hero because of all the things they've done for you, then give them this cool and witty shirt. Brownie points if your SO is also a Marvel Comics fan!
5 Iron Anniversary Gifts for Her
9. Compass Necklace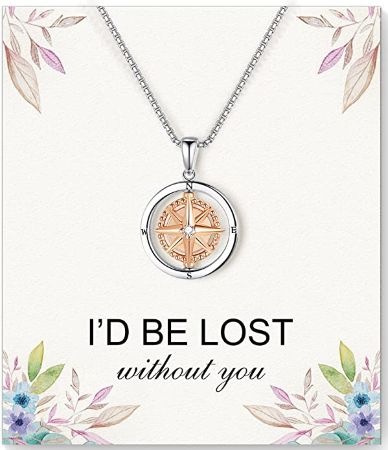 Give this beautiful and intricate necklace to the woman you can't imagine living without. This 14k gold plated compass necklace is a great symbol of how important she is to you.
10. Non-Skid Push Socks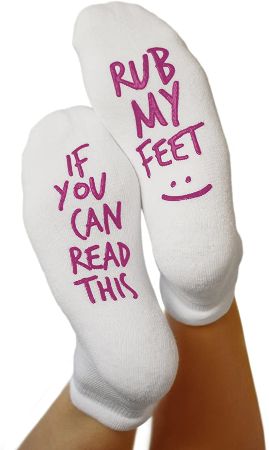 Does your wife love feet rubs and always asks for more? These non-skid socks will be an excellent and practical gift to her!
Plus, they're comfy and cute so it will be her new favorite pair of socks.
11. Jewelry Box with Real Rose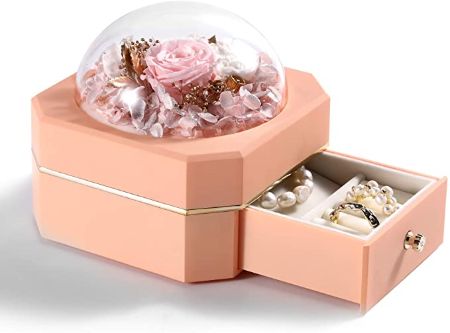 With this beautiful jewelry box, she'll have a lovely place where she can keep all of her jewelry safely. The intricate design of the preserved rose is laudable because of how exquisitely it was made.
Choose between a single or double-layer jewelry box that will fit her jewelry collection.
12. Luxury Bath Pillow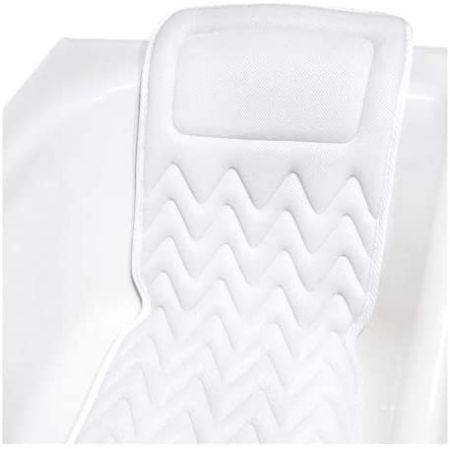 Give her the most relaxing bath of her life with this genius and innovative bath pillow!
With this pillow, she can stay as long as she wants in the tub without being uncomfortable. This gift will not only support her head but her neck and back as well.
13. Colorful Rose Bouquet Kit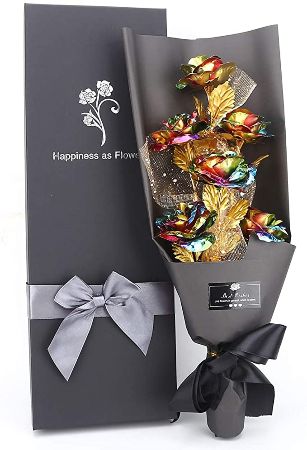 This unconventional yet lovely colorful bouquet of roses will put a smile on her face. She'll admire the six pieces of roses that are made from 24K gold foil.
5 Iron Anniversary Gifts for Him
14. LAZRUS Premium Forged Golf Wedge Set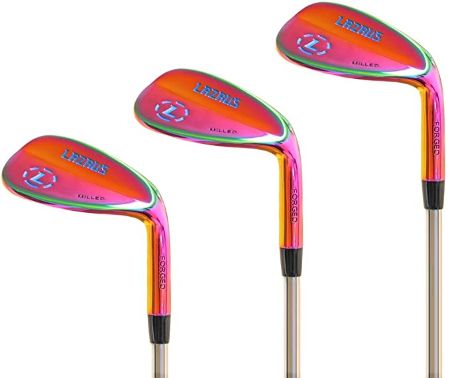 This highly-rated golf wedge set is the best gift you'll give to your husband if he's a left-handed golfer. The set will give you a bang for your buck since it comes with 52, 56, and 60-degree wedges.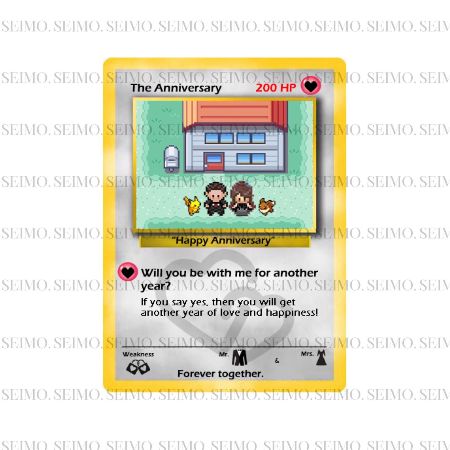 Nothing says "I choose you" better than this adorable card! Fans of Pokemon will be psyched to have this present.
It comes with a customizable trading card, rigid holder, and protective sleeve.
Browse my giant hand-picked list of Pokemon gifts for more inspiration if your spouse is a big fan.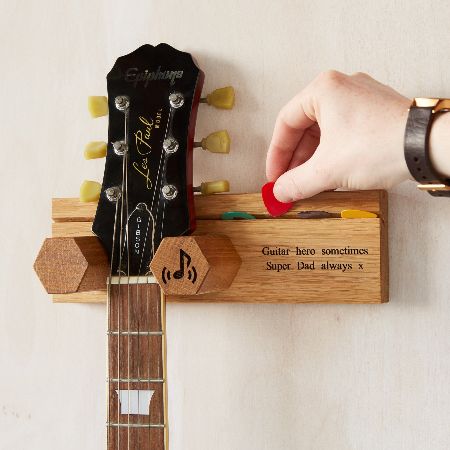 Guitarists will appreciate the craftsmanship and the thought put into making this craft. It's a sturdy guitar stand that also has a pick holder.
Add some lyrics, quotes, or short messages to make it more personal.
17. LED Flashlight Gloves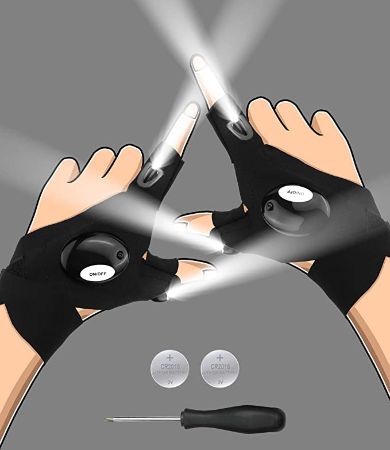 These functional flashlight gloves will make his tasks and errands easier especially when he's in dark areas.
Aside from being useful in maintaining the house, it's also handy in activities such as mountain climbing, camping, and more!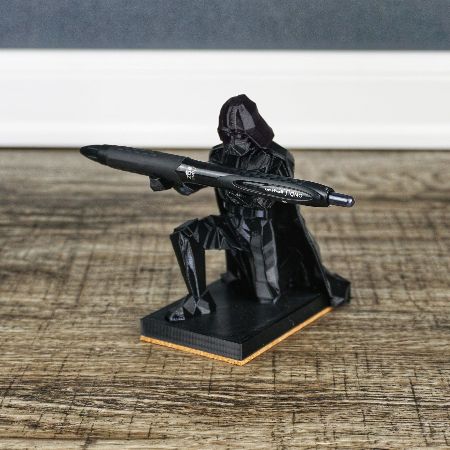 With this present, his pen will be protected by none other than Darth Vader himself! It's a cool and practical gift for a Star Wars fan that will also save him from losing another pen.
3 Unique Iron Anniversary Gifts
19. Record Player with Built-in Speakers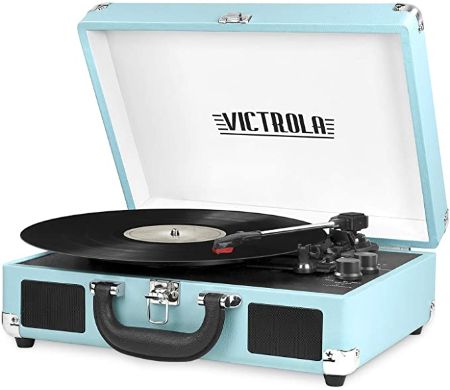 Music lovers will fall in love with this wonderful record player. It's an awesome gift since it works perfectly with vinyl records and is connectable to CD players and other Bluetooth-operated devices.
Plus, this music player is safe from damage and scratches because of the vintage suitcase it comes with.
20. Mini Projector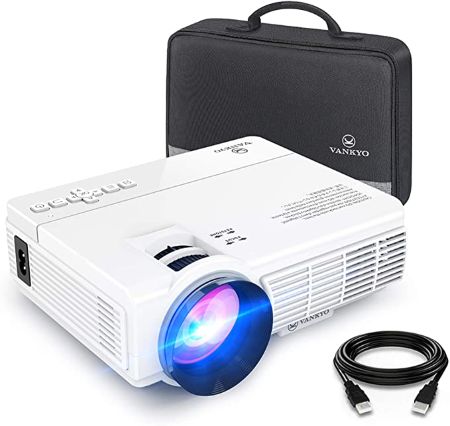 Every night will be a fun movie night with this mini projector. It offers a great movie experience in the comfort of your own home.
This present is also easy to assemble and portable making it a fantastic gift if you two always travel.
21. Nifty Coffee Pod Carousel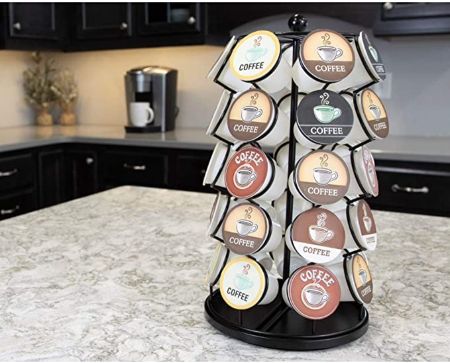 Mornings will be brighter and better because of this coffee pod carousel that will display their collection of K-Cups and make it look more aesthetic. It rotates in 360 degrees and holds up to 35 pods.
6th Anniversary Gifts to Celebrate the Milestone
Marking the 6th year of your marriage is a phenomenal occasion worth celebrating. Through these simple yet thoughtful presents, you'll be able to show how much you love and appreciate them.
What's your favorite anniversary gift you've ever received? What item on the list do you think your spouse will like the most? Share your thoughts in the comment section!
Looking for more anniversary gift ideas? Check out this list of the best 21st anniversary presents!