You've come to the right place if you are looking for Family Guy gifts, whether you need them for a loyal fan or a new one.
Family Guy is one of the longest-running animated comedy TV show out there. Created by Seth MacFarlane back in 1999, the show continues to amass many viewers with its witty satire and entertaining pop-culture references.
While Family Guy might seem like a children's animated show, it is far from being innocent. Indeed, its episodes are filled with plenty of dark humor and ribaldry that are intended for mature audiences.
So strap in and have fun choosing between these 23 Family Guy gifts.
9 Awesome Family Guy Gift Ideas
1. Family Guy Seasons 1-14 DVD Collection

Allow your recipient to relive the classic episodes by giving them the DVD collection of seasons 1 to 14.
Rewatching the first 200 episodes that made them fall in love with this brilliant show will bring them nostalgic memories and, of course, hours of laughter.
2. "Have You Not Heard?" Tumbler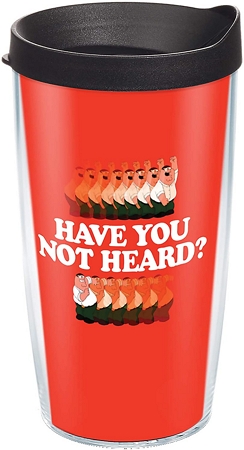 If you haven't watched (or heard), in the show Peter Griffin develops a slight obsession with Surfin Bird's song "Bird is the Word" after hearing it from a jukebox.
Here's an insulated cup that Family Guy fans will relate to. Its featured double-wall insulation will keep beverages hot or cold for longer and will lessen condensation that can leave noticeable stains on furniture.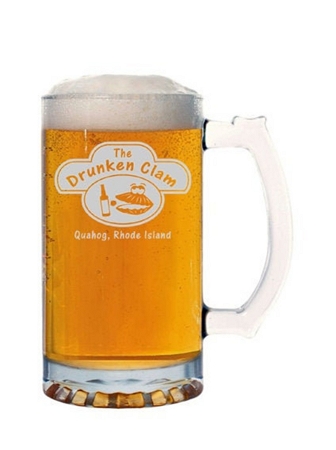 The Drunken Clam is where Peter and his friends gather to talk about their personal problems and where plenty of hilarious cutaway gags occur. Here's a Family Guy mug gift for those who enjoy cracking a cold one with their friends.
4. Peter Griffin Funko Pop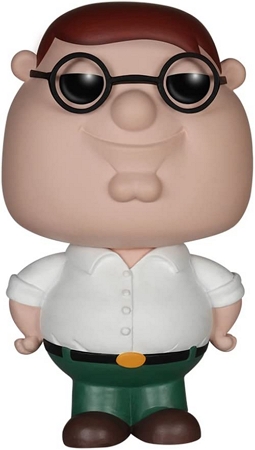 While the show revolves around plenty of interesting and lovable characters, there's never a dull scene when Peter Griffin is involved.
Allow any fan to commemorate their favorite character by giving them this incredible Peter Griffin Funko Pop, which is a perfect gift for any type of occasion.
5. Clevemire Figurine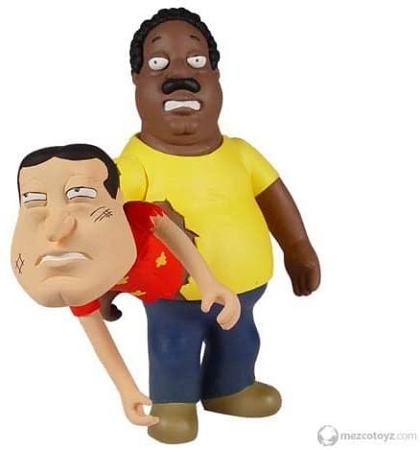 As any fan knows, it's extremely uncommon for Peter Griffin to make smart life decisions. Among the rare instances involving smart decision-making was when he prepared for the year 2000 so-called nuclear apocalypse.
The result of the fallout was so devastating that it fused Cleveland and Quagmire in one body. Get this Clevemire (or Quagland) figurine to remind your recipient of the most bizarre moments they love from the show.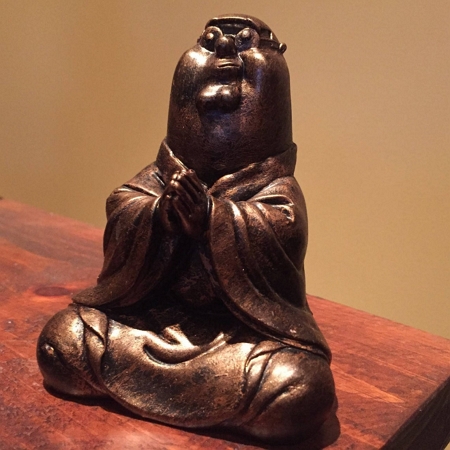 Let your giftee be reminded that relaxation is an essential part of daily life.
It might seem silly since it's Peter Griffin, but this statue with a bronze finish will serve as an invaluable visual reminder to meditate.
7. Family Guy Shower Curtain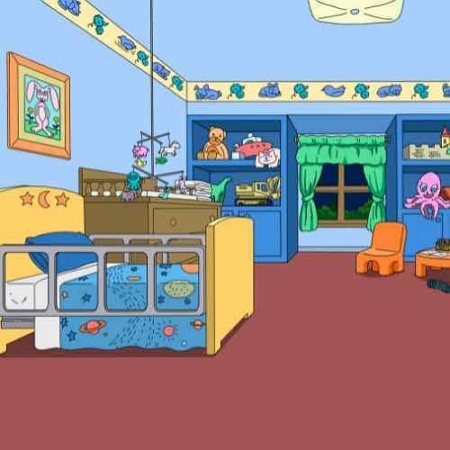 Let your recipient immerse in the world of Family Guy even in the shower, and there are plenty of options with this shower curtain.
It can be customized to include different characters and iconic backgrounds from the show, such as Stewie's bedroom or the Drunken Clam.
The seller also allows an optional hand-drawn Family Guy-themed caricature of your giftee! Now that's a quality product.
8. Peter Griffin Glasses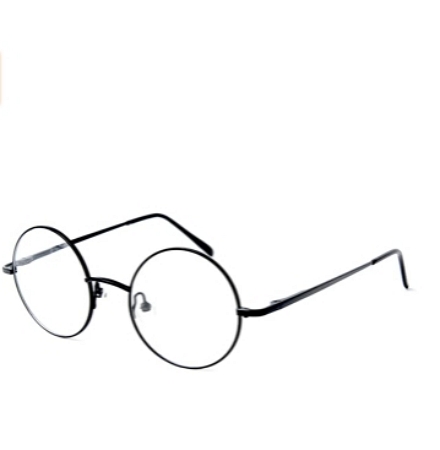 Cosplay enthusiasts can easily recreate Peter Griffin's look with this pair of inexpensive glasses, a white shirt, a pair of green trousers, and leather shoes.
9. Inside Family Guy: An Illustrated History by Frazier Moore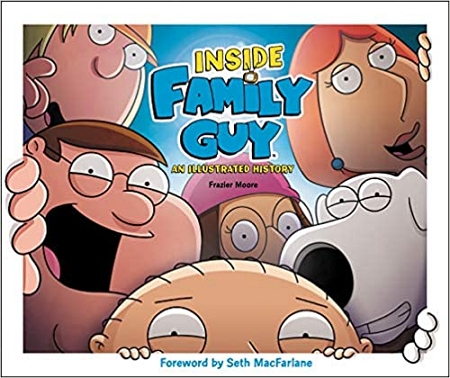 Casual fans who are interested in the behind-the-scenes of this 7-time Emmy award winner will finally get an exclusive peek through this illustrated work by Frazier Moore.
With 240 pages to cover, your giftee will have access to exclusive interviews of the cast and the people behind this show.
It also features a lot of concept art and designs from illustrators, and insights from the writers and directors that haven't been previously released.
6 Family Guy Novelty Gifts
10. Peter Griffin Baseball Cap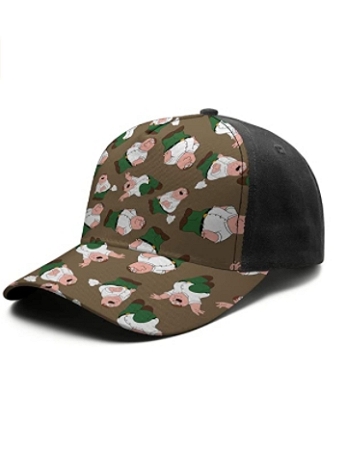 Here's a novelty cap that proudly displays any fan's enthusiasm for their favorite Family Guy character. Anyone who shares Peter Griffin's sense of humor and who enjoys outdoor activities will appreciate this baseball cap.
Made of polyester, this breathable cap will wick the sweat from the wearer easily, making it perfect for any prolonged activity under the sun.
11. Family Guy Novelty Socks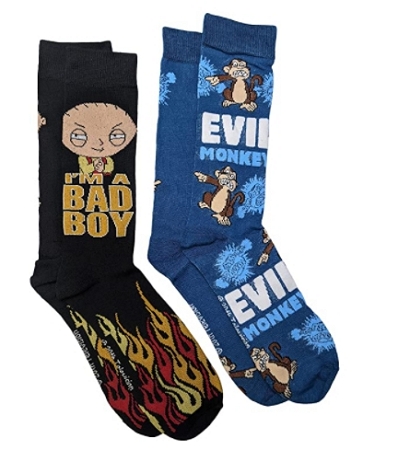 Here's a couple of socks with a naughty design just for your rebellious giftee. The first pair features a Stewie design that clearly designates who the "bad boy" is while the second features the Evil Monkey that lives in Chris Griffin's closet.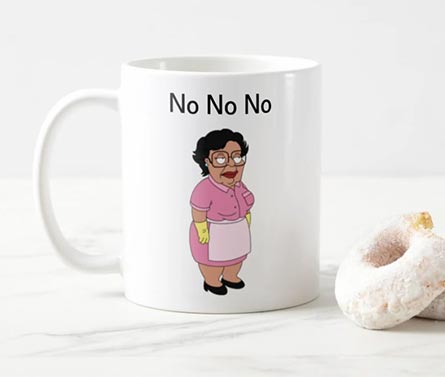 Here's a perfect novelty gift for the person who loves Family Guy and their growing mug collection. What better way to let those around you know that you're not up for small talk than a mug that clearly spells it out?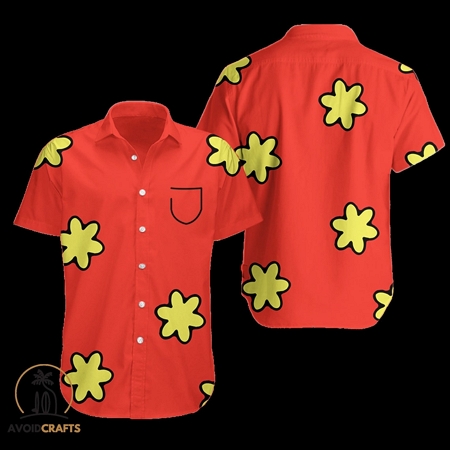 Quagmire is a one-of-a-kind character, just like this amazing summer shirt that captures his entire personality. Fans of this character won't have to shout out his famous catchphrase ("giggity") since this shirt will do it for them.
14. Diabolical Stewie Bath Towel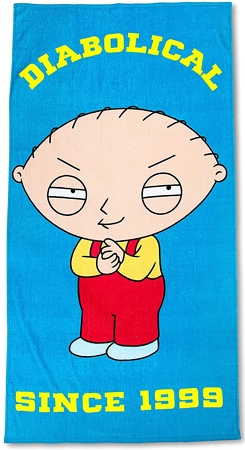 The diabolical Stewie always has a malicious plan in mind, only for his plans to be foiled by the fact that he's just a little boy.
This would be a great gift for your diabolic recipient's next beach trip, especially if they were born in the year 1999.
15. "Peter Griffin Vs. Giant Chicken" Magnet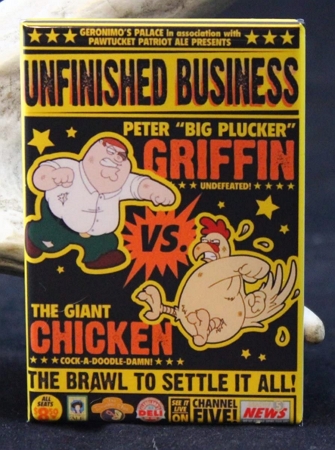 The rivalry between Peter Griffin and the Giant Chicken is as intense as any hyped-up boxing match. Any Family Guy fan would pay to see the trilogy fight that never happened.
In the meantime, here's a fridge magnet that serves as a glimmer of hope for fans longing to see their unfinished business.
8 Family Guy Merchandise Gifts
16. Stewie Beanie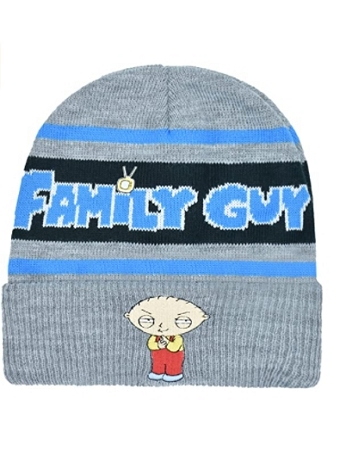 Here's a Family Guy beanie with a Stewie design for the winter. Made of acrylic, this beanie will provide the wearer with the warmth and comfort needed when going for a jog or running errands during the cold seasons.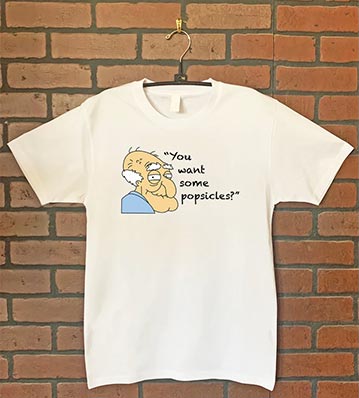 One of the more iconic (albeit questionable) characters in the series is Herbert, the old man who seems to be generous with his popsicles.
Let the Family Guy fan in your life know that you understand their dark humor with this t-shirt.
18. Family Guy Sherpa Blanket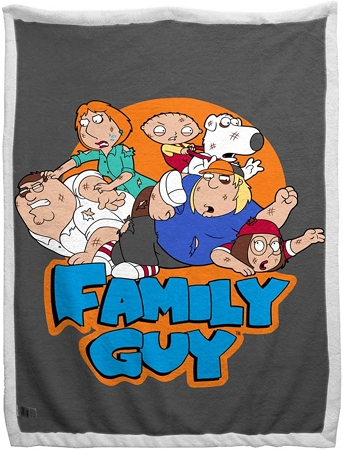 Here's another gift to keep your recipient warm, whether they're chilling on the couch or the bed.
As you can see from the design the Griffins are completely dysfunctional, but the design is the total opposite of what the user will feel since this 60×90 inch sherpa blanket is super soft on the skin.
This unique gift would be a great choice for any Family Guy fan who appreciates getting a behind the scenes look at what does (and doesn't) make it into the final cut of each episode.
20. Family Guy Stickers Set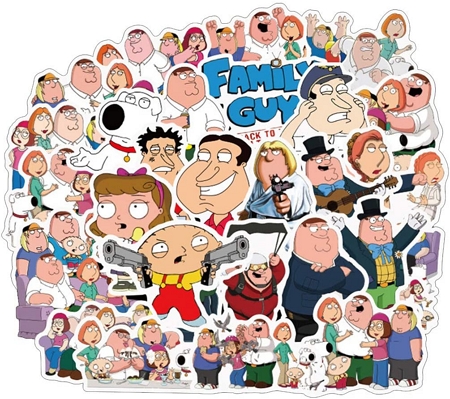 Stickers are a fun way to decorate the bland aesthetics of many things, including laptops, water bottles, luggage, etc. Family Guy fans would certainly love to display their favorite characters from the show on their belongings.
With 100 pieces to choose from, your giftee won't run out of things to put these stickers on.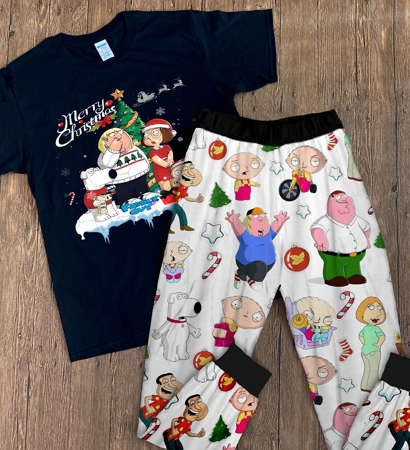 Buy a pair of these Christmas-themed Family Guy pajama sets as a Christmas gift or surprise gift for your loved ones.
This pajama set is the perfect clothing for kids waiting to open their Christmas present, or for fans who love to stay comfortable while watching Family Guy episodes.
22. Stewie Golf Club Headcover
Golf players will enjoy the aesthetics of Stewie and the protection required for their golf clubs with this head cover. Anyone who considers themselves a true golf player and Family Guy fan won't want to miss out on this essential gear.
23. Family Guy Poster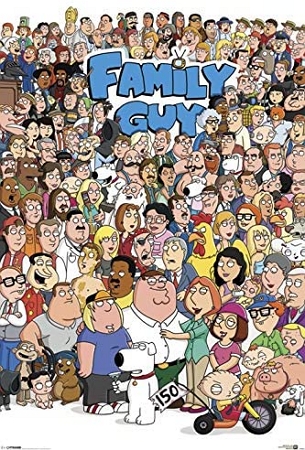 Finally, what else proudly displays a true fan's passion for Family Guy than a high-quality poster featuring almost every character in the show?
This 24×36 inch poster will surely catch any guest's attention!
These Gifts Are Freakin' Sweet!
While there's a lot more to explore in Family Guy, both casual and diehard fans can experience the fictional setting of Quahog through these giggity-giggity gifts.
Check out other hilarious gifts below: