Looking for gifts for blind people can be daunting, especially if you have no prior experience in that area. You want the present to be special and useful to your recipient's daily life.
The best way to choose a present is to get to know them on a deeper level. Know what their likes and dislikes are, what songs make them happy, and what their favorite cuisine is.
I understand that it's not always possible to find the perfect gift because of time constraints or other reasons, but this list of 23 gift ideas for blind people will be helpful because it's written to provide the most awesome gifts with the visually impaired in mind.
23 Gifts for Blind People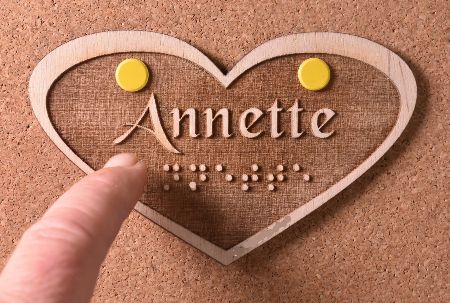 This custom braille name is one of the few pieces both English and Braille readers will appreciate. The craftsmanship for this product is amazing since the recipient's name is laser-engraved in both languages.
Attach this to a bulletin board, corkboard, or wall.
2. Click Pocket Money Brailler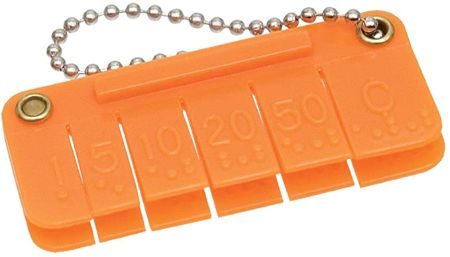 Protect them from people with ill-intentions with this pocket money brailler. It will separate their bills so that they can buy and sell on their own more securely.
Plus, it's compact so it's easy to carry around.
3. "My GPS Likes Biscuits" T-Shirt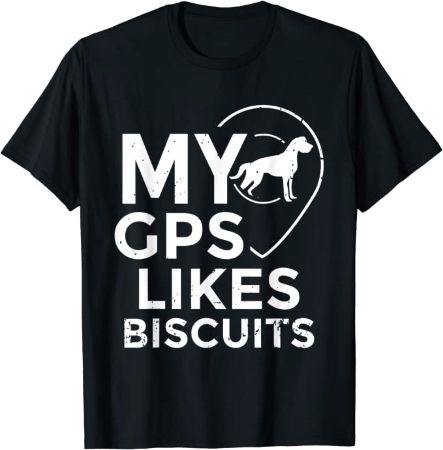 Get this fun shirt for the blind person in your life who always has a positive mindset and the coolest GPS, hands down.  Who doesn't want a GPS that can do other tricks like fetch, spin, and rollover? Most importantly, it has the capability to love your visually impaired loved-one unconditionally.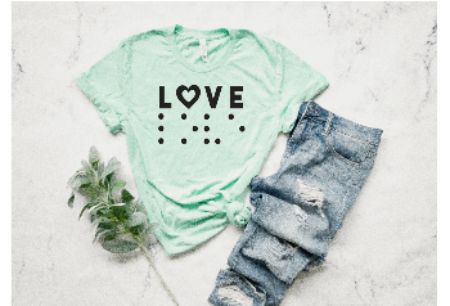 For the blind person in your life who radiates nothing but love and positivity, this chic shirt will be a fantastic gift for them. It's a clever gift since the word "love" is also spelled out in braille.
5. Audio Bible Player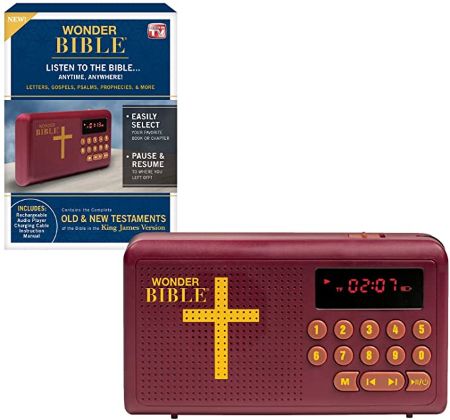 Nothing should stop a person from practicing and living out their faith. Your recipient will be able to listen to the Bible whenever and wherever they desire through this audio player.
It includes the Old and New Testament and 10 meditation music tracks.
6. Folding Cane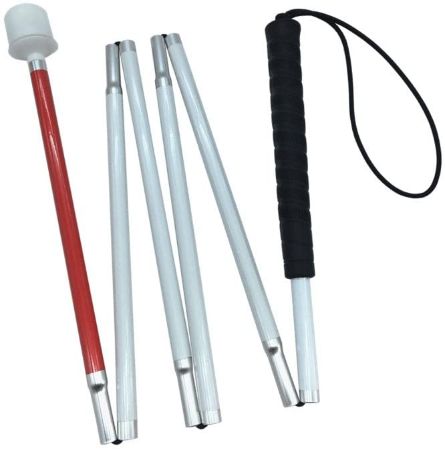 Having a cane gives a blind person confidence since using it means more independence and better mobility. This cane is unique since it features six easily foldable sections.
Choose from different lengths and even colors!
7. Walking Stick

This is a better option for your recipient if they prefer a cane that doesn't require assembly everytime they need to use it. Even though it's lightweight, this gift is guaranteed to be sturdy because it's made with aluminum.
Adjust the size of the cane based on the height and preference of your recipient.
8. Large Talking Button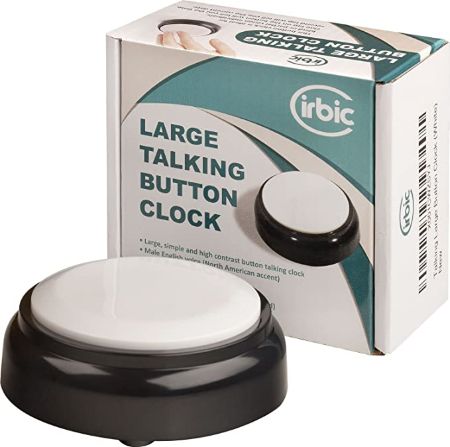 This large talking button will be a gamechanger for blind people since it's an accessible and straightforward tool that functions as a calendar and clock. Just press the button to hear the date and time.
Brownie points for its alarm function.
9. Talking Watch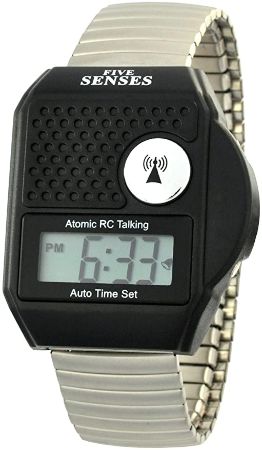 If you're looking for a more portable time-telling device, this is the best option. It's a unisex watch that tells the time, date, and signal reception status. It will be a handy tool for the blind person in your life.
10. Handset Telephone with Big Buttons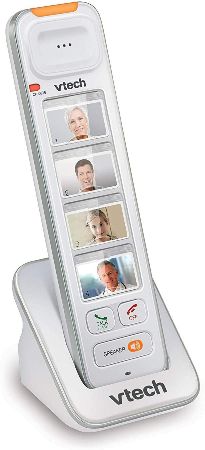 Tell your recipient that you'll always be there for them and that you're only a call away with this handset. It's very convenient and accessible with a simplistic design and large buttons.
11. C-Pen Reader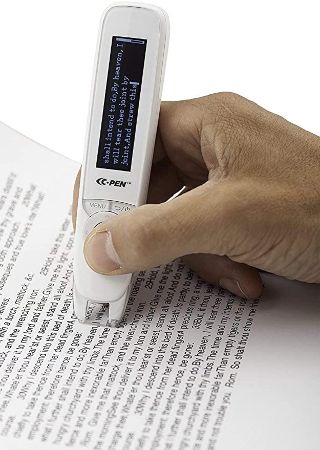 Life can be tough at times. A book can people escape reality for a while and take a break from all the toxicity that surrounds us.
With this cool pen, your recipient can travel to different places, meet new people, and much more by hearing stories from their chosen or favorite books.
12. OrCam MyEye Pro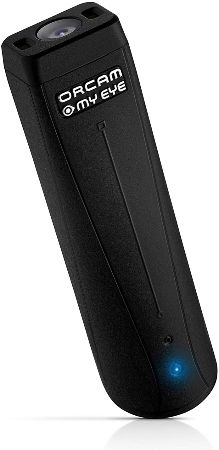 This device will be your visually impaired loved ones eyes. It has high-tech features that will make their life easier such as smart reading, face recognition, color and product identification, and more!
Fair Warning: The OrCam MyEye Pro is pricey, but worth every penny.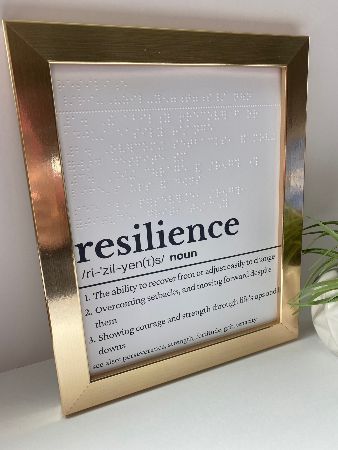 People with disabilities are inspirational because they strive to face life with optimism and gusto despite all the challenges and hardships they face.
This braille minimalist poster will be a great gift to honor one of the most resilient people you know.
14. Bump Dots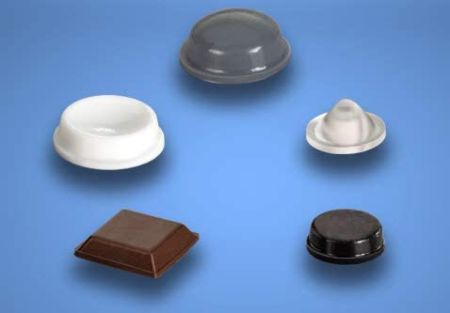 Make life easier and more convenient for your recipient by giving them these bump dots. Bump dots are used as indicators for everyday items such as microwaves, telephones, and keyboards.
This 106 piece combo pack comes in different sizes and shapes.
15. NutriBullet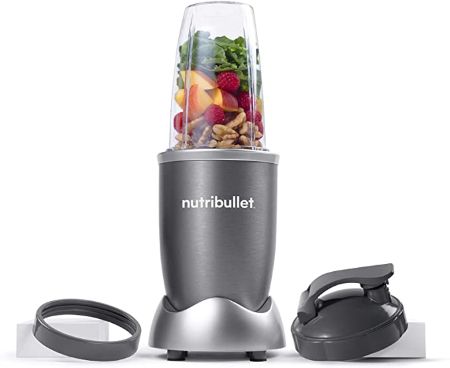 Achieve a healthier lifestyle with the help of this NutriBullet. Preparing smoothies, shakes, and food will be faster and easier with this appliance.
Cleaning it is hassle-free as well!
16. Back, Shoulder, and Neck Massager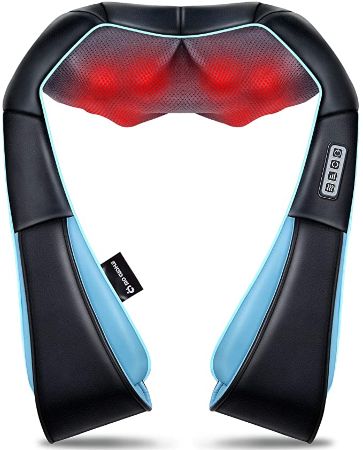 This massager offers all-around body ache relief. They'll look forward to going home and using your gift after a long day of studying or working. Plus, it works as a heating device, too!
17. Cube Puzzle for the Blind
Share the fun and excitement of completing a cube puzzle with the blind person in your life through this gift. Each face of this special cube has a different texture that will help them in solving the puzzle.
18. UNO: Braille Edition
UNO is a timeless game that everyone enjoys, and now even the visually impaired can join in the fun.
Mattel has partnered up with the National Federation of the Blind to make these Braille Edition UNO cards. It's a great way to diversify and make the game more inclusive.
19. Tic Tac Toe Wooden Board Game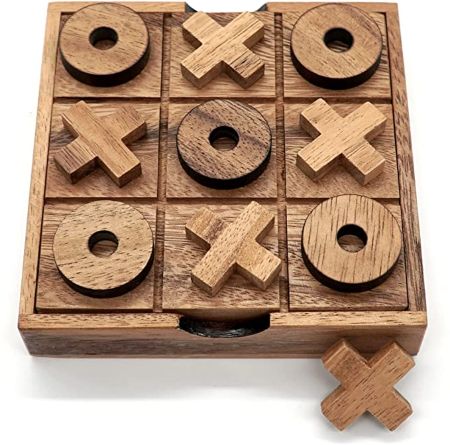 Got a few minutes to spare? Playing tic tac toe sounds like a great plan for a quiet evening with your blind loved one. This board is made from solid wood, making it long-lasting and sturdy.
It's also eco-friendly since it doesn't require a new sheet of paper every match.
20. Pop It Wristband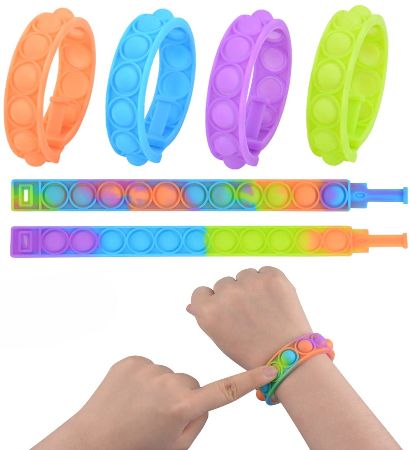 Does your recipient love to pop bubble wrap? Then they'll love this unlimited and more sustainable option, a Pop It wristband!
Sensory toys such as this are more than just toys, they also help in reducing anxiety and stress. Your recipient can also use this wherever since it's shaped like a wristband.
21. Instapen Pro Meat Thermometer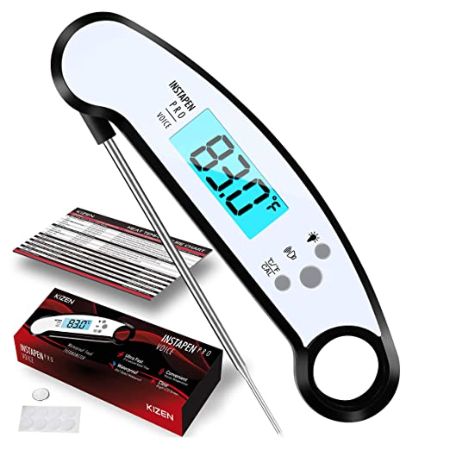 Cooking will be a breeze thanks to this high-tech meat thermometer. It has a talking function that will be ideal for your recipient. Aside from that, it's also waterproof, fast, and reliable. This thermometer is the future of cooking!
22. Essential Oil Diffuser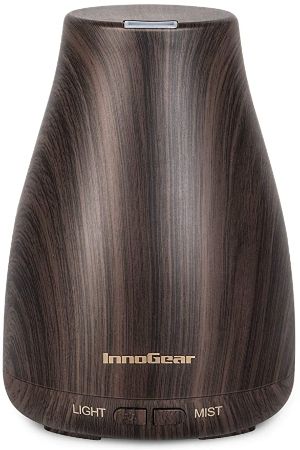 A study states that when one sense is lost, other senses intensify. This essential diffuser will be a treat for your visually impaired friend or family member because they'll be able to appreciate the different scents even more.
Add essential oils to your gift so they can start using your thoughtful gift immediately!
23. Vinyl Record Player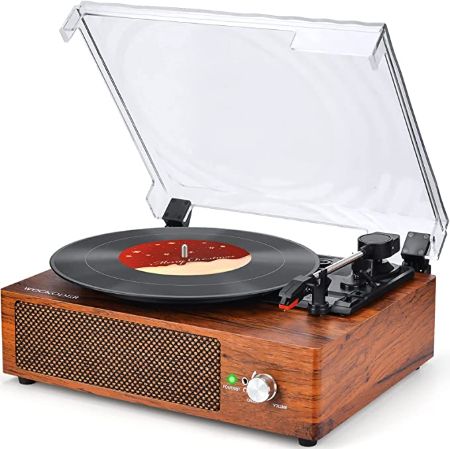 Help the blind person in your life dance and sing along to their favorite tunes with this rustic vinyl record player. Music can be played either through the internal speakers or an external speaker fo an excellent listening experience.
Add a vinyl record of their favorite artist to your gift to get the party started.
Thoughtful Gifts for Blind People
Give your recipient a real treat on their special day with the awesome gifts found on this list that I'm sure will be valuable and useful in their life.
Didn't find what you were looking for? Here are more fantastic gift ideas:
Which items from the list do you think your recipient will like the most? Did I miss something that you think a blind person would love to have? Share your ideas in the comments below.