In this day and age, there are a ton of activities that promote self care, yet oftentimes this crucial activity is neglected for various reasons (like a very busy schedule).
Although this is a reasonable explanation, neglecting your self care is not a good excuse. We all need to practice self-care not just for ourselves, but to be functional members of society as well.
The 32 self care gifts on this list will promote well-being. From simple items such as socks to more complex ones such as a "man can" (scroll on down to item #3 to satisfy your curiosity), these gifts will encourage peace, relaxation and happiness.
8 Self Care Gift Baskets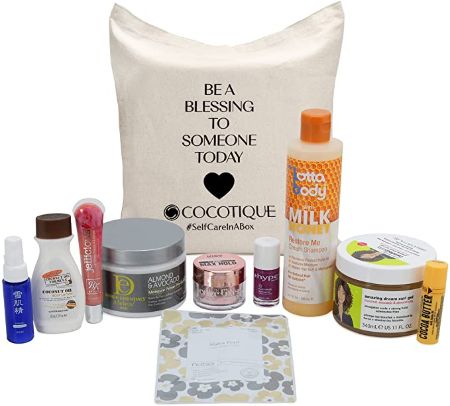 This subscription box is perfect for people of color since it contains items that will specifically address their wants and needs.
Each month will be a surprise as they receive different beauty and self care products such as castor oil, detangling conditioner, and shower gel.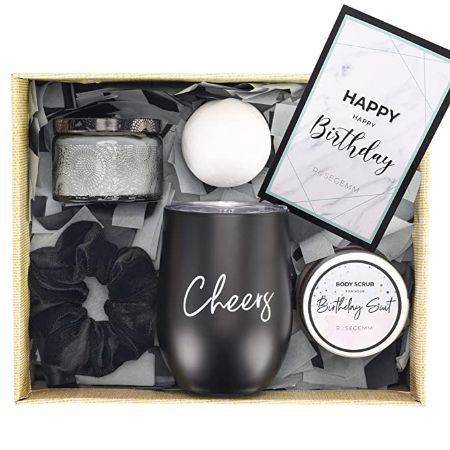 It's time to party!
Make their birthday extra special with this gift basket. It includes self care items such as a tumbler, scented candle, scrunchie, and more.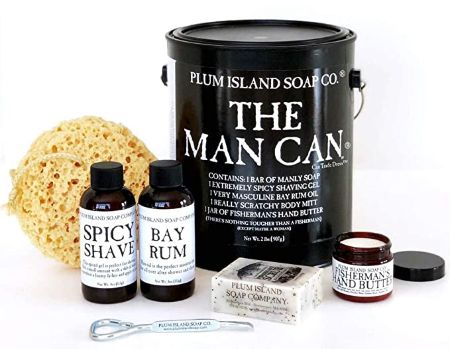 Looking for a macho self care package that your male recipient will love and use? Get him The Man Can.
Complete with soap, shower gel, and hand butter, this man can will give him the best quality me-time he's had in a while.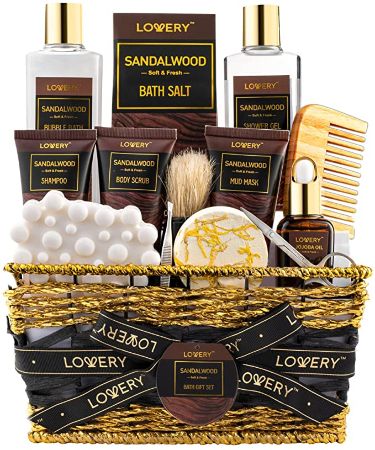 This gift set is ideal for all occasions — as a house warming gift, going-away gift, or even for ordinary days when you want to make them feel special and loved.
The 14 piece bath set is perfect for him since it includes skin, hair, and beard products.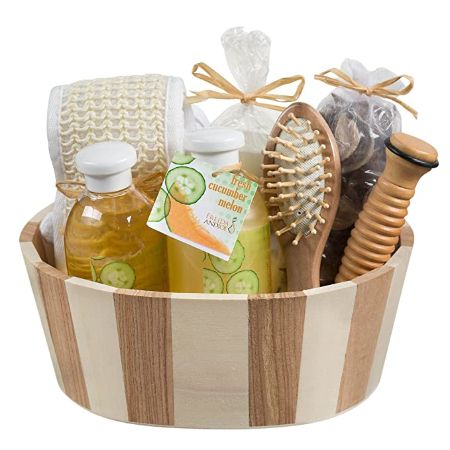 Going away for college is a thrilling and daunting experience. Give them the courage to start on the right foot with one of these self care gifts as they start a new chapter in their life with this wooden bath set. It's also compact, so it's perfect for limited spaces like a dorm.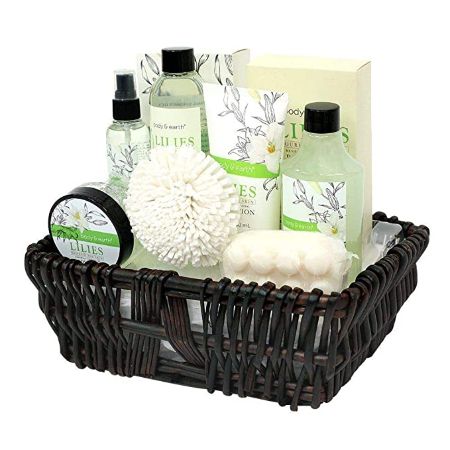 Got no idea what to give your colleague for the holidays? This earth spa gift basket is guaranteed to be foolproof.
This gift basket is all-in-one since it includes essential oils, body mist, and lotion. Brownie points for the aesthetic wicker basket!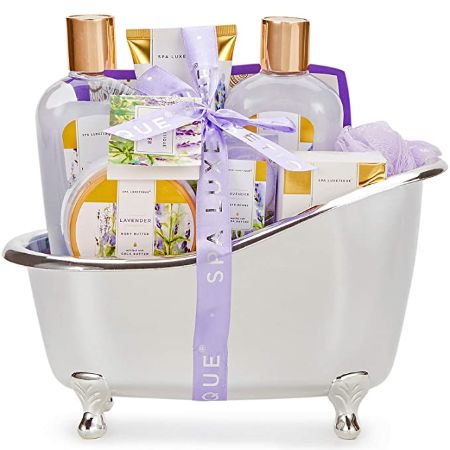 Does your recipient love anything and everything lavender? They'll be psyched to receive this beautiful bath basket.
You won't have to worry about wrapping the present since it also comes wrapped in an adorable mini bathtub container.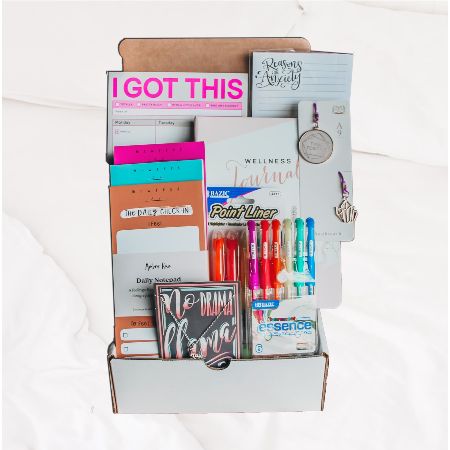 Give this mental wellness set to the teacher in your life who's going through a hell of a week at school. It's a great reminder not to neglect their well-being even if there's a lot of going on at work.
8 Self Care Gifts for Women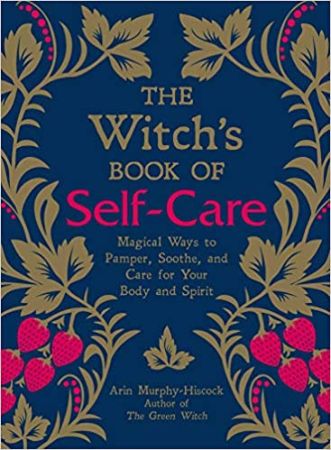 Practicing self care is more than skincare routines or binge-watching on Netflix (though this is a huge part of it). It entails nurturing one's body, soul, and mind.
Learn effective affirmations, mantras, and meditations that will help her heal and rejuvenate herself inside and out with the help of this amazing book.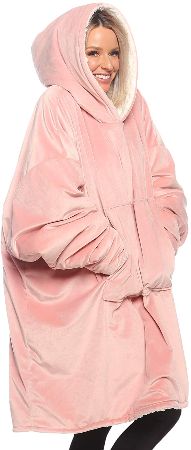 The cold never bothered her anyway… because of this wearable blanket!
Help her stay cozy and warm throughout the winter with one of the warmest self care gifts on this list. It will be her favorite loungewear because it's soft, cozy, and comfortable. Plus, it feels like being hugged by a cuddly bear.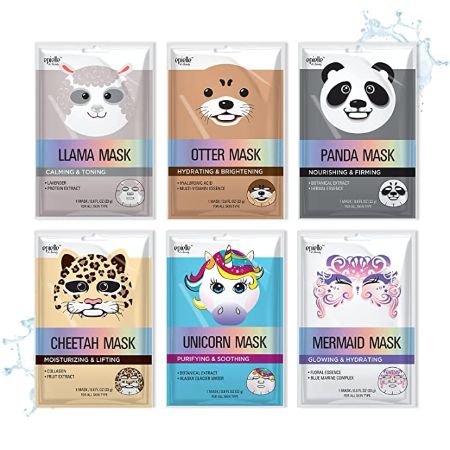 We're taught as children that we can be anything we want to be when we grow up — whether it's a doctor, astronaut, or even a unicorn!
Now, she can live her dream of becoming a mermaid, llama, or panda with these masks while moisturizing her skin at the same time.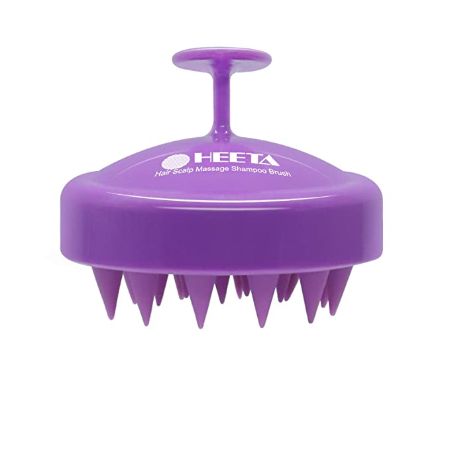 Making sure your scalp is squeaky clean sounds harder than it is, and with this shampoo brush it'll be even easier to ensure all the gunk from the day washes away.
Using this also feels like having a super relaxing scalp massage!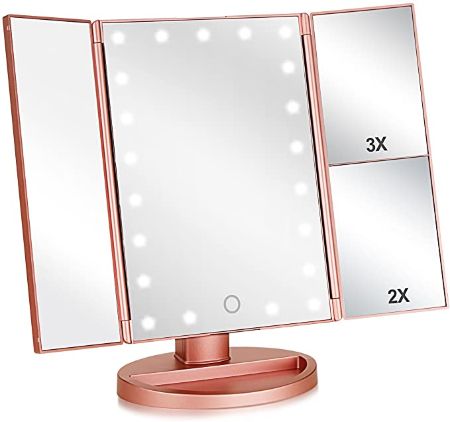 One of the goals of self care routines is for her to feel confident and comfortable with her own skin. If she best expresses herself through makeup, then this mirror will be an ideal present. It has regular and magnified sides (up to 3x closer compared to a regular mirror).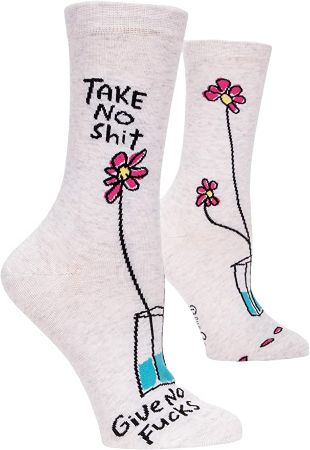 Not all self care gifts are created equal.
Just a daily reminder to take no sh*t and give no f*cks. After all, nothing destroys inner peace and happiness faster than succumbing to what society tells us we should and shouldn't do.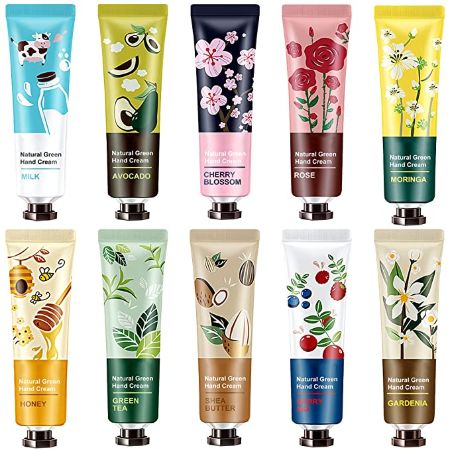 Having soft and smooth hands are one of the best feelings in the world. She'll have this feeling wherever she goes with this hand cream travel set.
Whenever she experiences dry hands in the car, workplace, or gym, just use one of these creams (with heavenly scents), and it's dry skin no more.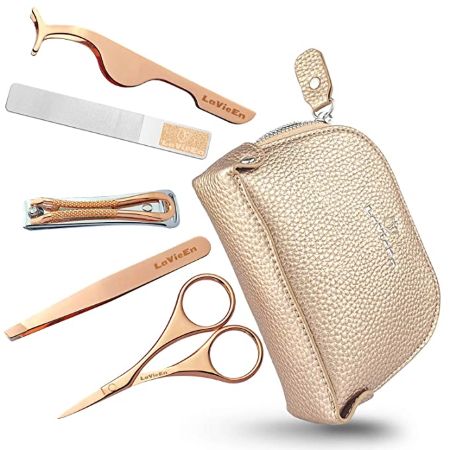 Nail trends easily come and go, but a thing that won't ever go out of style is having clean and presentable nails.
She doesn't have to get a manicure or pedicure all the time to pamper her nails as that can be costly. Basic nail hygiene can be maintained with this pretty manicure set.
8 Self Care Ideas for Men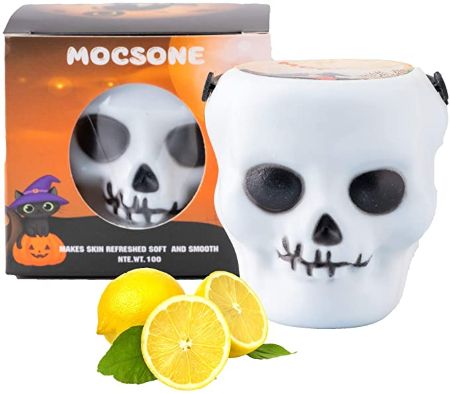 Help him spend some relaxing downtime with this unique skull bath bomb. Infused with organic salt and oils, your recipient will regret all the time he's passed up a nice warm bath with bath bombs.
Plus, the lemon-scented bath fizzies smell amazing.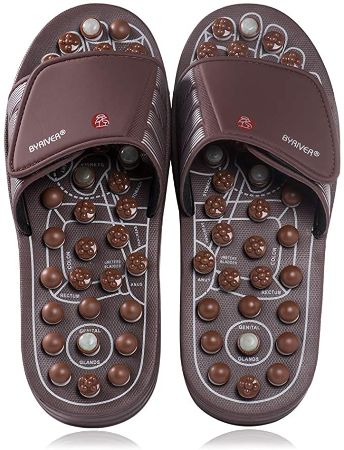 These slippers can do wonders. It's a foot acupuncture massage tool with 39 buttons that helps with blood circulation and reduces foot pain.
It may take some time to get used to these but once he does, they'll be hard to take off.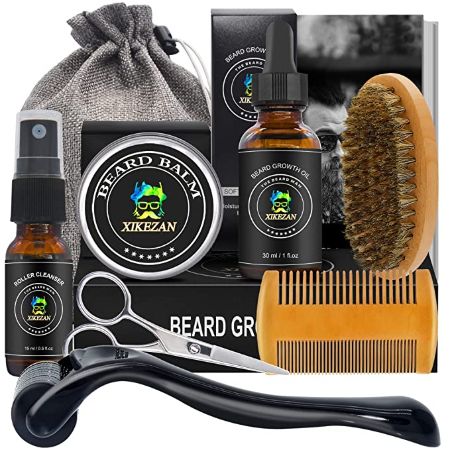 Whether he's trying to grow a beard or wants to keep it groomed, this kit will help him achieve his desired looks.
The kit includes a roller cleanser, growth oil, balm, brush, and more that will give him a healthier and thicker beard.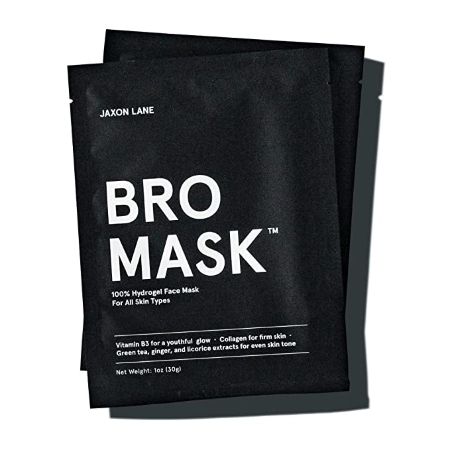 Call up the gang because it's time to spend some bro quality time.
This sheet mask caters specifically to men's skin type for healthier and glowing skin. Compared to other sheet masks, this one is larger and has two parts for men with beards.

Going home means it's time to relax and free his feet from the confines of his shoes.
Whether he wants to wear these with or without socks (let's leave the debate to Gen Z), these are nice slippers that are a great addition to his self care tools.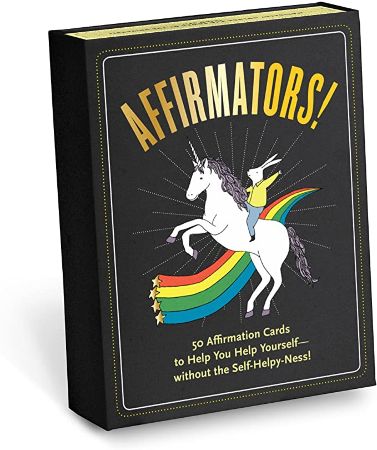 Women give and receive more compliments and affirmations compared to men. When he's feeling down and needs to cheer himself up, all he needs to do is read some of these cards to feel happy.
Plus, the illustrations on these cards are epic (like the bunny riding a unicorn on the  box).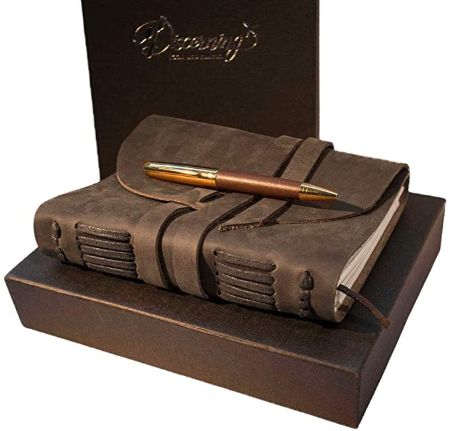 This is a leather journal he can use to write his thoughts and feelings down. This journal is a safe space where he can truly be himself without the fear of judgment by society.
It also comes with a pen that will encourage him to write wherever and whenever he has some free time.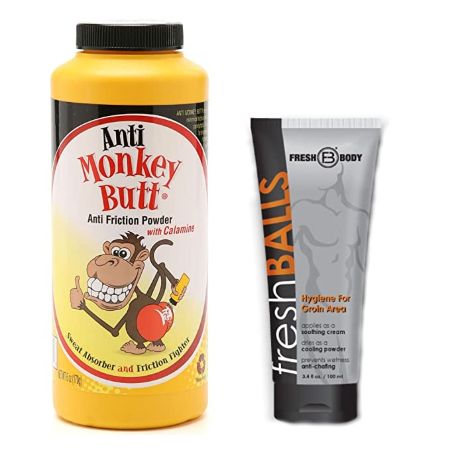 If he's looking for effective products that are specifically made for hygienic purposes down there, this bundle will be a life-saver. The bundle includes anti-friction powder and a cream for the groin area.
Is this along the lines of what your man would appreciate? Check out this list for more funny gifts for men.
8 Best Self Care Gifts for Everyone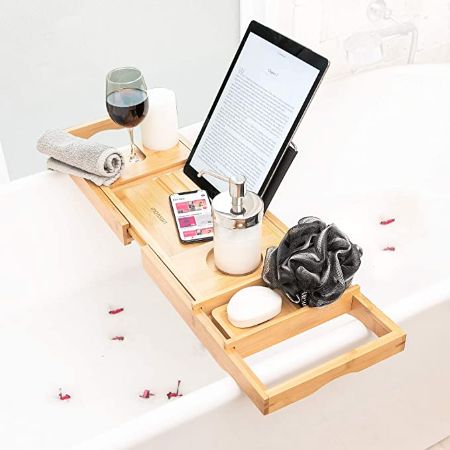 Watching, reading, and writing is possible even while relaxing in a bathtub thanks to this innovative bamboo tray. It also has compartments for bath salts, books, and a glass of wine for the ultimate self care treatment.
This present is extendable and adjustable to properly fit most bathtubs.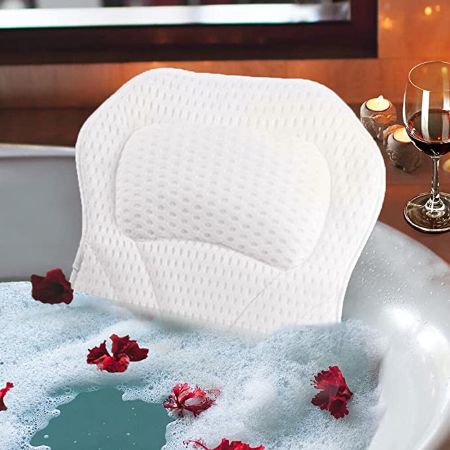 Spend hours in the bathtub without worrying about back pains by using this bath pillow. It's made with 4D mesh pillow material and six suction cups that will ensure a relaxing (and more importantly) safe experience.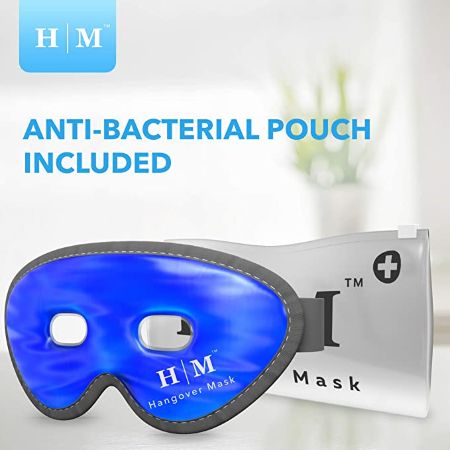 A night out with friends is fun and all until the sun comes out and you're bombarded with a massive hangover. Use this mask either as a cold or hot compress to relieve puffy, swollen, and tired eyes.
The healing powers of this mask can be enjoyed by both men and women.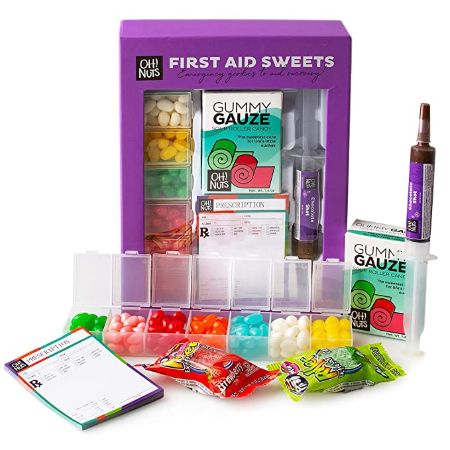 Is your friend going through a tough time? Cheer them up by prescribing them these first aid sweets. It's a cute and unique concept for a selfcare package that includes a chocolate syringe, sweet gummy gauze, and jelly meds.
Read this post to get more ideas for best gifts for nurses to show your appreciation to the hardworking medical worker in your life.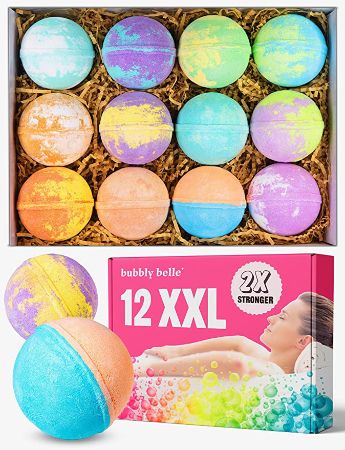 Since these bath bombs are extra-large, your recipient will also get two times the fun and relaxation. These bath bombs don't just smell great, they also make the skin smoother and cleaner. Plus, they help in reducing stress and anxiety.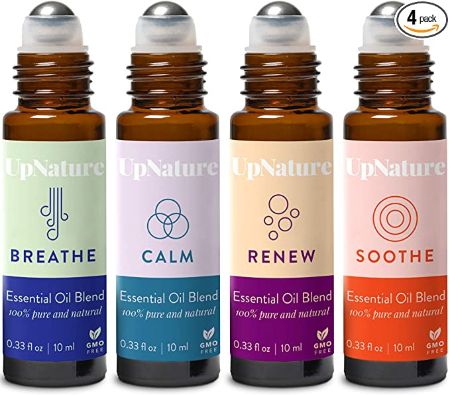 Need instant relief on the go? For your recipient who's got a busy lifestyle, this essential oil rollerball set will allow them to have a peaceful and relaxing time they can easily squeeze into their tight schedule.
The lavender and peppermint scents will help them to stay calm and collected throughout the day.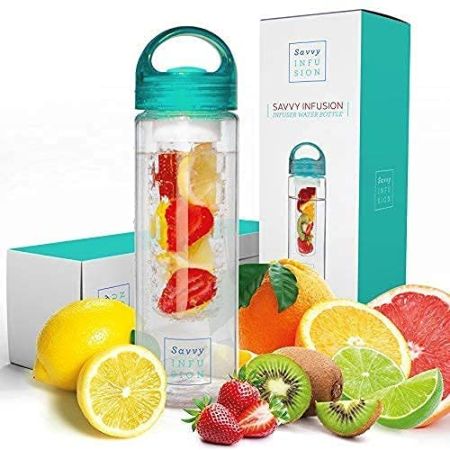 Taking care of one's health is a big part of self care. Carry this earth-friendly bottle to stay hydrated and monitor daily water intake.
This is also a special water bottle since it has a fruit infuser that will make their drinks much healthier. Choose between a 24 or 32 oz bottle.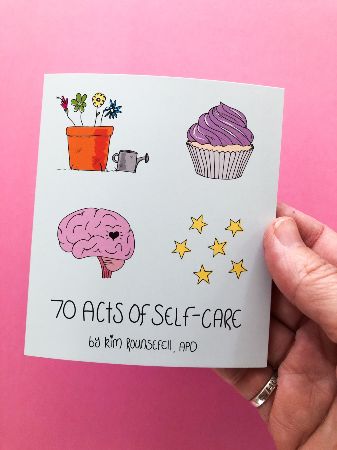 There are a lot of self care acts that your recipient might not have thought of to try like baking, gardening, and exercising. Give them this mini-zine to get new and exciting ideas for their next self-care day.
Self Care = Self Love
Everyone needs to practice self care, regardless of gender or age. Self care doesn't have to be extravagant or complicated. Sometimes, all it takes is a quiet time that's for you and you alone.
Get more great gift ideas for that special person in your life here:
What's your foolproof self care regimen? Share your tips and tricks in the comments below.