What do spaceships, bridges, and medicine have in common? They're all made by engineers! Engineers make our lives easier and more enjoyable through their creations that are all around us — from the moment we're born and until our last breath.
Although a lot of people aspire to be an engineer, the journey to be one is difficult and challenging, to say the least. It takes a lot of motivation, perseverance, and caffeine.
If you know an engineer, or someone who's aspiring to be one, these gifts for engineers will be incredibly helpful (whether if it's for a current job or in pursuing their dream).
Read on to learn what's hip and cool in the world of engineers.
5 Gifts for Engineering Students
1. Retro Desk Lamp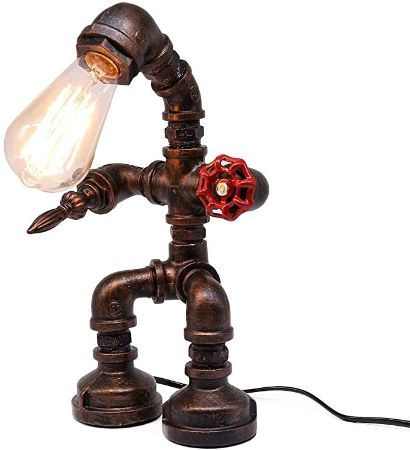 Is it a pipe, robot, or lamp? This is another work of art from the brilliant mind of an engineer. It's a functional table lamp that will look really cool on their desk.
The light bulb is not included so they'll have the freedom to choose the size, shape, and features of the bulb that will complete the set-up.
2. Women in Science: 100 Postcards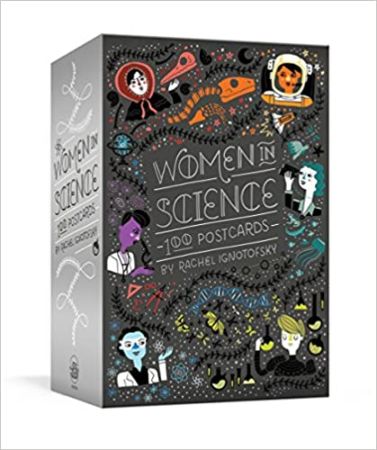 Discover and get inspiration from the life journeys of amazing women in science like Marie Curie, Wang Zhenyi, and Joam Beauchamp Procter.
Each box contains 100 postcards that have pretty designs and inspirational quotes. These will make excellent decor for a dorm and will also help engineering students remain focus and determined in reaching their dream, like all these great women in history have.
3. Mechanical Engineer Student T-Shirt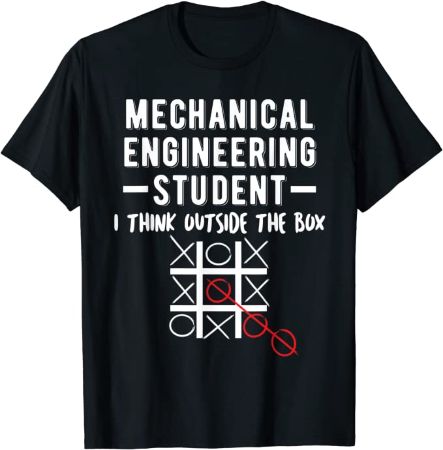 To create innovations that will help and advance mankind, engineers always have to think outside the box.
This funny shirt will encourage the aspiring mechanical engineer in your life to enhance and build not just their mathematical skills, but their creativity as well.
4. Engineering Ruler Scale and Unit Conversion Reference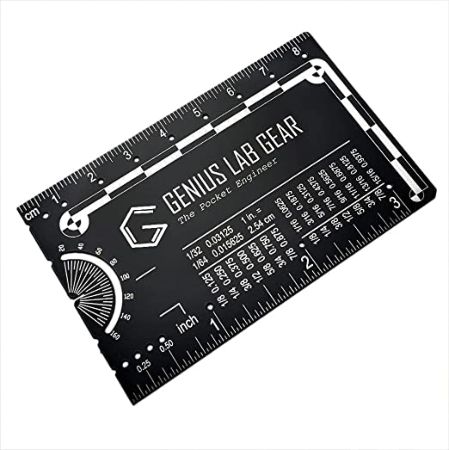 Mathematics is at the core of engineering — whether through solving complex equations or converting units of measurements.
This ruler scale will be a lifesaver for an engineering student. With this tool, they won't have to memorize or rely on Google every time they need to measure or convert something.
5. Reusable Sticky Notes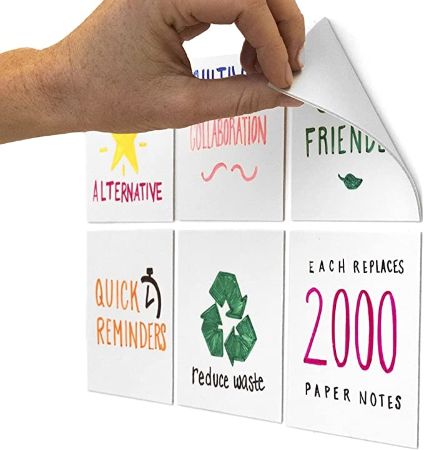 Students of different ages, levels, and degree programs have used sticky notes because they're an effective tool in studying. However, since they're made from paper, using a lot of sticky notes can produce bad effects on the environment.
These sticky notes are reusable, so students won't have to worry about the negative environmental impacts and focus more on their studies.
5 Graduation Gifts for Engineers
6. Multi-Function Engineer Pen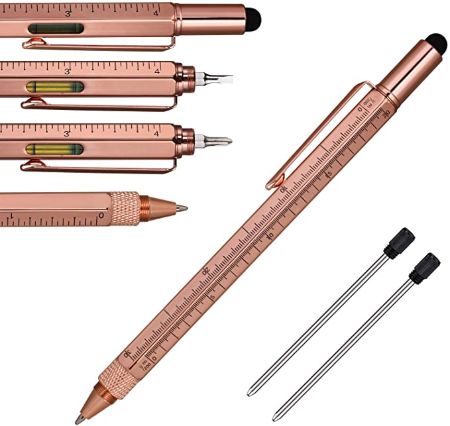 This multi-functional pen will be a handy tool as they go out and explore the real world after college. It's a fantastic gift for an engineer since they value functionality above all else.
This pen is a ruler, level gauge, stylus, and screwdriver all-in-one.
7. Paperweight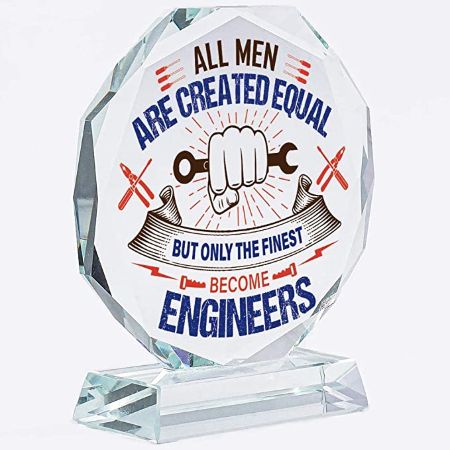 Congratulate and show them how proud you are that they got their degree in one of the most challenging fields through this thoughtful paperweight.  It's a great reminder that all their sleepless nights and hard work have finally paid off.
8. Engineer Bracelet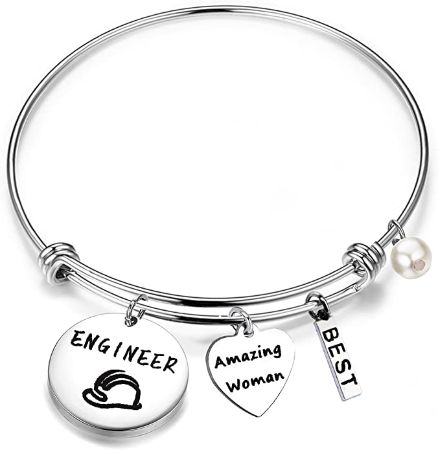 Give this lovely bracelet to the female engineer in your life who's breaking barriers in a field that was once dominated by men. It's feminine, chic, and will always remind her of how awesome she is.
9. Tesla Patent Coasters
Nikola Tesla is one of the most well-known engineers (and scientists) of all time. He invented both complex and simple items, such as the Teleforce and things that we use every day (such as remote controls).
If your recipient is a big fan of this genius engineer, then these coasters will be an awesome present.
10. Math Wall Clock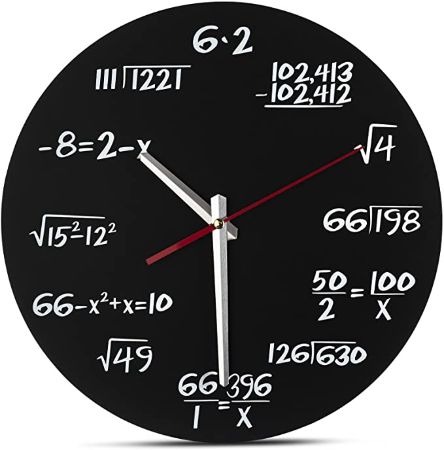 Who wants a plain clock when you can have this brain teaser clock instead? This may look complicated, but solving these equations will be a piece of cake for your recipient. Plus, it will be a cool display and conversation piece for their space.
4 Gifts for Mechanical Engineers
11. Geekey Multi-Tool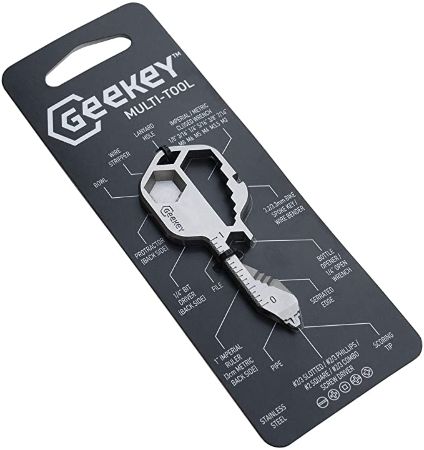 The Geekey can keep up with all their engineering needs. It's a screwdriver, ruler, wrench, and more. It's also small, so they can easily take it wherever they go.
12. Digital Caliper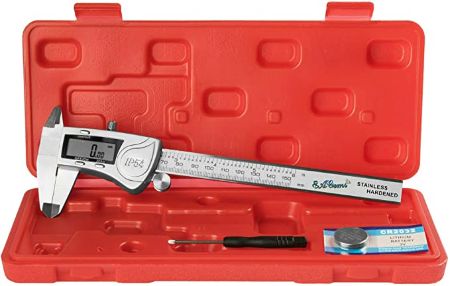 Measure depths, faces, and outside and inside dimensions with this caliper. Getting the measurements of objects will be easier and more accurate since it's digitized.
The set includes a caliper, plastic case, batteries, and a screwdriver.
13. Magnetic Wristband for Nuts and Screws (and More)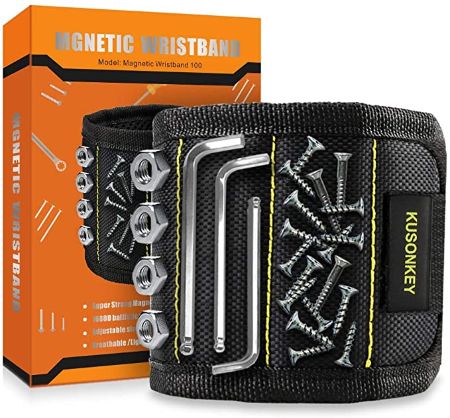 Work will be more efficient and effortless with this magnetic wristband. It will save them a lot of time from searching for the small tools they need when they need them.
They'll have all their essential tools in one convenient place thanks to this wristband.
14. Engineer Mug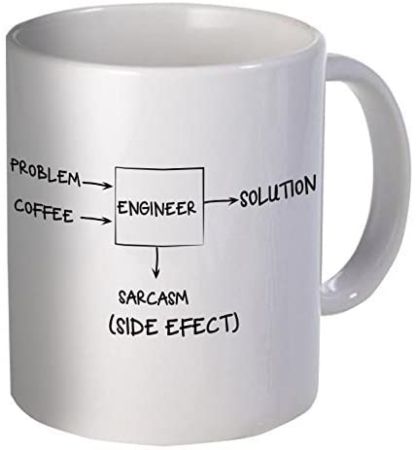 Ever wondered how engineers come up with innovative and unique solutions? This mug says it all.
This 11 oz mug will keep them company while they pull an all-nighter to create new inventions and solve equations.
4 Gifts for Civil Engineers
15. Civil Engineer T-Shirt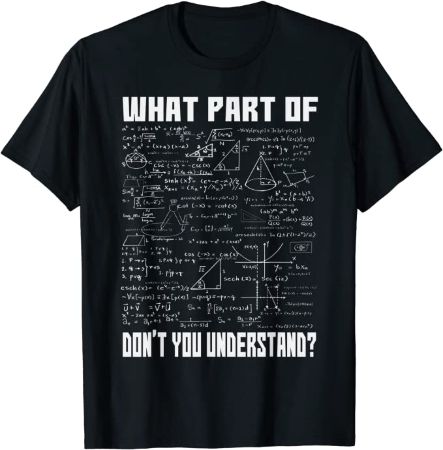 Does the civil engineer in your life continuously amaze you with their incredible and formidable math skills? This shirt will be perfect for the math genius in your life.
16. Timberland Shoes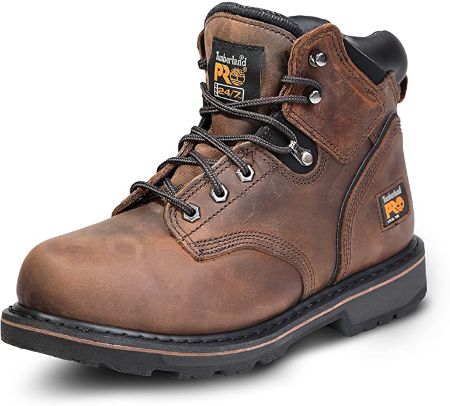 Civil engineers need sturdy shoes since they go on-site as a big part of their job. These Timberland shoes are a great option since they feature a 24/7 comfort suspension technology that helps in reducing foot fatigue.
Choose from three stylish colors like black, brown, and wheat.
17. "Engineering is Rarely Civil" Mousepad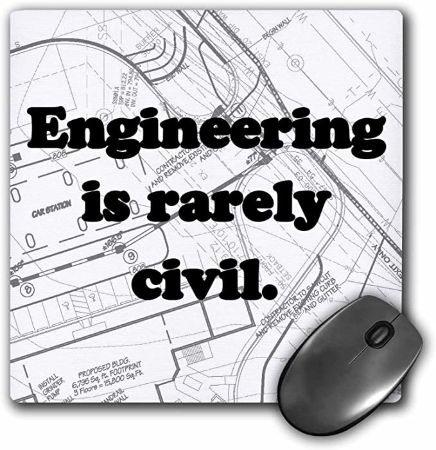 Want to get your recipient something unique that will level up their work desk game? This funny mousepad is a good start.
If the engineer in your life is a goofball, then get more inspiration for funny gifts for men by clicking here.
18. Mini Cinder Blocks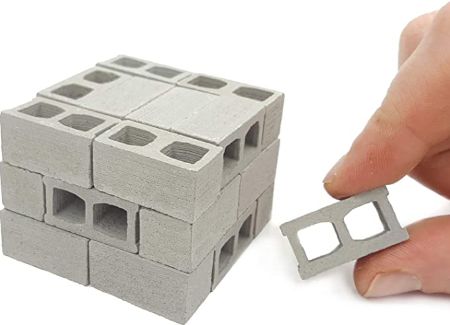 Help them create mini structures whenever and wherever with these adorable cinder blocks. These will be an awesome diorama and office desk accessory for an engineer.
Choose from a six, 12, 24, 48, or 120 pack.
4 Gifts for Computer Engineers
19. Debugging Definition Tumbler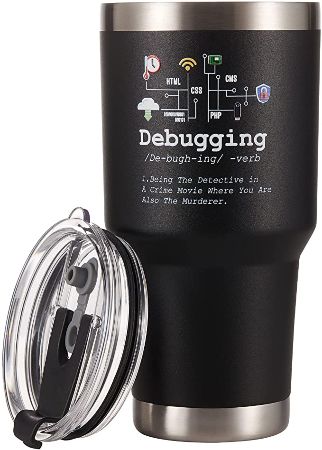 For the smart engineer in your life who's mastered all the programming languages, this "debugging" tumbler will be a hit.
This 30 oz tumbler is made with stainless steel that will keep their drinks warm or cold all day.
20. Computer Engineering T-Shirt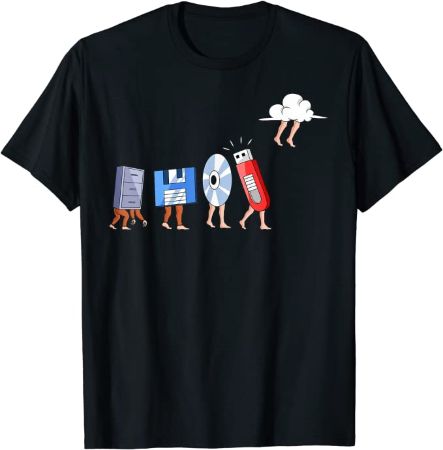 The evolution of data storage is fascinating. It's amazing how we used and modified floppy disks, CDs, and flash drives throughout the years.
The computer engineer in your life will like this simple yet well-thought-of shirt that shows the evolution of data storage.
21. Lenovo IdeaCentre AIO 3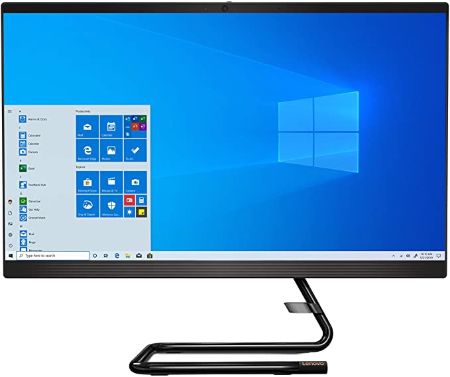 Having a high-tech computer is non-negotiable for a computer engineer. This all-in-one Lenovo computer can keep up with their needs and demands.
It's powered by AMD Ryzen 5 4500U Mobile Processor with Radeon Graphics. Plus, its disk space is a whopping 512 GB.
22. Fossil Smartwatch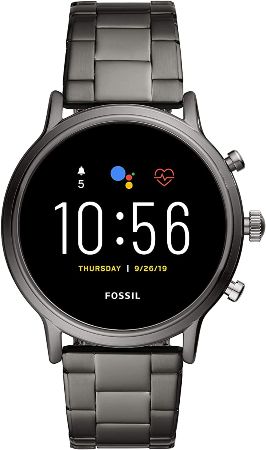 The work of a computer engineer requires them to sit at their desk for long periods of time, and that can lead to serious health problems.
This watch will push them to stay active and fit. It monitors heart rate, sleep history, and other physical activities using Google Fit. Plus, it's pretty stylish.
Functional Gifts for Engineers
Whether it's for an engineering student, mechanical engineer, or civil engineer, this list has useful and awesome gifts that are perfect for engineers.
Check out these posts for more epic gift ideas for the student in your life:
Did I miss an item that you think an engineer would love? I'd love to know your thoughts and tips! Please share them in the comments below.