The holiday season is upon us once again.
It means seeing bright Christmas lights, reuniting with old friends and family, and doing last-minute gift shopping.
Surprise your boss, colleagues, family, and friends with these amazing gifts under $50. This list will prove that you don't have to break the bank to share and feel the holiday cheer.
5 Home Gifts Under $50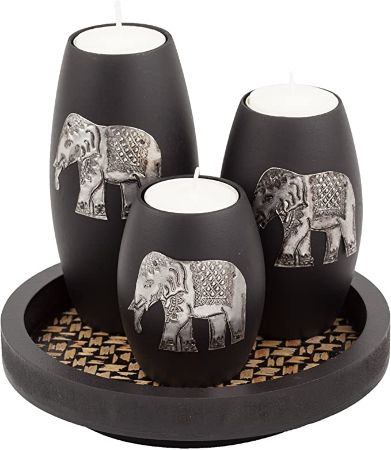 Just look at this exquisite candle holder. It's sophistication at its finest! I wouldn't blame you if you got one for yourself as well.
Your recipient won't have any idea that you spent less than $50 on this gift because of its feel and quality.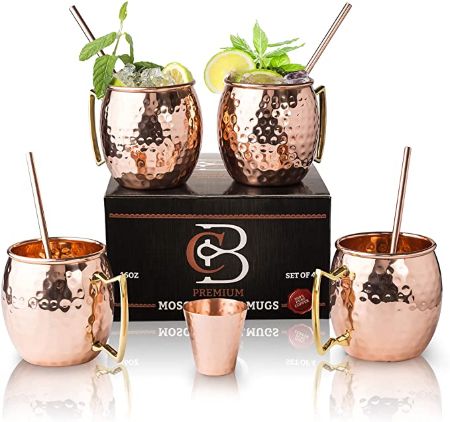 Thank your girlfriend who's always been a gracious host with these chic copper mugs. It's the best set to use for girls' night outs and bachelorette parties.
This comes with a set of four mugs and straws, and a shot glass.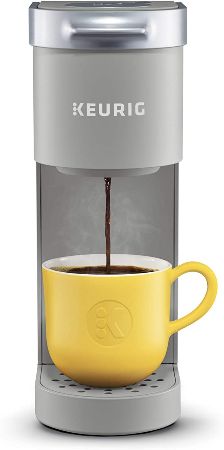 Jumpstart their day with a cup of coffee made by this Keurig mini coffee maker. It will be a great gift choice for your boss, friend, or sister since all of us need coffee in the morning to function, amiright?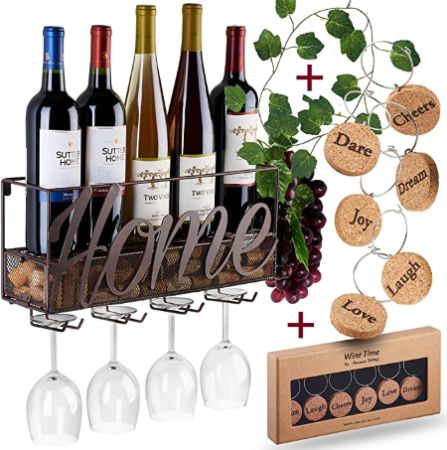 This wine rack will be great for their minibar. It will organize their wine bottles and glasses to make them look classier.
Plus, the six cork wine charms are adorable!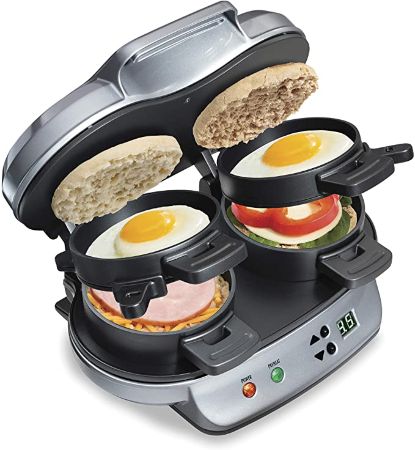 The holidays are one of the busiest seasons of the year.
Making breakfast (aka the most important meal of the day) for the family will be much easier when all they have to do is to place all the ingredients in this nifty appliance and wait five minutes for the yummiest sandwiches they've ever made.
5 Electronics Gifts Under $50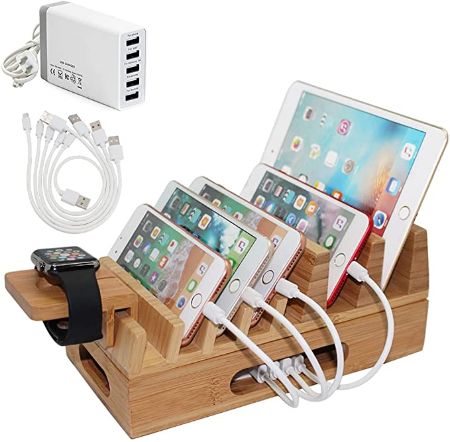 Keep all their electronics organized in one place with this bamboo charging station. This stylish dock has a place for their smartwatch, tablets, and phones.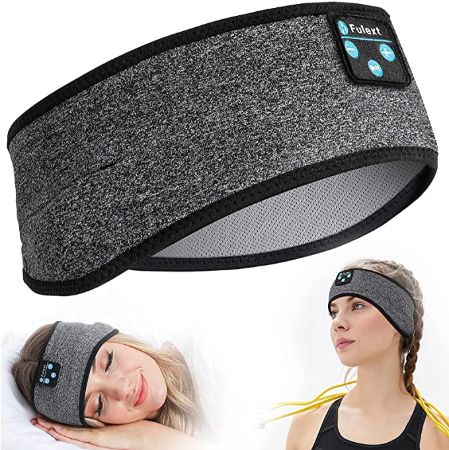 Wires are out and headbands are in! Welcome the new year with these innovative headphones that will make sleeping and exercising more convenient.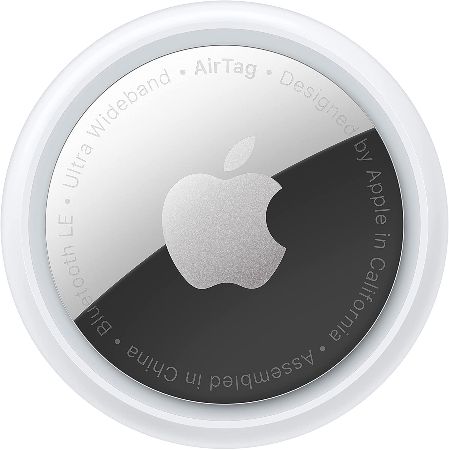 Locating Apple products such as iPhones or iPads will be easier and less time-consuming with an AirTag.
If they're like me, constantly misplacing their phone and finding it in odd places, then this gift is not a want – it's a need.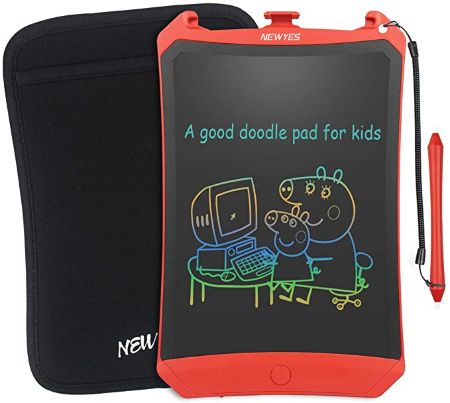 Too much electronics time can have a negative effect on your recipient's health. Turn off their laptop and phone for a much-needed rest and use this LCD tablet instead.
Your recipient will be able to use this as a doodle pad, to make to-do lists, and more. Brownie points for being eco-friendly.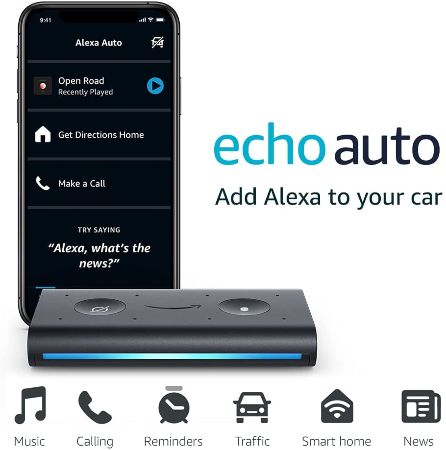 Alexa's state-of-the-art technology makes everyday living more convenient. It can play music, search the web, and even tell you the weather. Now imagine this great feature added to your car.
Just plug this device into the auxiliary input of their car or connect it via Bluetooth.
5 Beauty Gifts Under $50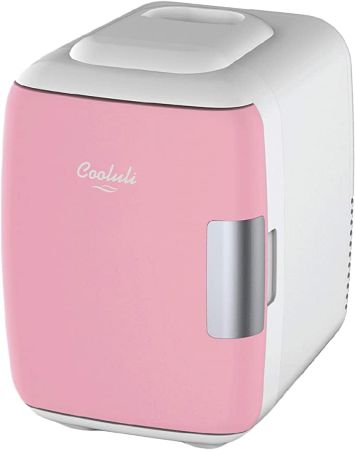 Did you know that extreme heat will affect the performance and effectiveness of skincare products? That's why it's important to maintain their required cool temperature.
This portable mini fridge will be the perfect place to put all their favorite beauty essentials, from moisturizers to masks.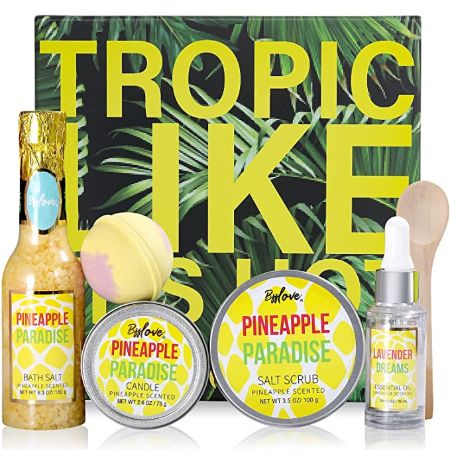 Giving them a plane ticket to a tropical paradise may be out of the question because of how expensive it is. But with this gift set, they'll still experience the exoticness of the tropics in a more budget-friendly way.
This 5 piece set includes a bottle of essential oil, a scented candle, a bath salt, a bath bomb, and a salt scrub.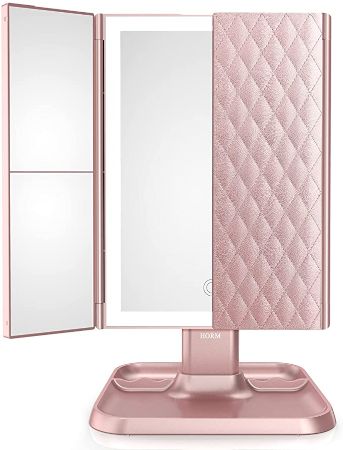 They'll feel like a superstar straight out of Hollywood while using this mirror. Aside from the cool light effect, it also has a 3x magnification feature.
Achieving the perfect eyeliner will be easy peasy with this present.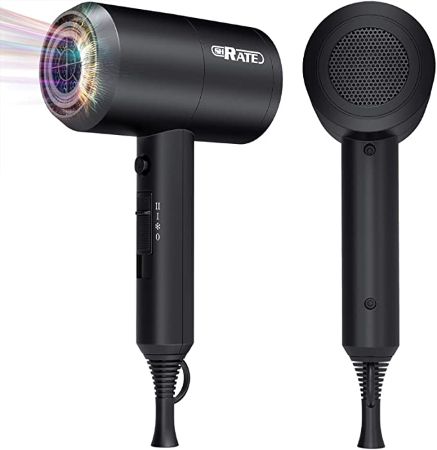 Our hair is our crowning glory, so having a bad hair day can drop one's confidence from 100 to 0.
Bad hair days will be a thing of the past with this handy hairdryer. This salon-quality gift will tame any hair type without damaging it.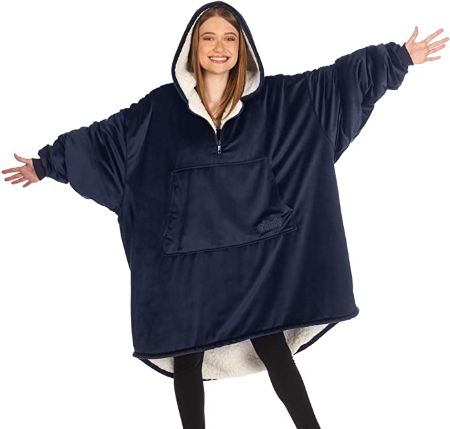 Send them your warmest hugs through this adorable blanket. Even if you're cities, states, or countries apart, this blanket will let them know they're in your thoughts all the time.
5 Toy Gifts Under $50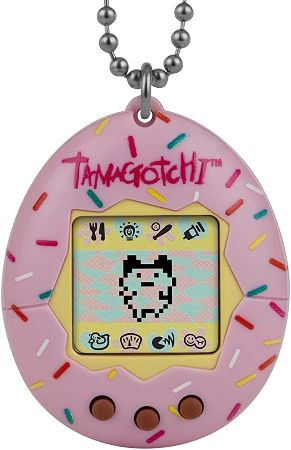 90s kids can attest to how fun it is to play with Tamagotchi. It's a cool gift since it's enjoyable and also teaches the value of responsibility.
Choose from the 15 Tamagotchi variations that are available.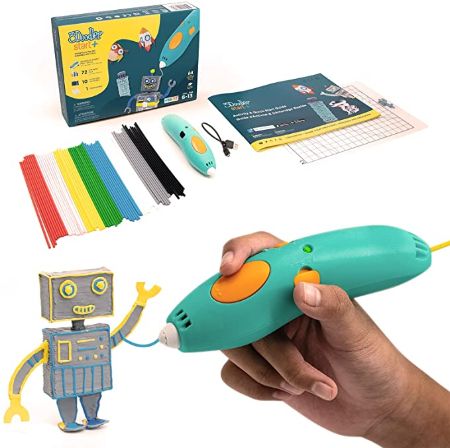 Your recipient will have a lot of fun creating items with this 3D pen. Building anything is possible with this awesome gift, from phone cases to more toys.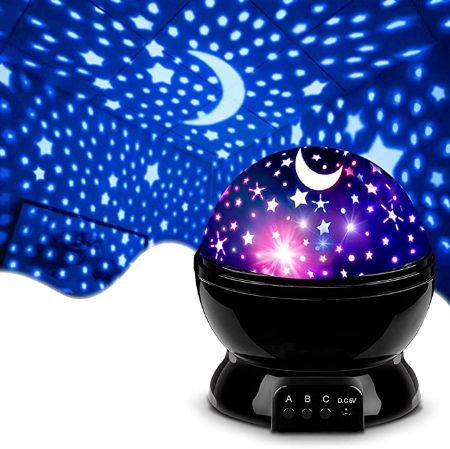 Gazing at the night sky even in broad daylight is made possible with this gift.
There's nothing more peaceful than seeing the twinkling stars and the bright moon before falling asleep.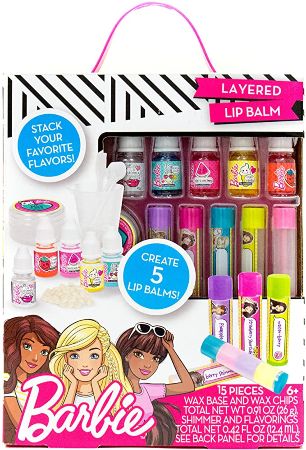 A gift that foster kids' creativity and also aligns with their interests is always a great option.
Who knows? Maybe this gift will inspire the next Alina Morse of the lip balm industry!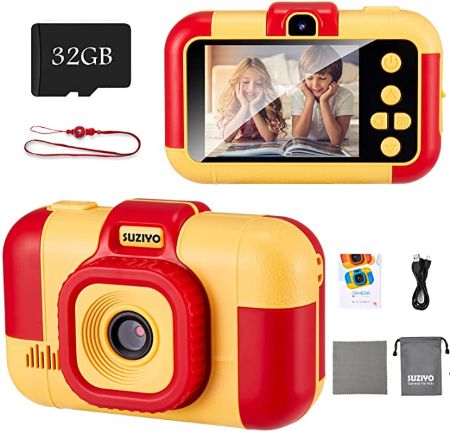 See the world through your recipient's eyes through the images they capture using this digital camera.
This kids-friendly camera can capture photos and videos at 1080p resolution. It comes in red, blue, green, purple, and pink.
5 Fitness Gifts Under $50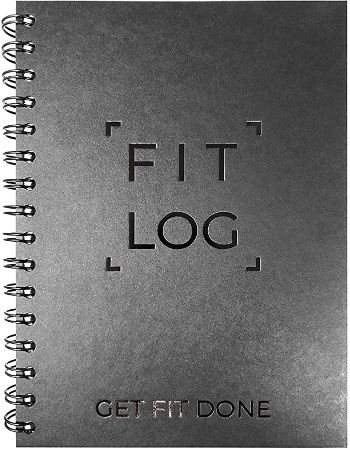 Let them know that you're there to support them in their fitness journey by giving them this fitness journal. The logbook has pages dedicated to personal records, workout progress, and diet preferences.
It's important to hydrate before, during, and after workout sessions because dehydration caused by exercising may lead to dizziness and muscle cramps.
They won't forget to replenish their fluids with this cute water bottle. It even has motivational markers to keep them focused on the goal.
They'll look forward to getting fit because with these fitness dice no day will be the same. The seven dice yield a whopping 45,000 different combinations of workout routines!
There won't be a repetitive or boring workout session with this gift.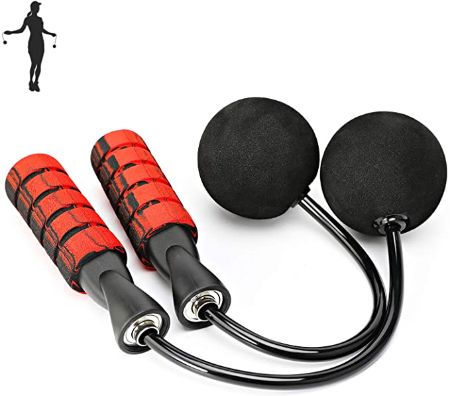 Burn all the holiday weight by using this unique exercise equipment. Jumping rope one of the most effective ways to lose weight (it burns up to 15-20 calories per minute), so you can't go wrong with this.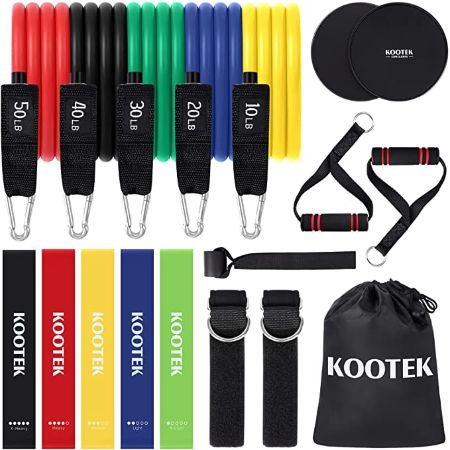 Is your recipient's fitness goal to gain more strength? Then you should get them these resistance bands.
This will be useful no matter where they are in their fitness journey since it has 10lbs-150lbs bands.
5 Unique Gifts Under $50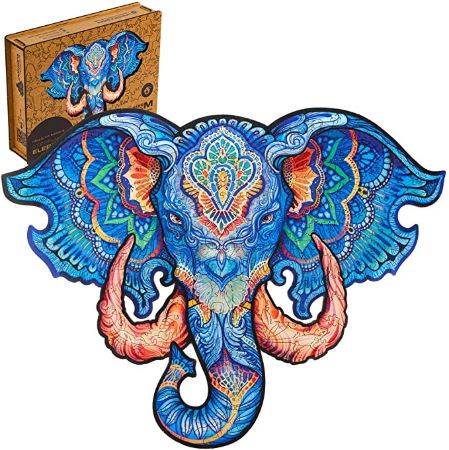 Now, who's up for a challenge?
This will be the best gift for the puzzle lover in your life who has already completed most of the puzzles known to mankind.
It's a unique puzzle because the pieces are all shaped like animals. The finished product will stand out in their puzzle collection.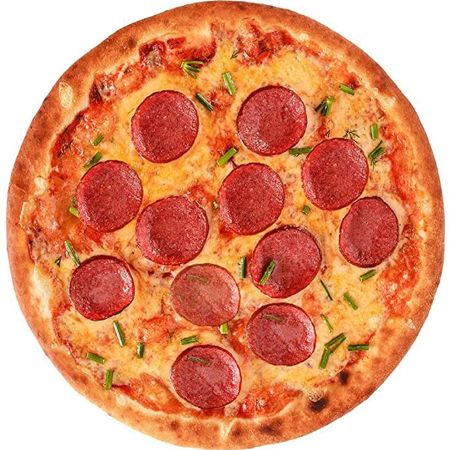 Satisfy their pizza cravings while keeping them cozy and warm with this cool blanket. It's also made with flannel, so the blanket is super soft and cuddly.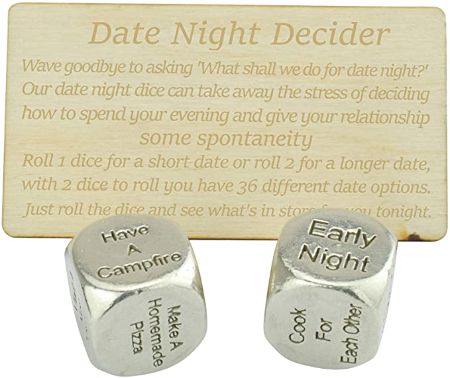 Let the dice decide your fate for unexpected date nights that you won't forget. Discover fun activities that you would have never thought of before with a roll of these dice.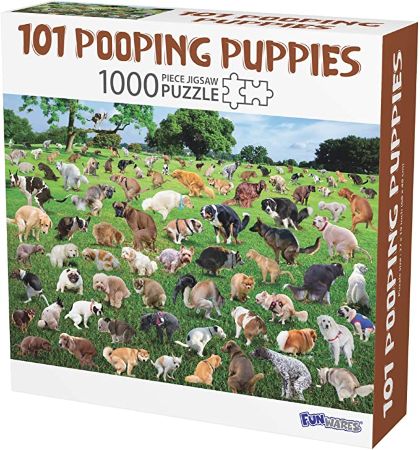 Dogs are the best! Not only because they're man's best friends, but also because they're out-of-this-world cute (even in this pooping puppies puzzle).
This puzzle will be the perfect gift for puzzle lovers who are also fur parents.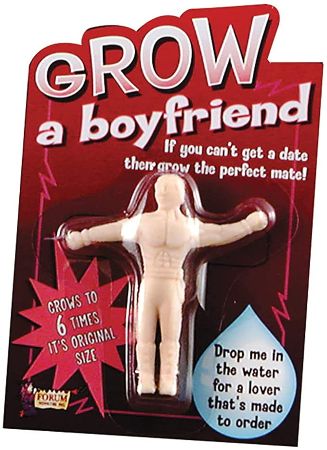 The holidays can be a hard time for the single ladies and gents who are surrounded by happy couples.
If your recipient doesn't want to search for a partner during the holidays, then it's time to grow their own boyfriend. Use this kit to get an instant boyfriend with no strings attached.
Bonus: 5 Stocking Stuffers Under $50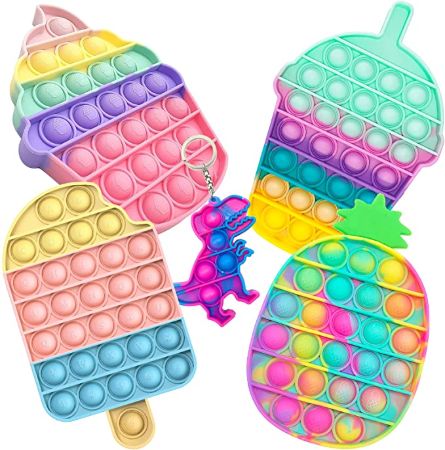 Kids around the globe are going crazy over this pop toy. You'll see a bunch of Tiktok videos going viral that feature sensory toys like this one.
Let them join in the fun by giving this pop bubble toy set.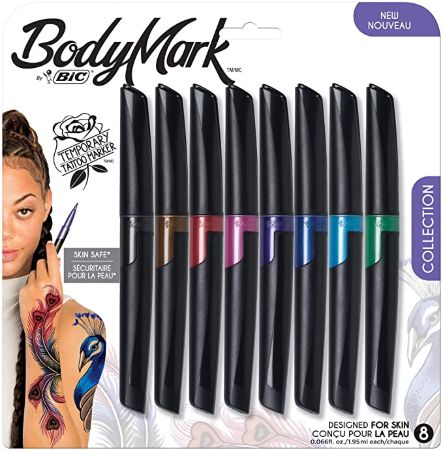 A tattoo is a form of art that takes a lot of commitment. If they're still unsure whether to get inked or not, then having a temporary tattoo will give them a definite answer.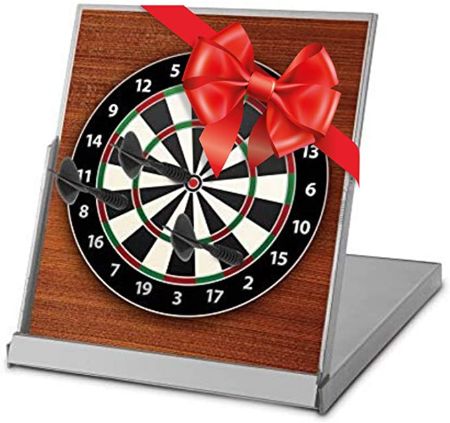 There'll never be a dull moment in the office, car, or house with this epic dartboard. Plus, playing this game with family and friends will be a great bonding activity.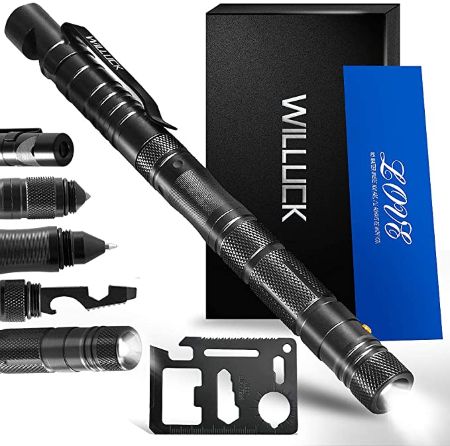 For your recipient who knows how to fix everything around the house, this tactical pen will be a useful gift.
It's a flashlight, bottle opener, whistle, and pen all in one present.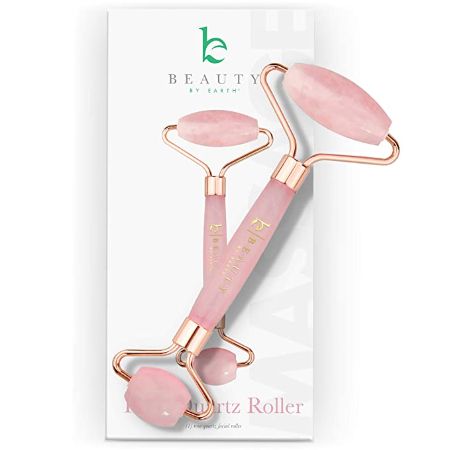 Face rollers yield lots of benefits for its user such as better blood circulation, reduction of face puffiness, and tightening of the skin. Get this affordable rose quartz roller to help your recipient achieve younger and healthier-looking skin.
The Most Affordable Gifts This Holiday Season
These gifts won't break the bank, but WILL show how much you care and appreciate your recipient. Gifts shouldn't be about the price tag – they should be about the thought and effort you put into it.
Get more awesome gift ideas here: