Celebrate the strongest woman and biggest Disney fan in your life with these magical Disney Mother's Day gifts.
We honor mothers once a year on this special day, so what better way to let her know how grateful you are for her love, support, and sacrifices than with a Disney-themed gift she'll cherish forever.
21 Mother's Day Gifts for Disney Lovers
1. The Art of Disney Collectible Postcards: The Renaissance and Beyond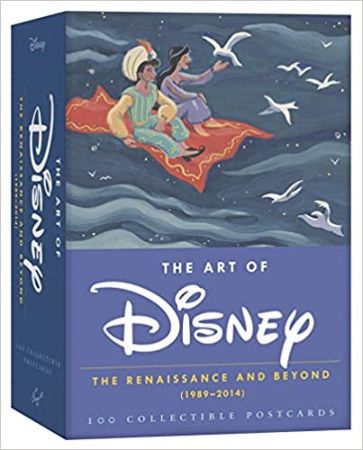 Does your mom dream of going to every single Disney park in the world? She'll be able to share her stories from every place she's been to with these collectible postcards.
2. Simba and Nala Figurine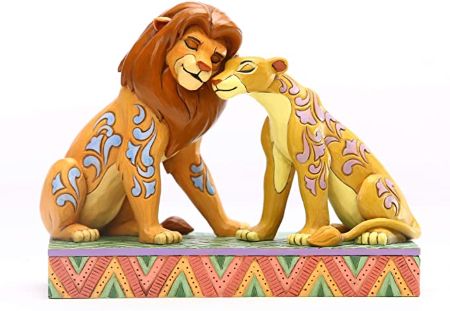 Nala is encouraging, brave, and loving, just like your mother. If you associate your mother with the strength of Nala, then this figurine is the way to go this Mother's Day.
3.
Disney Print Insulated Tumbler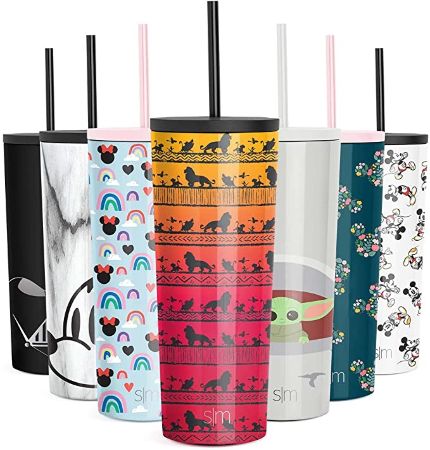 Planning on doing a Disney movie marathon this weekend? This insulated tumbler will come in handy.
She won't have to get up and pause the film every time she needs a refill since this is big enough to last her a couple of movies. It will keep her drinks' temperature, too!
4. Nightmare Before Christmas Pouch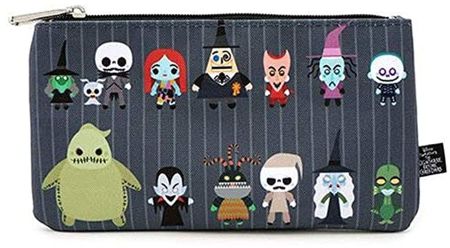 Mothers will always have a use for pouches. It's perfect for makeup and gadgets.
If she's a huge Nightmare Before Christmas fan, then check out this other post filled with the best Nightmare Before Christmas gifts.
5. Daisy Duck Cell Phone Holder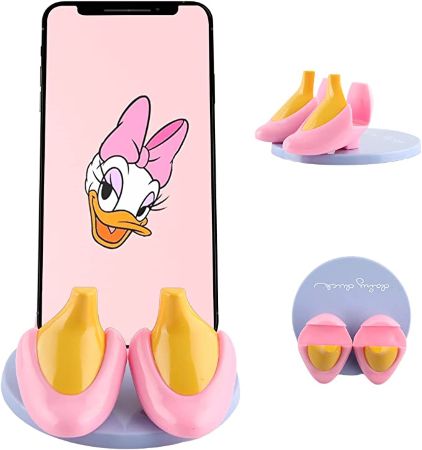 "Goody, goody!" Your mom will fall in love with this unique Daisy Duck's shoes phone stand.
This phone stand is compatible with both Android and Apple phones.
6. Disney Villains Shot Glass Set

If your mom feels like Disney princesses and happy endings are overrated, then this villains glass set is a great gift.
It included well-loved (or hated) Disney villains like Cruella, Maleficent, and Ursula.
7. Disney Dogs Tote Bag

There are different types of mothers. We've got the first-time moms, competitive moms, and of course, the fur moms.
Celebrate the unconventional mother you know with this tote bag. This bag will be an amazing gift for Disney lovers since she'll find all of her favorite Disney dogs on it.
8. Stitch Bi-Fold Wallet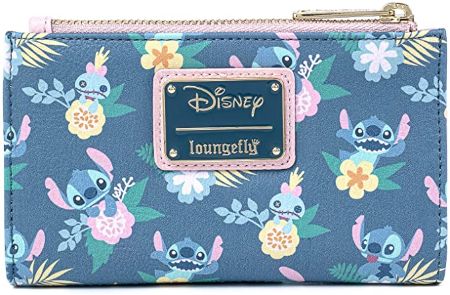 Mothers know how important it is to have the perfect wallet— not too small nor too big, durable, and chic.
This Loungefly wallet fits the bill (pun intended).
9. Aurora Rhinestone Watch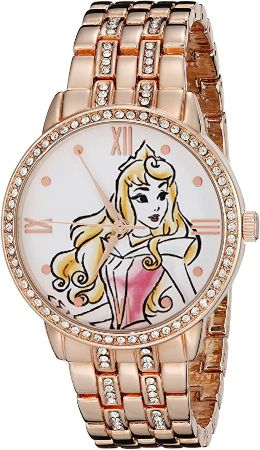 This elegant rhinestone watch will be the perfect present to show your gratitude to the person who's loved and supported you at all times.
They have more available designs that feature other Disney characters like Ariel, Cinderella, and Minnie Mouse, too.
10. Sleeping Beauty Sleep Mask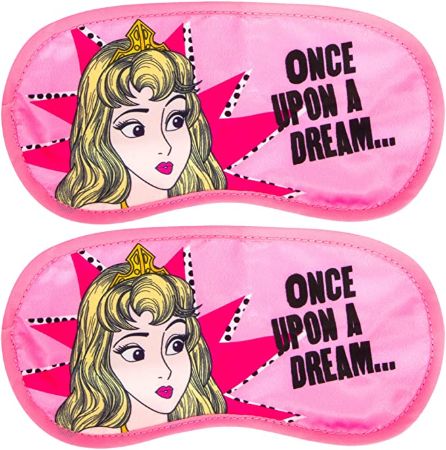 Your mom deserves her beauty rest on her special day. Block out all the negativity and light to enjoy a deep sleep with this cute Sleeping Beauty mask.
Check this out for more unique gifts for a 30 year old woman.
11. "I'm In Charge Here" HeiHei T-Shirt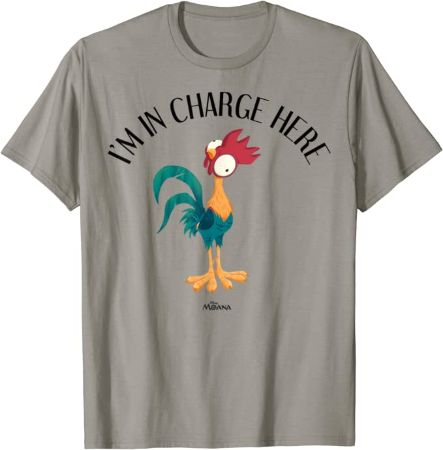 We all know who's really in charge — mom. And hey, we're not complaining!
Let HeiHei tell everyone who's the fiercest and baddest queen in town with this shirt.
12. Lion King Ankle Socks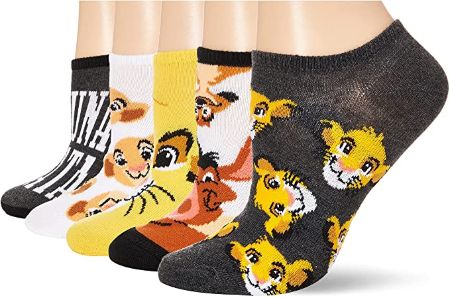 These adorable Lion King socks will warm her feet just like the movie warmed her heart.
Each pack comes with five pairs of socks that are suitable for everyday use.
13. Winnie The Pooh Cap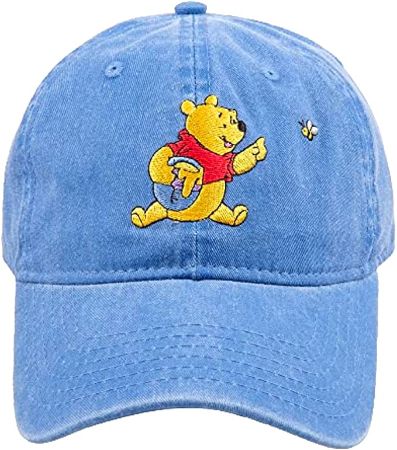 Does your mom enjoy spending a lot of time out in the sun? Then this Winnie the Pooh cap will be one of the things she can't leave the house without.
Plus, it'll help her achieve a sporty or edgier look effortlessly.
14. The Little Mermaid Backpack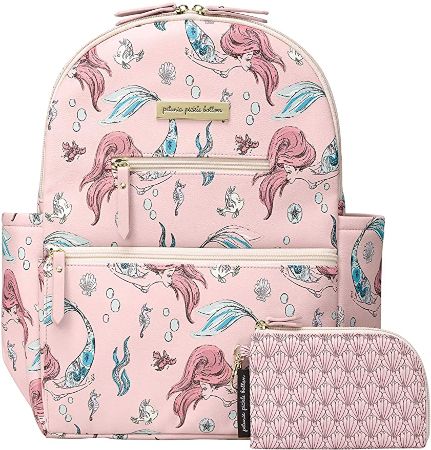 A classic and chic bag will always be in demand. Wherever she may go, whatever her outfit may be, this Little Mermaid backpack will elevate her style.
It even includes a pretty shell pouch.
15. Cinderella Kitchen Apron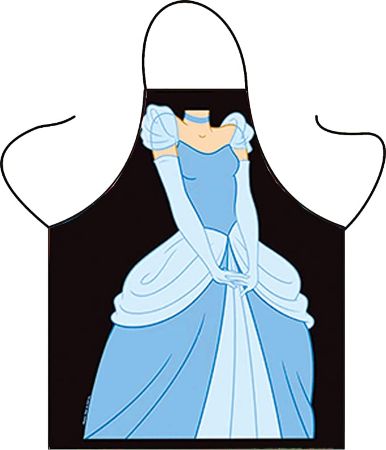 She'll feel like a Disney princess even while doing chores whenever she's wearing this apron.
They also have a matching apron especially made for her Prince Charming.
16. Pixar Characters Cutting Board and Knife Set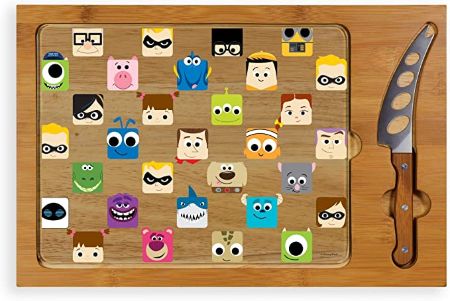 Call the girls over because we're going to have a par-tey!
Help her impress the BFFs with some delectable snacks prepared on this glass-top cutting board.
17. Winnie the Pooh Gold Stud Earrings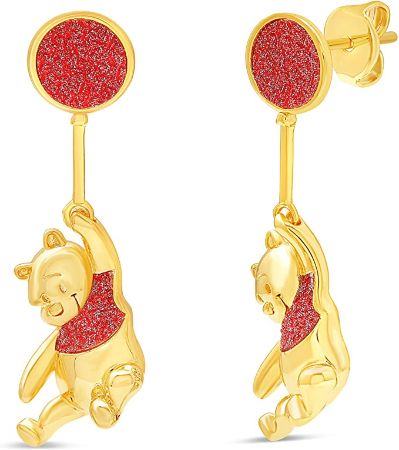 These gold stud earrings are what Hundred Acre Woods dreams are made of. Your mom will feel like a kid again while sporting these gorgeous earrings.
18. Disney Princess Castle Jewelry Dish
One doesn't have to be royalty to have their own castle.
Give your mom the (mini) castle that she wants and deserves with this jewelry dish.
19. Disney Princesses Beauty Face Mask Collection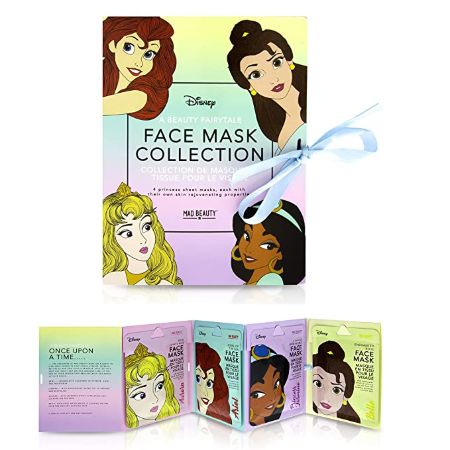 Mother's Day = Self Care Day.
Shower her with love and affection on her special day. Don't forget to give her this Disney Princess face mask collection for a pamper day she won't forget.
Why stop here? Create a Mother's Day self care basket using our guide to self care gifts.
20. Paint by Numbers Disney Princesses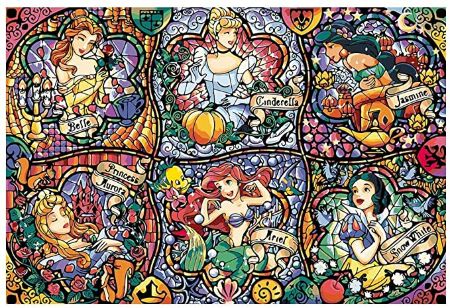 Create magic and art through this paint by numbers kit.
Your mom will feel like Walt Disney himself as she turns this blank canvas into a piece of art. This kit features beloved Disney princesses like Belle, Jasmine, and Snow White!
21. Disney Themed Dinnerware Set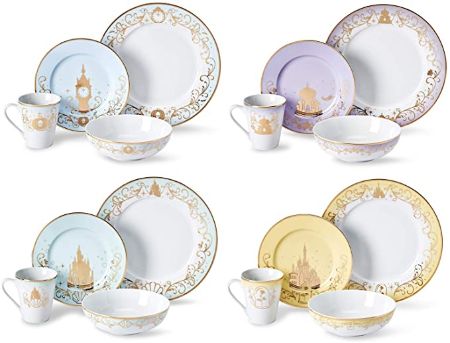 She'll feel like a queen at a banquet whenever food is served on this classy dinnerware set.
Add this Disney recipe book as well to get food inspiration.
5 Mickey & Minnie Mother's Day Gift Ideas
22. Minnie Mouse Ears Baseball Cap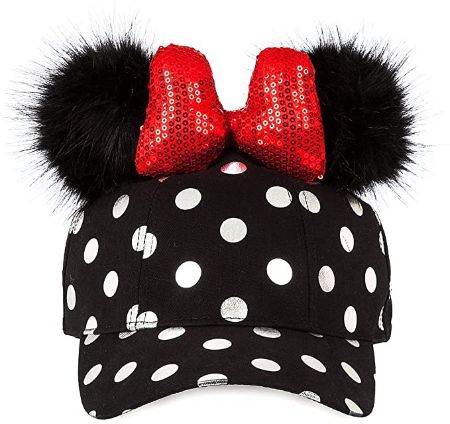 Her outfit should be exceptional, from her clothes to accessories, whenever she goes to the happiest place on Earth. This cute Minnie Mouse hat will be a photo prop!
23. Mickey Mouse Mini Waffle Maker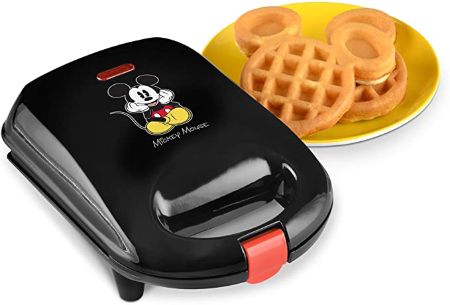 Which Disney fan doesn't look forward to Mickey Waffles at a character breakfast? Eating a Mickey waffle for breakfast will have the power to start her day off on the right foot.
24. Mickey Mouse Mug Warmer and Mug Set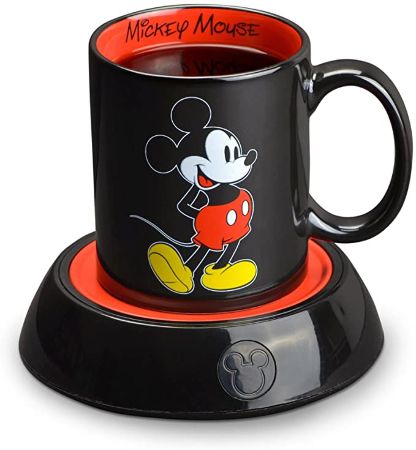 Say goodbye to cold coffee with this hot gift. This mug warmer and mug combo will be a game-changer for the hardworking mom.
25. Mickey Mouse Picnic Set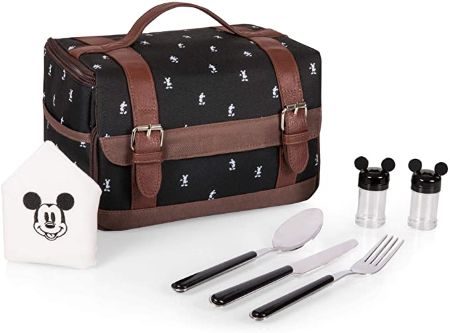 Prepare all of her favorite food and surprise her with a picnic in the park to celebrate Mother's Day.
New fond memories with you and the family will be created with this picnic set.
26. Mickey Mouse 3D Poster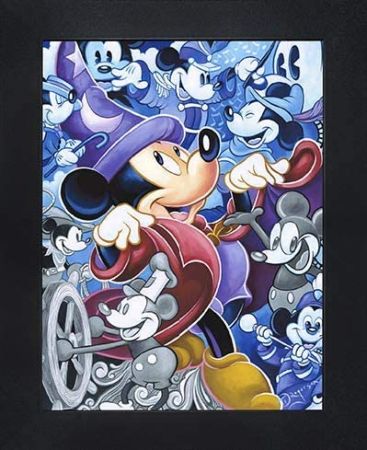 Decorate her home with this cool artwork featuring none other than the king of Disney himself, Mickey Mouse.
Seeing Mickey throughout the years will also bring back a lot of great memories from her childhood and adulthood.
Happy Mother's Day to All the Moms Out There
Take mom on a magical journey with these Disney Mother's Day gifts. The little kid in her will be super excited to receive any of these special things.
The handpicked gifts included in this list will be useful for all moms. So whatever you choose, I guarantee you that these gifts will make the occasion more memorable.
Get more gift inspiration for your mom, sister, or friend from these lists, too: