15-year-old teens find themselves in an uneasy spot between being a blissful kid and slowly entering young adulthood. Some adolescents this age might already have career plans for the future, while others are still weighing their options and exploring their passions.
If you find yourself in a similar situation as these undecided adolescents, like not knowing what presents to get them on their birthday, don't worry, because we'll list down a bunch of gift ideas for 15-year olds.
The items on the list are perfect gift ideas for birthdays, Christmas presents (or secret Santa gifts), and any other special occasion those 15-year old boys will celebrate!
So without further ado, let's get on with these 31 gift ideas for 15 year old boys.
5 Birthday Gift Ideas For 15 Year Old Boys
If you are unsure about what to get a 15-year-old boy for their birthday, these general items will be your safest bet as they are geared towards any adolescent boy.
1. Slim Wallet Gift For Teens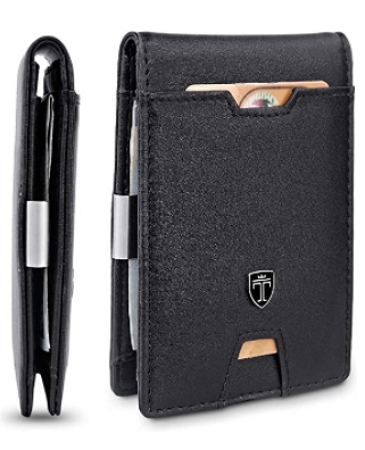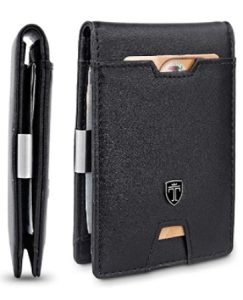 As they grow up to become more financially responsible adults, 15 year-olds need to have their own wallets to store their cash and their future driver's license.
This slim wallet is a good birthday gift for any 15 year-old boy because it can fit multiple cards (up to 11!), and since many stores nowadays are opting to do cashless transactions, you don't need to fill this up with cash that bulks up the wallet.
2. Champion Pullover Hoodie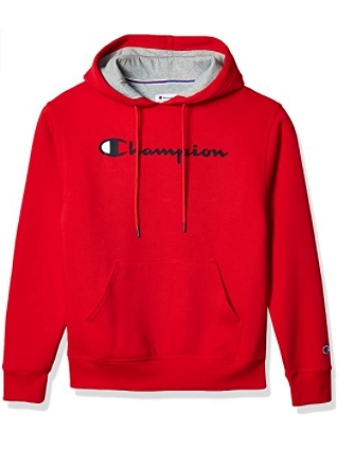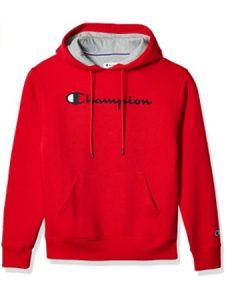 Among all the 15 year old birthday gift ideas on the list, this sweater from Champion will always have its use, especially during the cold and rainy weather, and the type of design is pretty straightforward and will never go out of style.
3. SanDisk USB Flash Drive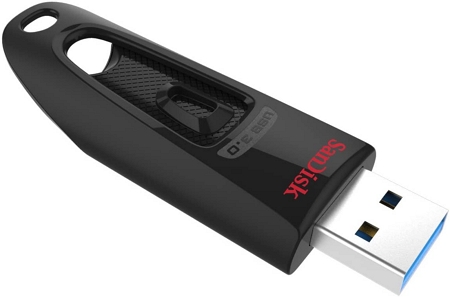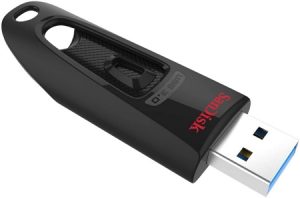 As we continue to advance with our technology, our need to transfer digital media from one device to another will become a daily thing, especially among the youngsters.
You can't go wrong with giving a USB to a zoomer, or people who are part of Generation Z.
4. Selfie Stick & Tripod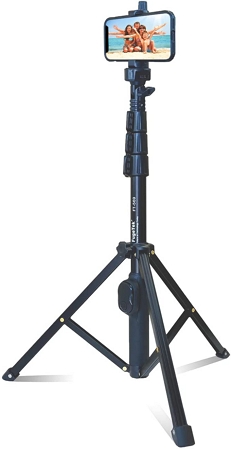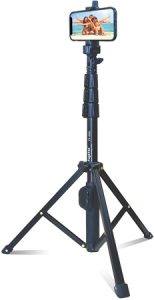 The Gen Z population today consumes more social media than any other generation, spending most of their time on TikTok, Instagram, and other social media and other entertainment sites.
Couple that with the fact that most phone cameras today are better than some digital cameras, it's essential for teens to have a selfie stick or tripod to take a quick photo or video at any given moment.
5. Anker Power Bank Portable Charger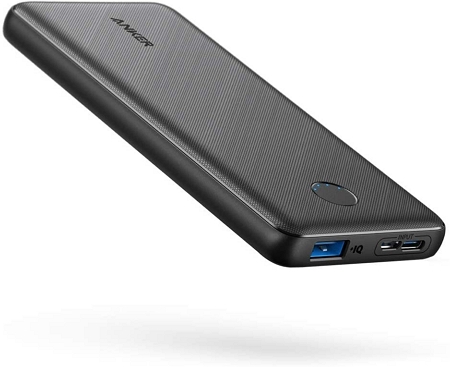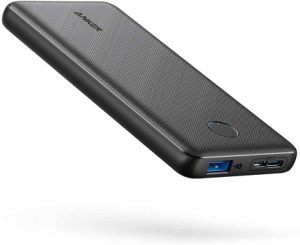 Since many things today are digitalized and teens are almost always glued to their phones, they always need to have their batteries charged at near maximum capacity.
This slim portable charger is not only useful for charging their phones, but also for their wireless earphones and other Bluetooth devices.
5 Hobby Kits And Crafts Gift Ideas For 15 Year Old Boys

Here are several great gifts for a 15-year old boy, if you already know what they like.
6. Microscope Hobby Kit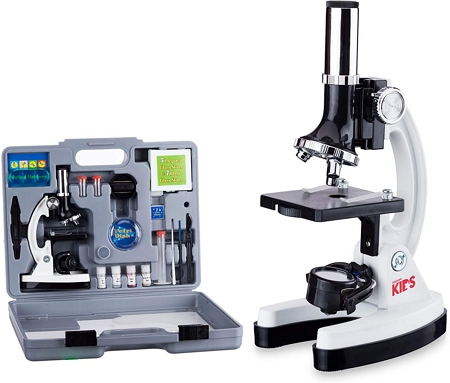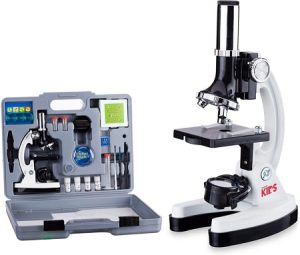 Aspiring microbiologists and even 15-year-olds with curious minds will be delighted to have this microscope kit as a birthday present.
Those adolescents will have hours of fun looking at different microorganisms that they've been learning so much about in school.
7. Drone With Camera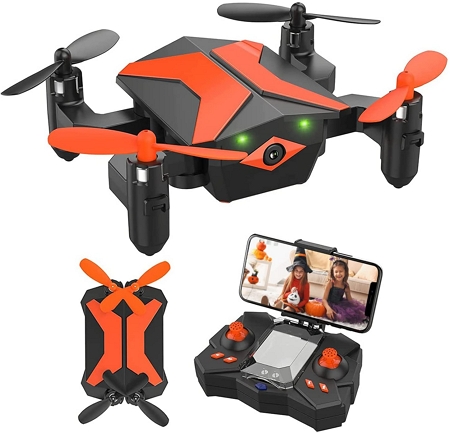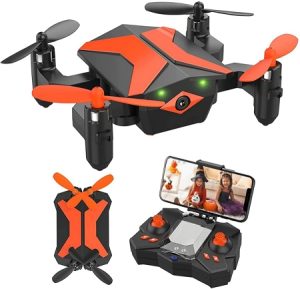 We've reached a point when drones are such a ubiquitous gadget to have. It's great for kids who love to observe the beautiful scenery of your local park, neighborhood, or beach!
It's useful for many aerial shots and having a bird's eye perspective.
8. LEGO Infinity Gauntlet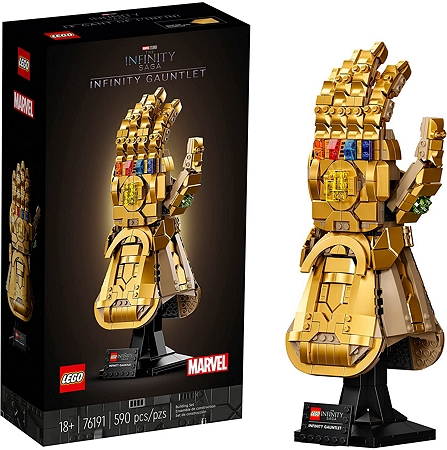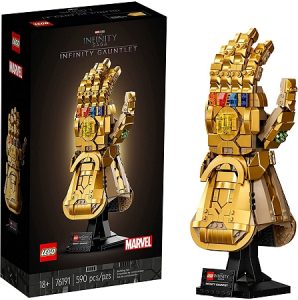 Become the master of this universe when you take control of the 6 Infinity Stones that govern everything.
Teens who are fans of Marvel comics and the Marvel Cinematic Universe will appreciate this LEGO Infinity Gauntlet, which is an amazing addition to their figurine collections.
Watch your favorite heroes and their opponents go toe-to-toe with each other with these Captain America gifts.
9. Here To Slay Card Game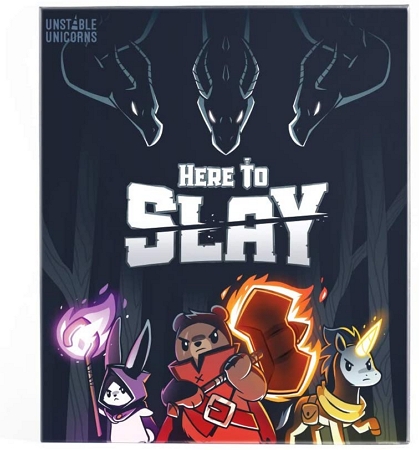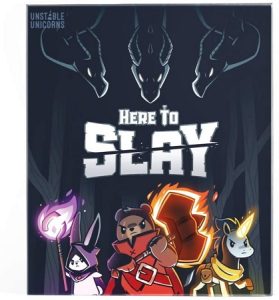 Even though kids are the ones who love to play pretend more than anyone, a lot of teens and adults still love role-playing games (RPGs) that bring them childhood nostalgic memories.
Here To Slay is a strategic game that takes 30-60 minutes to play with your friends, It's an RPG game like Dungeons & Dragons, and it's a great gift if you know someone who loves playing cards.
If you are a hardcore card collector, maybe you can introduce your 15-year olds to these Magic: The Gathering gifts.
10. Binoculars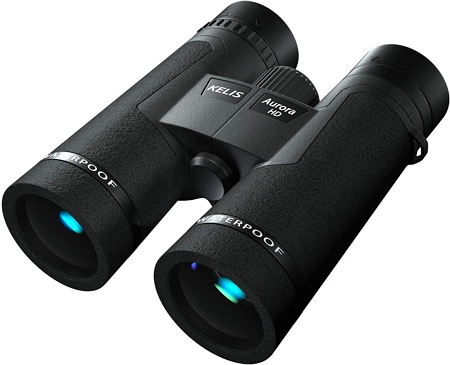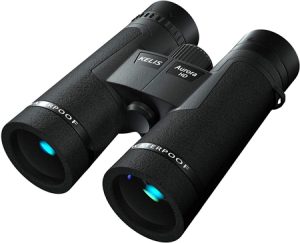 Get these binoculars for you and your kids on your next hiking trip.
These are a lovely gift for recreational bird watchers and are useful to observe animals without scaring them away.
Maybe your kids can follow the scientific approach of observing animals and then recording down their patterns and behavior.
9 Best Gift Ideas For Sporty 15 Year Old Boys

These 9 gifts are perfect for any 15-year old who are sporty.
11. FitBit Health And Fitness Tracker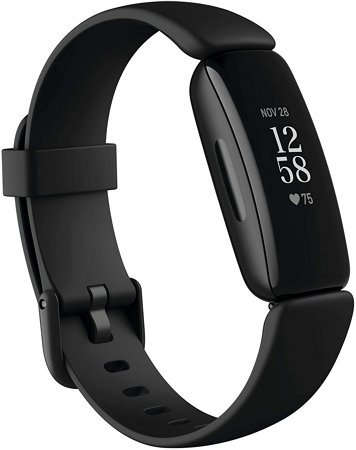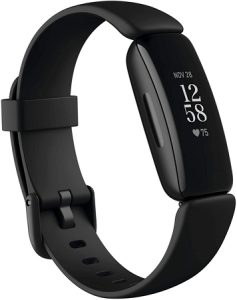 Some of us enjoy seeing stats that are useful to progress our activities.
For teens who are trying to improve their sprint or marathon times, or who just love taking down notes and seeing their progress for future reference, this health and fitness tracker is a very useful gift.
12. Fleece Jogger Pants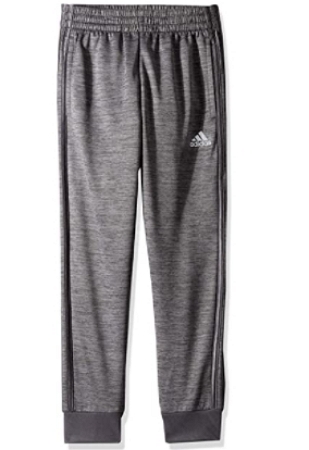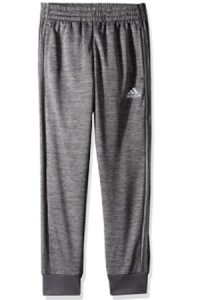 Have you noticed that your 15-year old has been using those ragged pants for 5 years? Well, it's time to replace those by giving them these fleece jogger pants for their Christmas present.
In addition to being very functional, especially doing physical activity during the winter, these jogger pants have the added benefit of being fashionable for a casual look.
13. Sports Backpack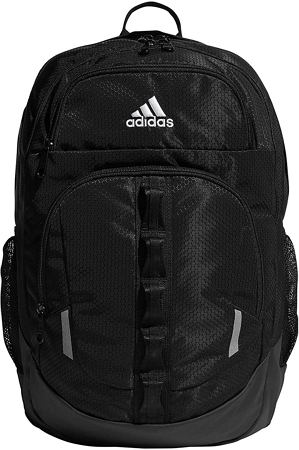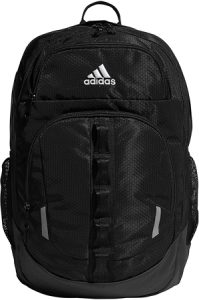 This is a must-get for those who love playing sports regularly. People who sweat a lot need to pack a couple of changing clothes and shorts, their water bottles, and other essential items, like their wallets, keys, and phone, so it's best to have a spacious backpack.
There's nothing much to be said with this, except that it's a great gift for 15-year old boys, even for those who don't play many sports.
14. Lightweight Water Bottle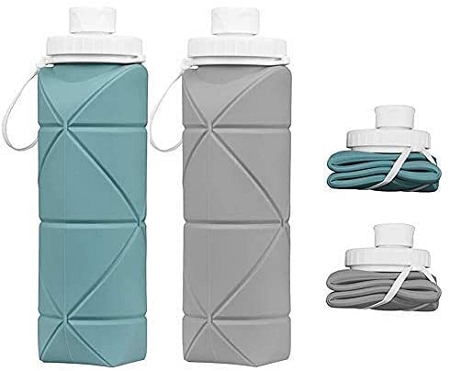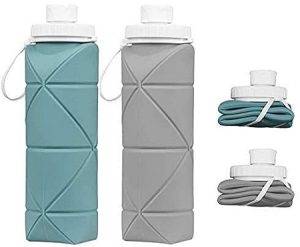 You're setting yourself up for failure if you don't pack your water bottle before doing any physical activity.
Get these lightweight water bottles for your physically active 15-year old boy. They're made of easily foldable rubber material to save some space in their bag.
15. Wireless Earphones Neckband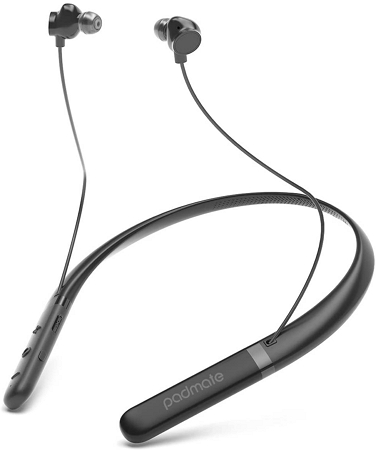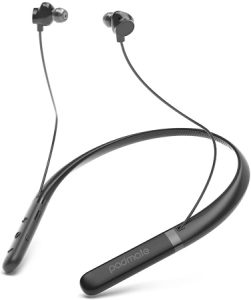 Sometimes those high-intensity exercises can become tedious and can even cause you to skip one or two sessions. And, that's disadvantageous if you're trying to keep your physical peak.
Make those training sessions more bearable and even pleasurable by listening to music with these wireless earphones neckband. You'll be surprised by the motivational gains you'll get with such a simple yet useful. device.
16. Sports Shirt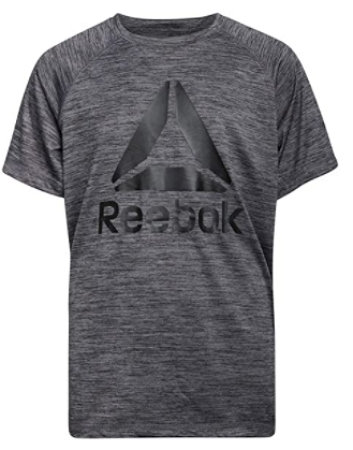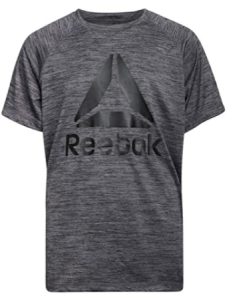 Get your 15-year olds some clothing that can easily wick that sweat away for a more comfortable experience and so a better performance while playing sports.
17. Swimming Goggles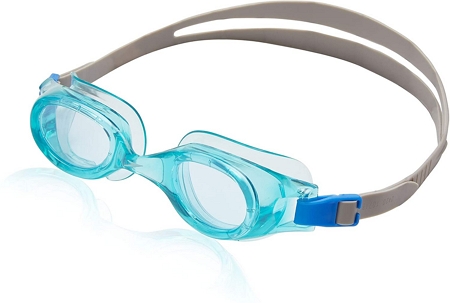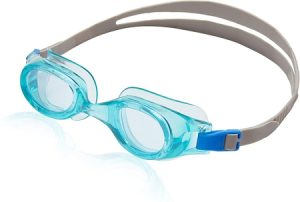 Swimming and pool enthusiasts will be happy to know that the swimming goggles they've been using for so long and have grown out of will be replaced.
This is also a great gift for those who don't know how to swim yet would love to learn!
18. Magnetic Dart Board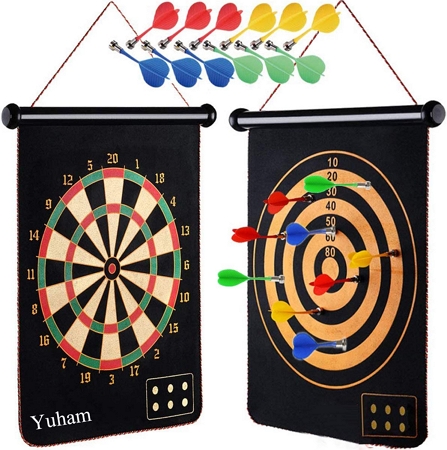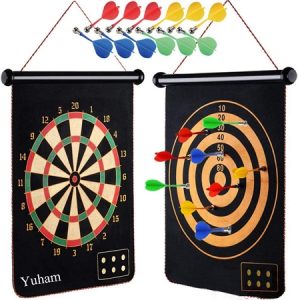 Test your precision skills and invite your friends over to have fun with this magnetic dartboard.
Instead of the traditional pointy darts that are risky, this set is special because it makes use of safe to throw darts that attach themselves to the board through a magnet.
19. Portable Table Tennis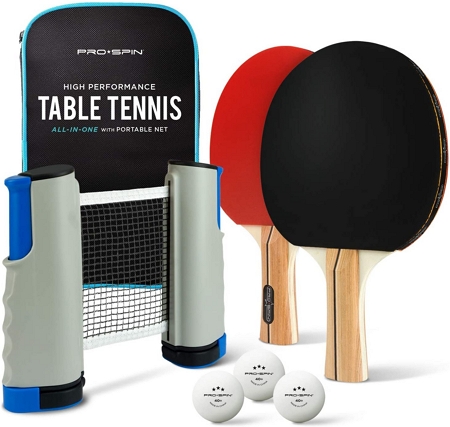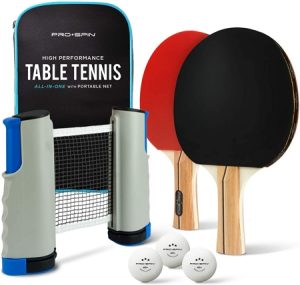 Families who are often on the road and who still want to stay physically fit will find this portable table tennis very practical.
It comes with a compact travel case for easy portability.
7 Gift Ideas For 15 Year Old Gamer Boys

15-year old boys who spend a lot of time playing video games are sure to earn your respect after giving one of these as a gift.
20. Bluetooth Wireless Headphones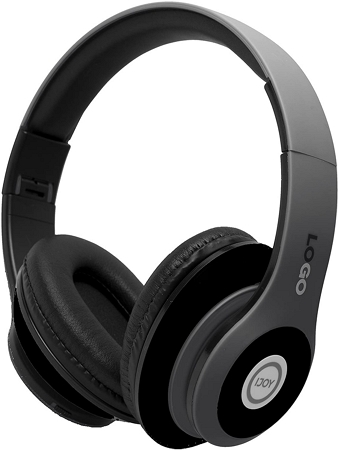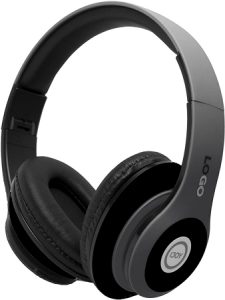 Hearing quality audio is one of the critical factors of a gamer's success. It provides valuable information that could either mean life or death, like in a first-person shooter, for example.
21. Case For Wireless Headphones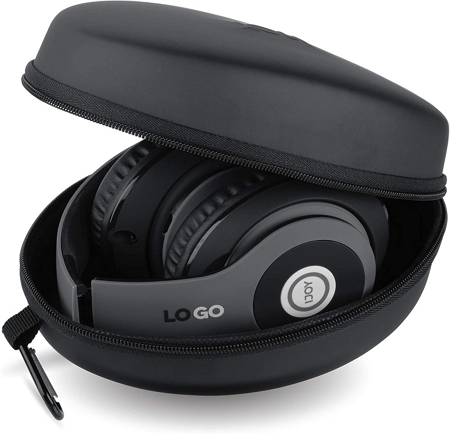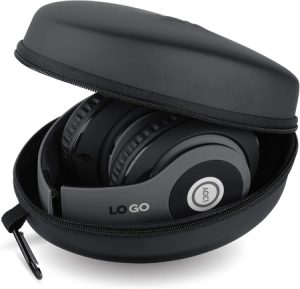 This travel-slash-safety case will ensure that those wireless headphones you just bought your 15-year old receiver will last a long time. This is great especially for carefree teens who haven't experienced the pain of losing a pair of headphones.
22. "I Paused My Game To Be Here" Shirt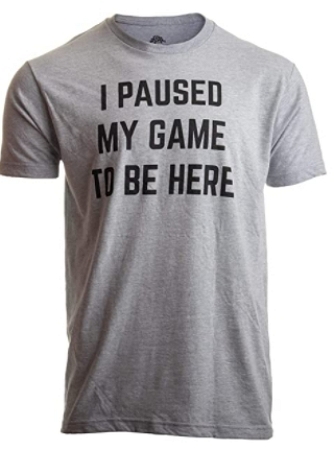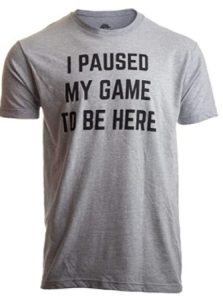 15-year old gamers are asking a valid question here. Why should I be standing right here when I can be ranking up in my favorite video game?
This is the ultimate gag shirt for those teens who really love playing video games. You know they're a hardcore gamer when they wear this shirt, and whatever they might be doing here better be worth their time.
23. Minecraft Java PC Edition

15-year old gamers who don't already have this game are missing out a lot.
Minecraft is one of the most enjoyable sandbox games out there, and it's only getting better with the number of blocks and things you can craft with their regular patch updates.
With all these available blocks and things at your disposal, the only limit will be your creativity and time.
24. Gaming Chair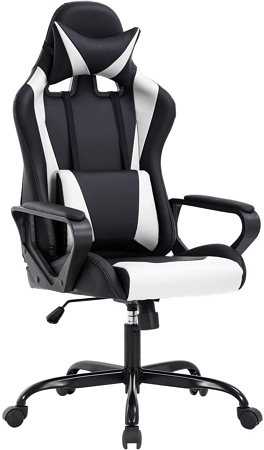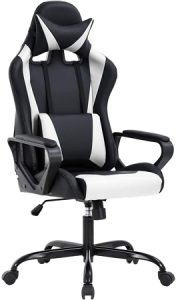 Don't give your 15-year old gamers an early back pain and start investing in a gaming chair that is comfortable to sit on and beneficial for them in the long run.
And while early back pain might seem like an exaggeration, it's becoming a dangerous reality for those who tend to sit all day.
25. Gaming Keyboard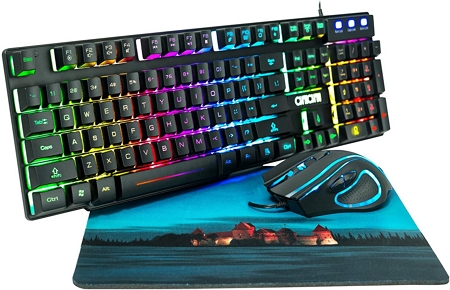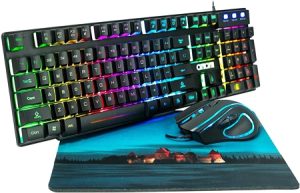 Gamers need quality and durable gear for optimum performance when competing against each other.
You might not notice it, but keyboards and gaming mice wear out surprisingly fast when you're mashing the buttons all day, so gamers will certainly appreciate brand new peripherals such as this one.
26. Razer Phone Game Controller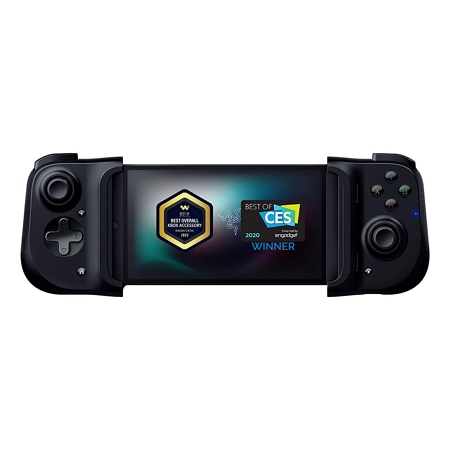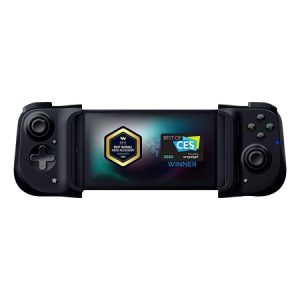 Phones are becoming increasingly so sophisticated that most gamers are content with playing mobile games.
Stop getting grease on your precious phone and get yourself some quality of life improvements, like this universal mobile gaming controller. You'll never have to worry about fat-fingering that button again on your cramped phone screen.
5 Book Gift Ideas For 15 Year Olds

Finally, here are 5 book gifts for 15-year old bookworms.
27. Interesting Stories For Curious People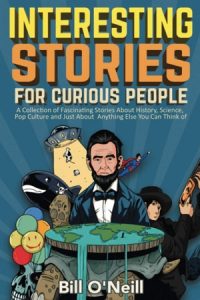 If you know a 15-year old who enjoy bits and pieces of random trivia, then try getting them this book titled Interesting Stories For Curious People by Bill O'Neill.
They'll have new topics to talk about the next time visitors come to their place.
28. 7 Habits Of Highly Effective Teens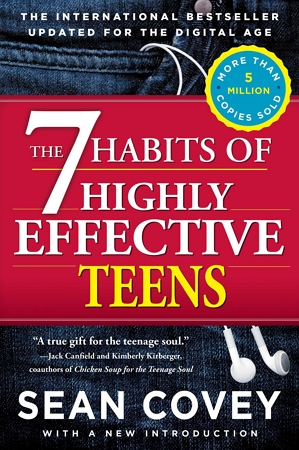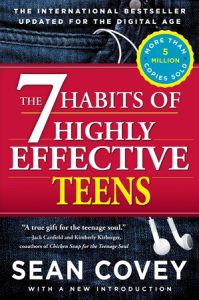 Here's a book inspired by the classic and timeless self-help book, The 7 Habits of Highly Effective People.
This book includes principles that are designed to improve the self-esteem and success of teens.
29. The Manual To Manhood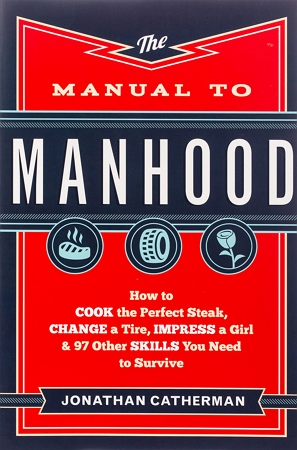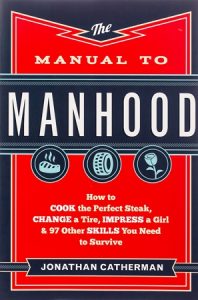 As they enter young manhood, 15-year olds should be equipped with the proper skills and knowledge to handle life-changing and even mundane situations.
This book, The Manual To Manhood by Jonathan Catherman, is a great reference book and will provide them with exactly the character traits and skills they might need.
30. Kindle Paperwhite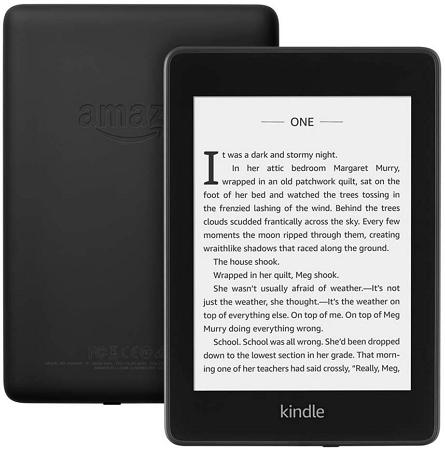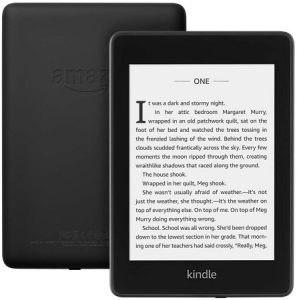 While some readers still prefer the physical feel of holding a book and turning its pages, others see the practicality in storing hundreds, even thousands, of books in a single and very portable e-book.
15-year old bookworms who don't mind reading from a tablet-like device, like this Kindle Paperwhite, will find this gift very thoughtful.
31. Kindle Leather Cover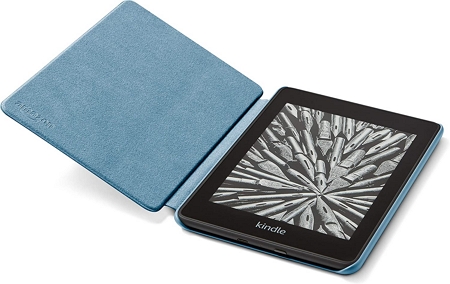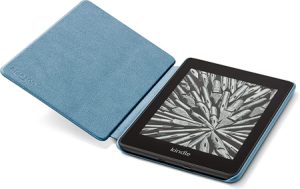 Protect your precious Kindle from annoying grease stains and frustrating screen scratches by getting a leather cover.
Special Gift Ideas For Boys Entering Young Manhood
As you might've noticed, some of these gifts are targeted towards more tech-oriented individuals, which most of those who belong to Generation Z are.
These are great gift ideas and hopefully, you were able to choose the appropriate gift for that 15-year old Zoomer.
If you're looking for other gift options for teens, here are some ideas that might interest you: