Boats have a long and fascinating history. They're one of the earliest marine transportation devices that date back to 8,000 BCE.
Boats have also been modified to fit the needs of mankind throughout the years. We now have fishing boats, catamaran boats, houseboats, and a lot more.
You don't need to know everything about boats to find a fantastic gift for boaters, though. Read on to find the coolest boating gifts available online.
10 Gifts for Boaters
1. Captain T-Shirt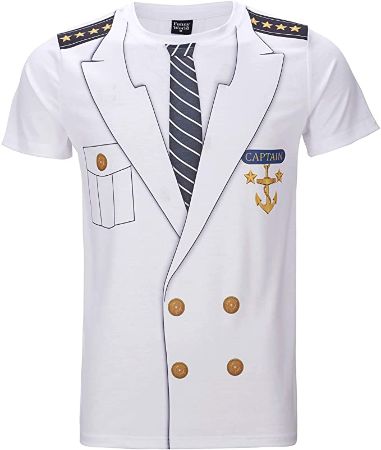 Does the boater in your life love to show everyone who's the captain of the boat? They won't have to say anything else from now on because this shirt says it all.
This 3D shirt is made with soft and stretchy material and also comes in blue.
2. Boat Maintenance Log Book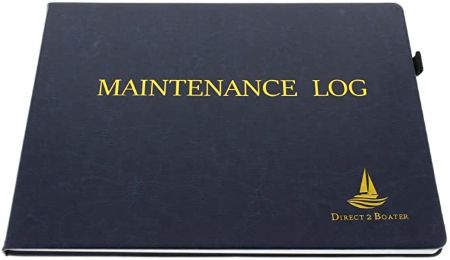 Give this boat log journal to your recipient who treats their boat like their most prized possession that provides a space to write about the parts, maintenance, and repairs done to the boat for easy record keeping.
It also has a durable hardcover that will keep the boat's records safe.
3. Cheese Board and Toolset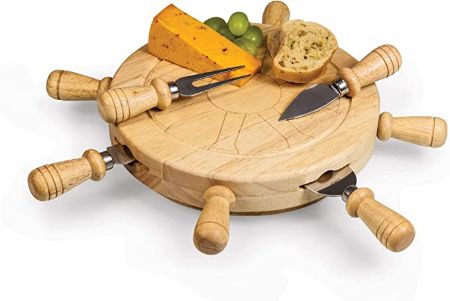 Eat in style with this steering wheel-inspired cheese board and toolset. The four pullout cheese tools are magnetic, so it makes it a whole lot easier to eat while on a moving boat. Plus, the board rotates, which makes it convenient for everyone on board.
4. Portable Wine Carrier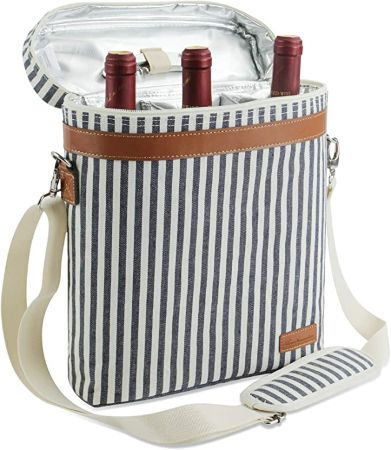 A boat party won't be complete without some music, food, and wine. Get the party started and party away into the sunset with this wine carrier. After all, chilled wine just hits differently.
5. Nautical Bottle Opener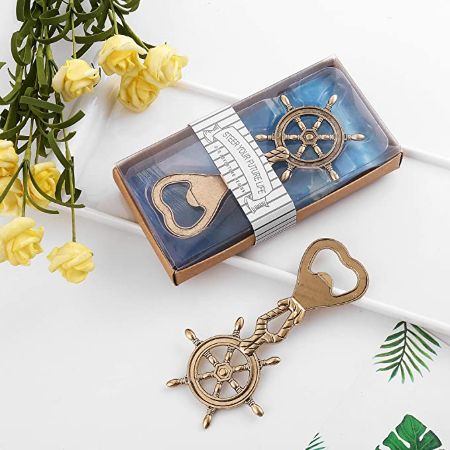 With this elegant bottle opener, they'll always carry a reminder of their boat wherever they go. Choose from a rudder or anchor for a nautical-themed gift for the boater in your life.
6. Sun Hat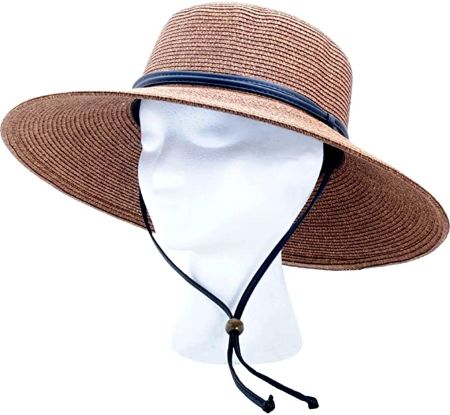 They won't have to choose between style or protection while cruising on a boat with this beautiful sun hat. This hat is chic and provides UPF 50+ sun protection.
Choose from 10 different colors and designs.
7. Monocular

Capture great moments at sea with this cool monocular. This product is awesome because it has a feature that will allow the user to connect and take a photo with their phone.
It also comes with a tripod, hand strap, and retractable eyecup.
8. Anchor Fleece Blanket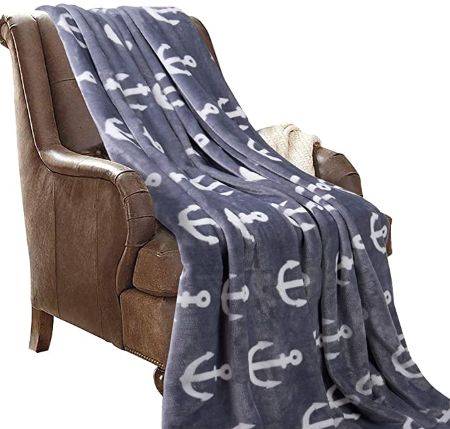 This fleece blanket will keep them warm and cozy when they're out on their boat during the early hours of the morning. Plus, the blanket is lightweight, soft, and is the perfect size for sharing.
9. Survival First Aid Kit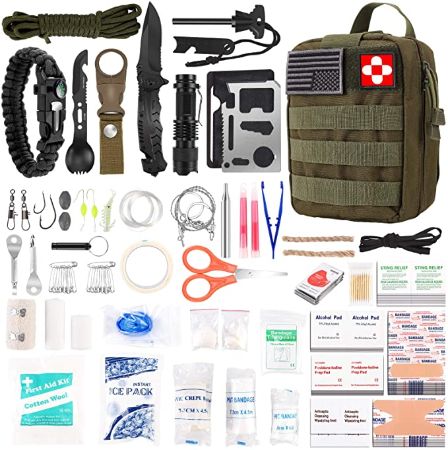 Disaster can happen anytime and anywhere, so it's best to be prepared regardless if you're on land or water. This survival kit has all the essential items that will keep them out of harm's way such as a military knife, fire starting stick, and whistle.
10. Captain and First Mate Gift Pack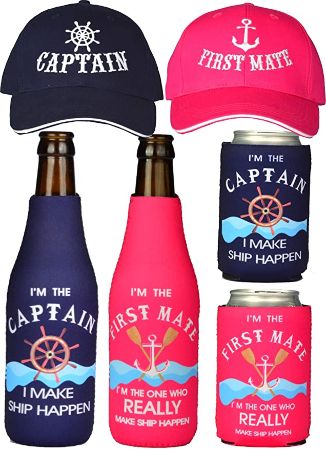 This gift pack is an adorable present for the captain and first mate of the boat. It's got some cool and functional items that will be perfect for cruising like caps and can and bottle coolers.
5 Boat Accessories Gifts
11. Boat Deck Light Accent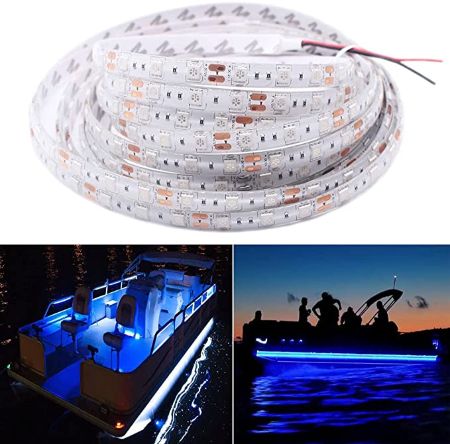 A simple yet very effective way to level up their boating game is by adding these cool deck light accents to their vessel. Adding these lights will make their boat stand out from all the others.
They're also waterproof and can last for up to 50,000 hours.
12. Smart Fish Finder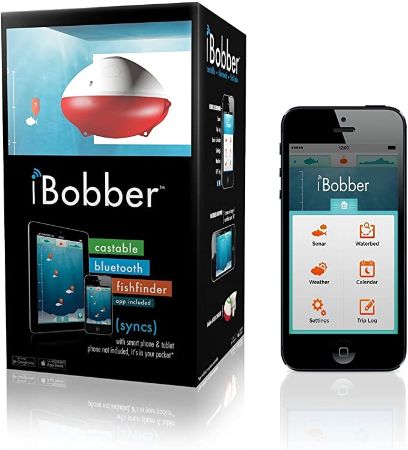 Fishing will be a breeze thanks to this smart fish finder. It tells the user where the big fishes are, the structure of the waterbed, and the weather. Connect it with either an iOS or Android device and it's good to go!
13. Boat Gadget 10-in-1 Boat Tool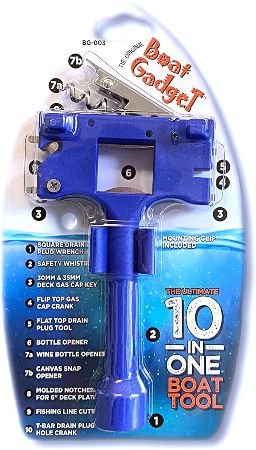 It's important to have functional and multi-purpose tools that will help save some space, especially on a boat. This 10-in-1 boat tool by Boat Gadget is a good example.
It's a wrench, whistle, bottle opener, and more! You'll get a lot of bang for your buck with this boating present.
14. Boat Scuff Erasers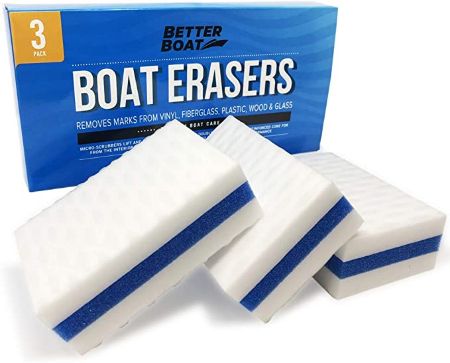 Nothing is more frustrating to a boat owner than having dirt or marks on their precious boat. With this boat eraser, solving these problems will be as easy as 1-2-3.
First, wet the product, squeeze it, and then erase the marks and dirt. Easy-peasy!
15. Cup Holder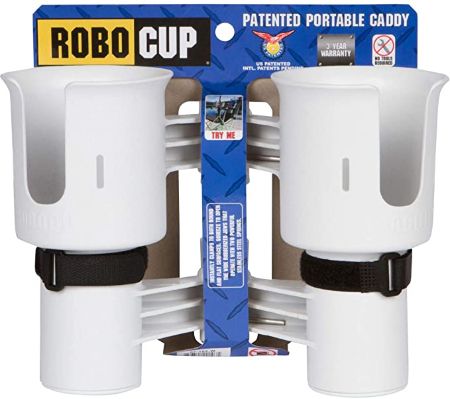 They won't have to worry about spilled drinks on board with this cup holder. It has dual clamping jaws that will keep their drinks upright and secure. And the best thing is that no tools are required in setting this up!
Pick from 16 colors available.
5 Gifts for New Boat Owners
16. Boating and Sailing Knots Card Set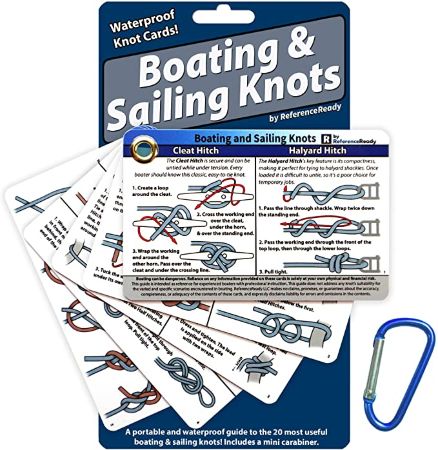 As a new boat owner, it's essential to know the basic sailing knots, so this cheat sheet will be the perfect present for them.
It includes step-by-step instructions on how to make a cleat hitch, halyard hitch, rolling hitch, and more. It's also waterproof, so they can bring it with them even on the boat.
17. "Sorry What I Said While Docking Boat" T-Shirt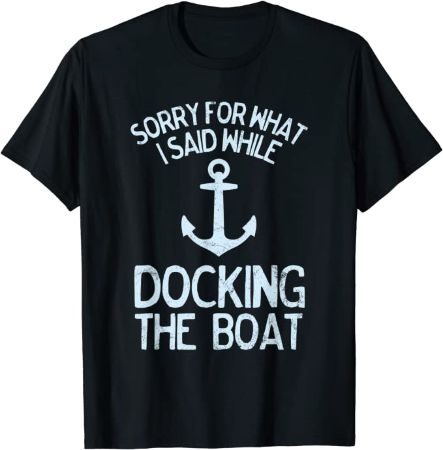 Tensions can get high when it's their first time navigating or docking a boat. When hurtful words are said due to stress, this shirt will be a nice apology gift.
Your recipient will appreciate how thoughtful and funny this present is.
18. Saint Brendan Boat Plaque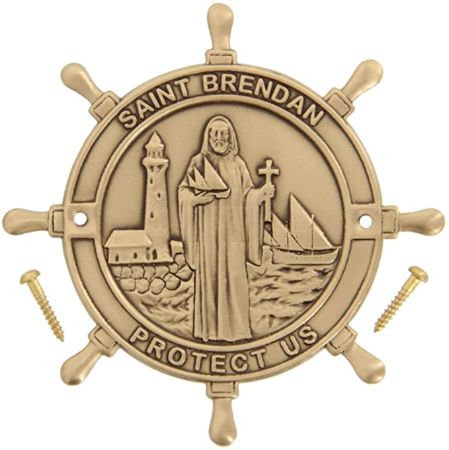 Give this Saint Brendan the Navigator boat plaque to your recipient to ensure a safe and happy voyage. It also comes with a giftable plastic container for easy gift wrapping.
19. "Lake Hair Don't Care" Cap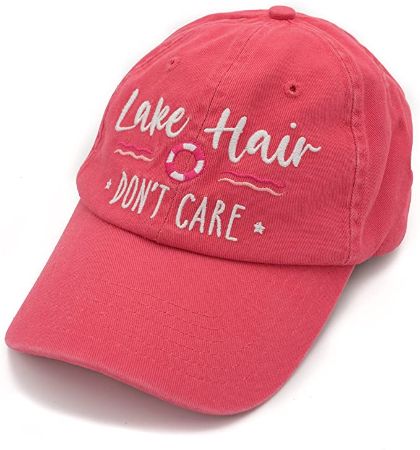 Boating is one of the few activities where people can relax and let their hair down (metaphorically, of course). Help the boater in your life feel the breeze and enjoy the sun while looking chic by giving them this cute cap.
20. Atomic Bear Paracord Survival Kit Bracelet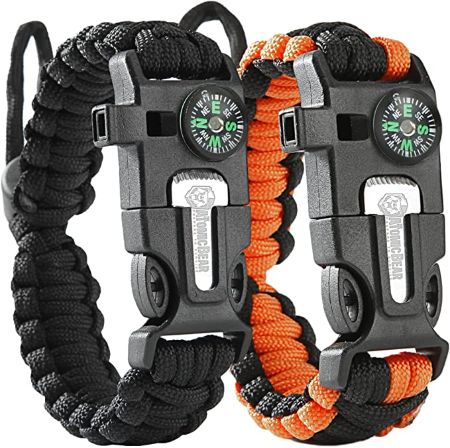 This bracelet is a great present if you want to give a compact survival kit that's easy to carry around. It's a 5-in-1 bracelet that will help them in case of emergencies since it's a firestarter, compass, whistle, Ferro rod, and paracord.
5 Boating Gifts for Dad
21. "The Dockfather" T-Shirt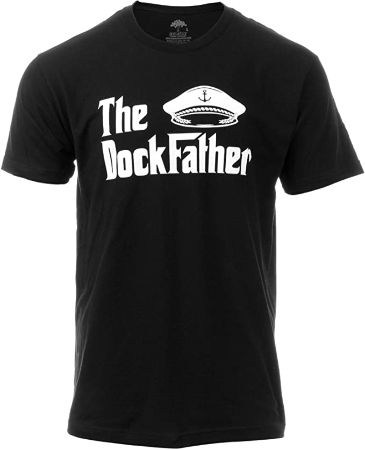 This is the best gift for the captain, leader, and dock father of the boat. It's funny, practical, and cozy.
Brownie points if he's also a fan of The Godfather.
22. Men's Watertight Jacket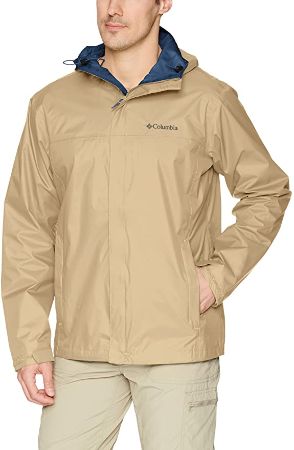 This Columbia watertight jacket is perfect for his boating adventures because it can withstand anything from a drizzle to a downpour. It also features a chin guard, elastic hem and cuffs, and pockets.
Choose from 23 available colors.
23. "Captain Awesome" Folding Survival Knife

Get this survival knife if you want to give a practical gift for the boating enthusiast in your life. It's made with stainless steel, so it's long-lasting and durable.
24. Compass with Case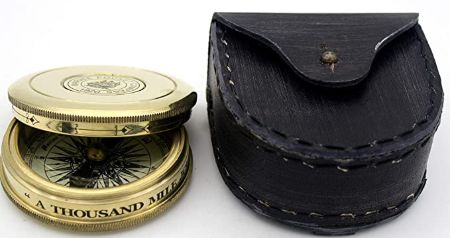 The possibility of getting lost out in the open water is will be reduced when he has a trusty compass such as this one. This compass is unique and intricate and features Robert Frost's "The Road Not Taken" engraved on it.
Plus, the storage case is made with durable and exquisite leather.
25. Dry Bag
Avoid water ruining valuable items by placing them in this dry bag. With a large capacity of 10L, your recipient will be able to secure and put his phone, clothes, and watch in this waterproof bag.
Bon Voyage!
There are a lot of reasons why boating is a fun activity — it's a great time to relax, bond, and learn while in nature. These gifts will turn their boating trips into special and memorable ones.
Here are more great gift ideas:
Do you have an amazing gift idea for a boater that I missed? I'd love to know your thoughts in the comments below.